Here come the 2019 uni­corns: Alec­tor, Gos­samer set to launch IPOs don­ning $1B-plus mar­ket caps
Are you ready for swelling biotech IPO val­u­a­tions?
Alec­tor and Gos­samer Bio are set to de­but on Nas­daq lat­er this week at mar­ket caps of $1.4 bil­lion and $1 bil­lion re­spec­tive­ly, mark­ing the first biotech uni­corn list­ings in 2019. The col­lec­tive boun­ty they are shoot­ing for? $406 mil­lion.
Sure, IPO trends can be short lived and the in­dus­try's crys­tal balls are murky at best, but the duo are emerg­ing from a harsh win­ter last De­cem­ber that rav­aged biotech stocks across the board, with one an­a­lyst de­scrib­ing the mood as sink­ing "be­low dis­in­ter­est to­ward anger." In par­tic­u­lar, the af­ter­math of Mod­er­na's record-break­ing $604 mil­lion IPO $MR­NA con­tin­ues to shad­ow the field af­ter watch­ing al­most a third of its mar­ket cap van­ish in­to thin air.
Ei­ther way, both Alec­tor and Gos­samer are flush with cap­i­tal to de­vel­op their ear­ly-stage as­sets tack­ling for­mi­da­ble dis­ease ar­eas — and the pair will like­ly set the barom­e­ter for a string of biotechs wait­ing in line, in­clud­ing Kalei­do, Cir­ius, TCR2, Po­sei­da and Stealth Bio (but not Alzheon).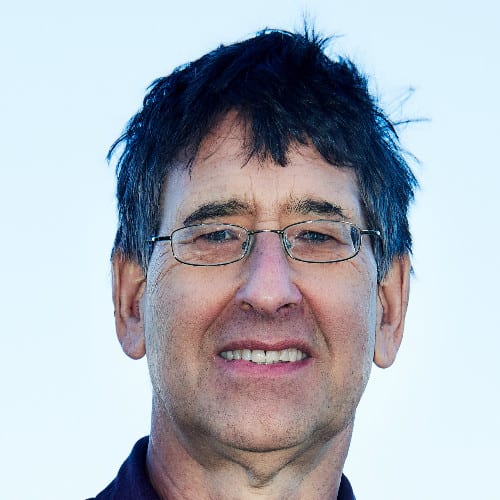 Arnon Rosen­thal
Alec­tor, best known for its Alzheimer's ef­forts, has based its pipeline on the the­o­ry that neu­rode­gen­er­a­tion and de­men­tia are caused by im­mune sys­tem dys­func­tion. Ac­cel­er­at­ing the im­mune at­tack or re­mov­ing the brakes by fo­cus­ing on ge­net­i­cal­ly in­formed tar­gets, it ar­gues, of­fer a shot at suc­cess that's so far elud­ed the amy­loid be­ta crowd.
In­sid­ers have re­port­ed­ly agreed to pick up about half of the 9.3 mil­lion shares Alec­tor is sell­ing at $18 to $20 a share, trans­lat­ing to $176 mil­lion at the mid-point of the range. The biotech will trade as $ALEC.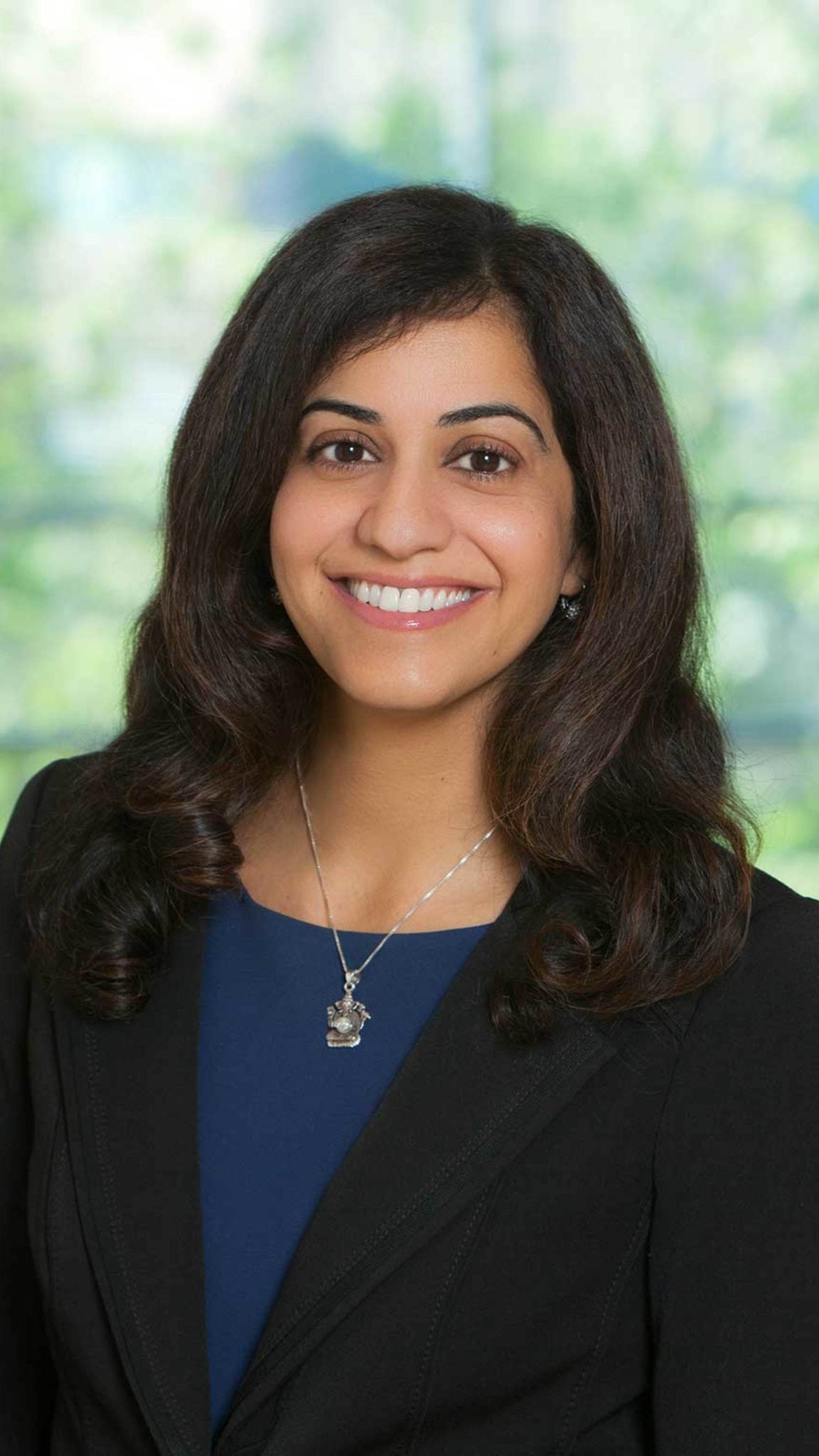 Sheila Gu­jrathi
Gos­samer, mean­while, is led by Fa­heem Has­nain and Sheila Gu­jrathi, the ex-Re­cep­tos ex­ecs who've been snap­ping up as­sets in im­munol­o­gy, in­flam­ma­tion and on­col­o­gy. A biotech in a hur­ry, it had trot­ted down the rarely used fixed priced IPO route in an at­tempt to raise $230 mil­lion when the SEC was par­a­lyzed by a gov­ern­ment shut­down, on­ly to re­turn to its orig­i­nal plan about a week lat­er.
The plan is to of­fer 14.4 mil­lion shares priced at $16/share un­der the sym­bol $GOSS. Ex­ist­ing stock­hold­ers have in­di­cat­ed their in­ter­est in pur­chas­ing about $100 mil­lion in shares.