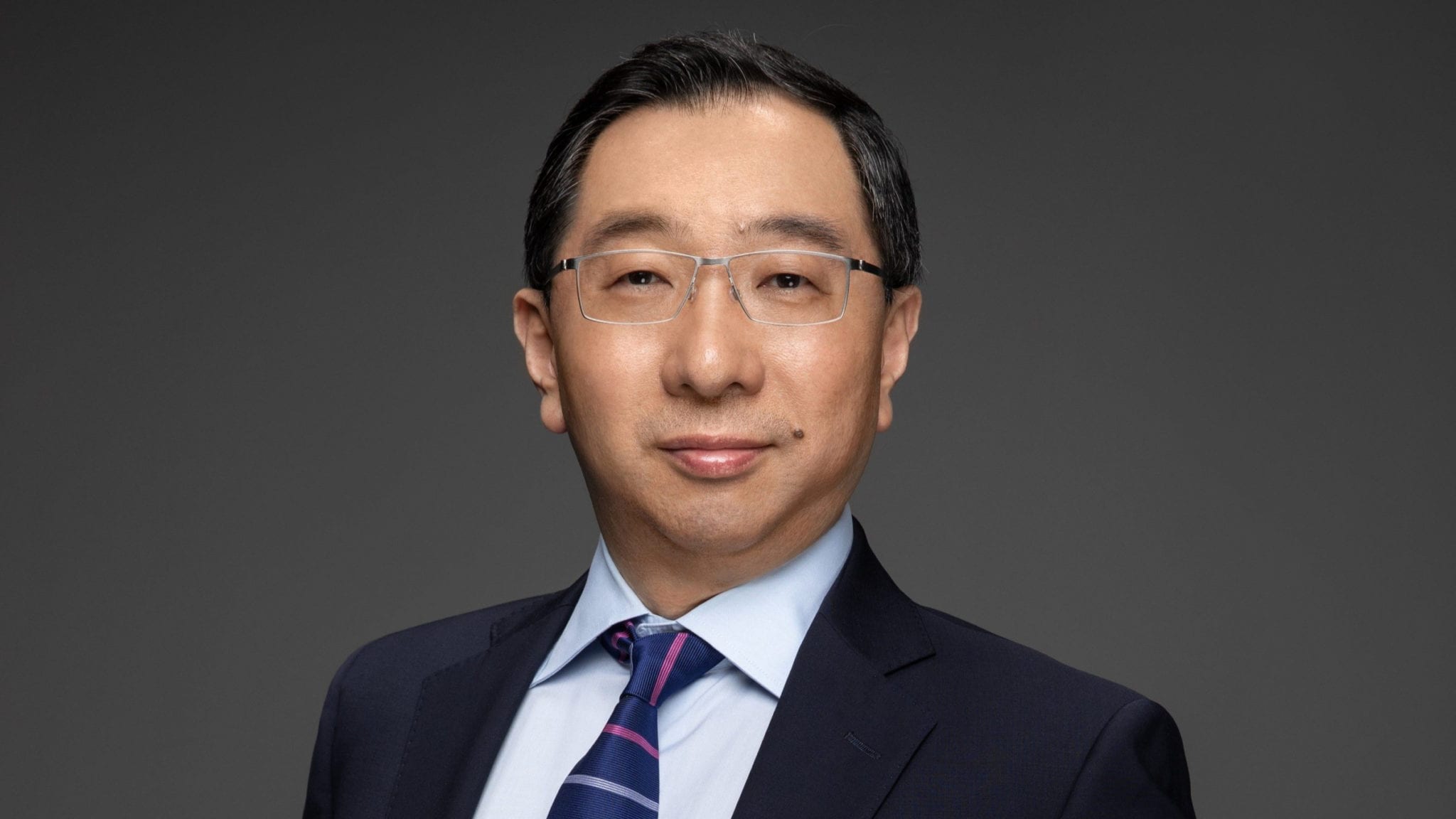 Here's a $200M Chi­na start­up idea — if you can read be­yond the big words
What does it take to gath­er $200 mil­lion from top VC play­ers in Chi­na these days?
Not much that can be shared pub­licly, D3 Bio sug­gests as it launch­es with the hefty Se­ries A this morn­ing. But the in­gre­di­ents feed­ing in­to the Shang­hai-based as­pir­ing glob­al biotech may be in­dica­tive of things that would turn heads at places like Boyu Cap­i­tal, Ma­trix Part­ners Chi­na, Se­quoia Cap­i­tal Chi­na, Temasek, and WuXi AppTec's Cor­po­rate Ven­ture Fund.
First, you need a con­nect­ed, sea­soned leader who's been im­mersed in the ranks of glob­al bio­phar­ma.
D3 Bio co-founder and CEO George Chen put in the years at the NIH, Eli Lil­ly, Glax­o­SmithK­line, and J&J af­ter get­ting an MBA from Penn's Whar­ton, lend­ing a hand to more than 70 INDs and 30-plus NDAs. He was chief med­ical of­fi­cer at BeiGene for two years be­fore leav­ing to head up As­traZeneca's on­col­o­gy R&D in Chi­na.
Then it's all about hit­ting the right themes: "Pre­ci­sion med­i­cine" has a next-gen­er­a­tion ring to it; a fo­cus on im­munol­o­gy and on­col­o­gy puts you in the same league as the big guys; talk of build­ing "back­bone" drugs that can spawn a pipeline and new com­bi­na­tions is al­so key.
Top it all with a busi­ness mod­el that lever­ages Chi­na's grow­ing tal­ent pool, re­sources and re­search out­put, and you have a win­ning idea.
"As far as we know, D3's ap­proach is unique," Chen wrote in an email to End­points News, "we start with in­sights from clin­i­cal de­vel­op­ment and an as­sess­ment of mar­ket needs and, take those in­sights to the lab to guide the clin­i­cal de­vel­op­ment path."
So rather than start­ing out with new sci­en­tif­ic dis­cov­er­ies or plat­form tech­nolo­gies, D3 — which stands for de­vel­op­ment, dis­cov­ery, then de­vel­op­ment again — would "sur­vey the clin­i­cal land­scape" to find de­fi­cien­cies in stan­dard-of-care treat­ments. The next step is iden­ti­fy­ing dis­ease tar­gets and de­liv­ery meth­ods that may plug that gap, and they go from there.
"D3 Bio an­tic­i­pates that hav­ing a clear un­der­stand­ing dur­ing pre­clin­i­cal de­vel­op­ment both of rel­e­vant can­cer bio­mark­ers and the ther­a­peu­tic im­prove­ment or re­place­ment goals will make drug dis­cov­ery and de­vel­op­ment as ef­fi­cient and fo­cused as pos­si­ble," reads a press re­lease.
As with BeiGene, the har­bin­ger for a new breed of biotechs root­ed in Chi­na but run­ning on glob­al bio­phar­ma rules, D3 Bio prides it­self on lever­ag­ing what Chen calls an "ad­vanced" R&D sys­tem.
It will in­volve a mix of in­ter­nal dis­cov­ery and in-li­cens­ing deals for ear­ly-stage as­sets, Chen added — some­what dis­tinct from bring­ing in late-stage pro­grams for a quick flip to the mar­ket, an ap­proach that's gained re­newed mo­men­tum. The Se­ries A should sus­tain the com­pa­ny for a few years as it cre­ates and push­es for­ward the pipeline.
So what kinds of drugs, dis­eases and pace should we ex­pect from D3 Bio?
"Stay tuned – D3 will be shar­ing specifics about its pipeline at the ap­pro­pri­ate time," Chen wrote.