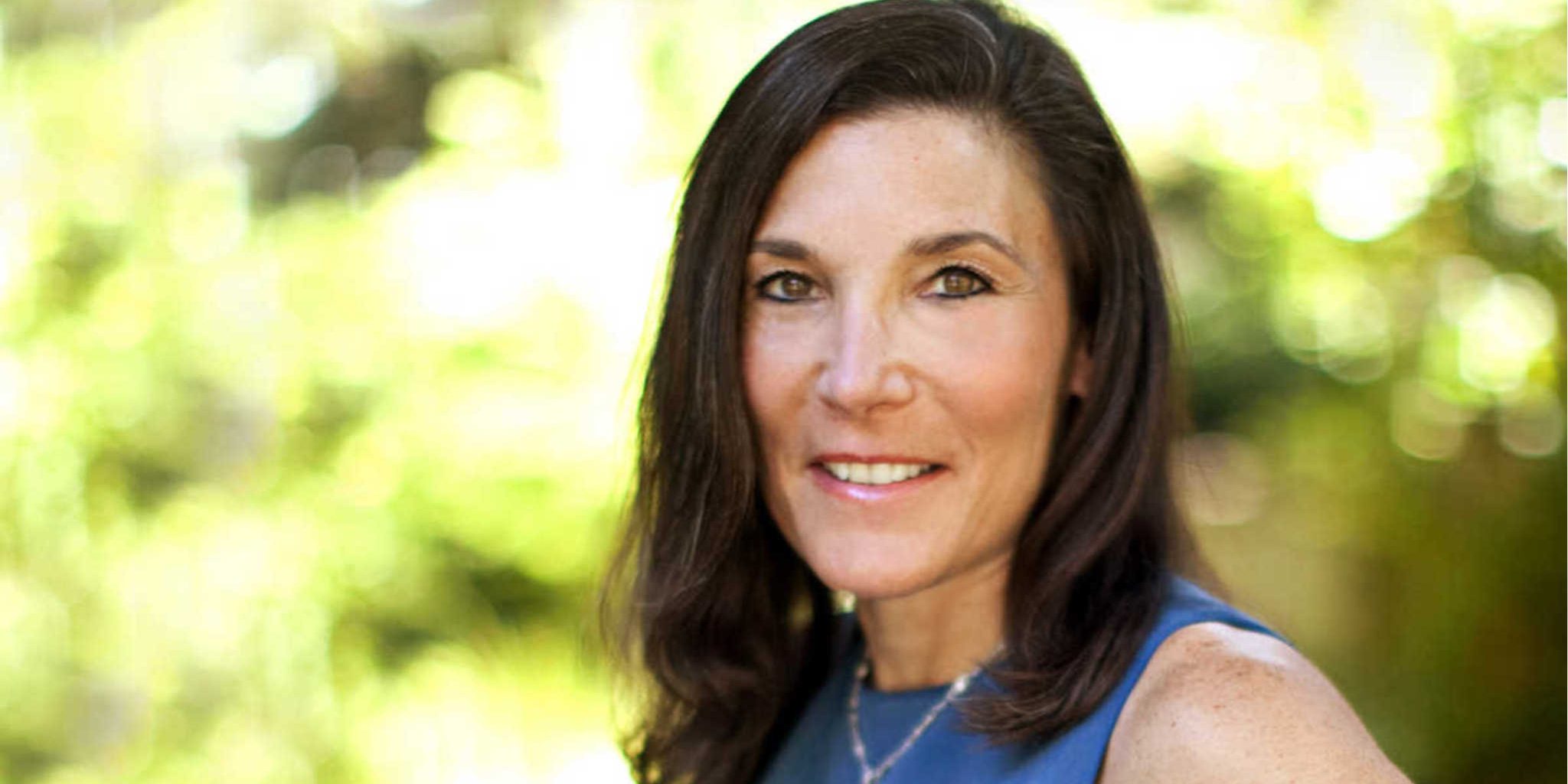 High pro­file biotech in­vestor Beth Sei­den­berg is ex­it­ing Klein­er Perkins and start­ing her own fund — re­port
Beth Sei­den­berg is jump­ing out of her high pro­file role as a gen­er­al part­ner at Klein­er Perkins to start her own life sci­ences fund.
Re­code re­port­ed that Sei­den­berg, one of the high­est pro­file ex­ecs in the life sci­ences VC com­mu­ni­ty, has be­gun rais­ing mon­ey for the new fund, which will fo­cus on biotech and health. Fundrais­ing puts her in a qui­et pe­ri­od, un­able to dis­cuss plans.
"I can't," Sei­den­berg told me when I reached her this morn­ing and asked for some en­light­en­ment. She cit­ed SEC rules re­quir­ing her to stay mum about any plans for now.
Klein­er Perkins told Re­code that Sei­den­berg re­mains a GP for ex­ist­ing funds, but its sources say that she won't par­tic­i­pate in any new funds, leav­ing her to see out her in­vest­ments in biotechs like Tmu­ni­ty, where Sei­den­berg has come in to ex­pand the A round re­cent­ly to $135 mil­lion.
Sei­den­berg is an in­flu­en­tial fig­ure in the VC com­mu­ni­ty. She's one of the most sought af­ter in­vestors in Sil­i­con Val­ley's ex­clu­sive biotech com­mu­ni­ty and had of­fered Klein­er Perkins some bad­ly need­ed gen­der di­ver­si­ty in its top ranks.
The last time we talked a few weeks ago, Sei­den­berg not­ed that she has pre­ferred a more con­ser­v­a­tive ap­proach to biotech in­vest­ing, go­ing for small­er, more tra­di­tion­al ven­ture rais­es for star­tups in an age of mega-rounds, when $100 mil­lion-plus rounds are get­ting com­mon. But she'll make an ex­cep­tion for the right com­pa­ny, like Penn spin­out Tmu­ni­ty, as it builds out its own man­u­fac­tur­ing ops.
Sei­den­berg al­so loves cut­ting-edge cell ther­a­py tech. She in­vest­ed in Cell De­sign Labs, a com­pa­ny that was ad­vanc­ing a next-gen ap­proach to CAR-T un­der UCSF sci­en­tist Wen­dell Lim, which Gilead snapped up a few months ago in a deal worth up to $567 mil­lion in the wake of its $12 bil­lion Kite buy­out.
Jump­ing out right now could be per­fect tim­ing for the ven­ture play­er. Bill Maris — who found­ed Google Ven­tures, now GV — is out rais­ing more cash for his new fund af­ter rais­ing $165 mil­lion for the first one. In­vestors have been pil­ing in­to the field af­ter years of record-set­ting in­vest­ing, as IPOs con­tin­ue to fu­el ex­its for VCs.
---
Im­age: Beth Sei­den­berg. Klein­er Perkins