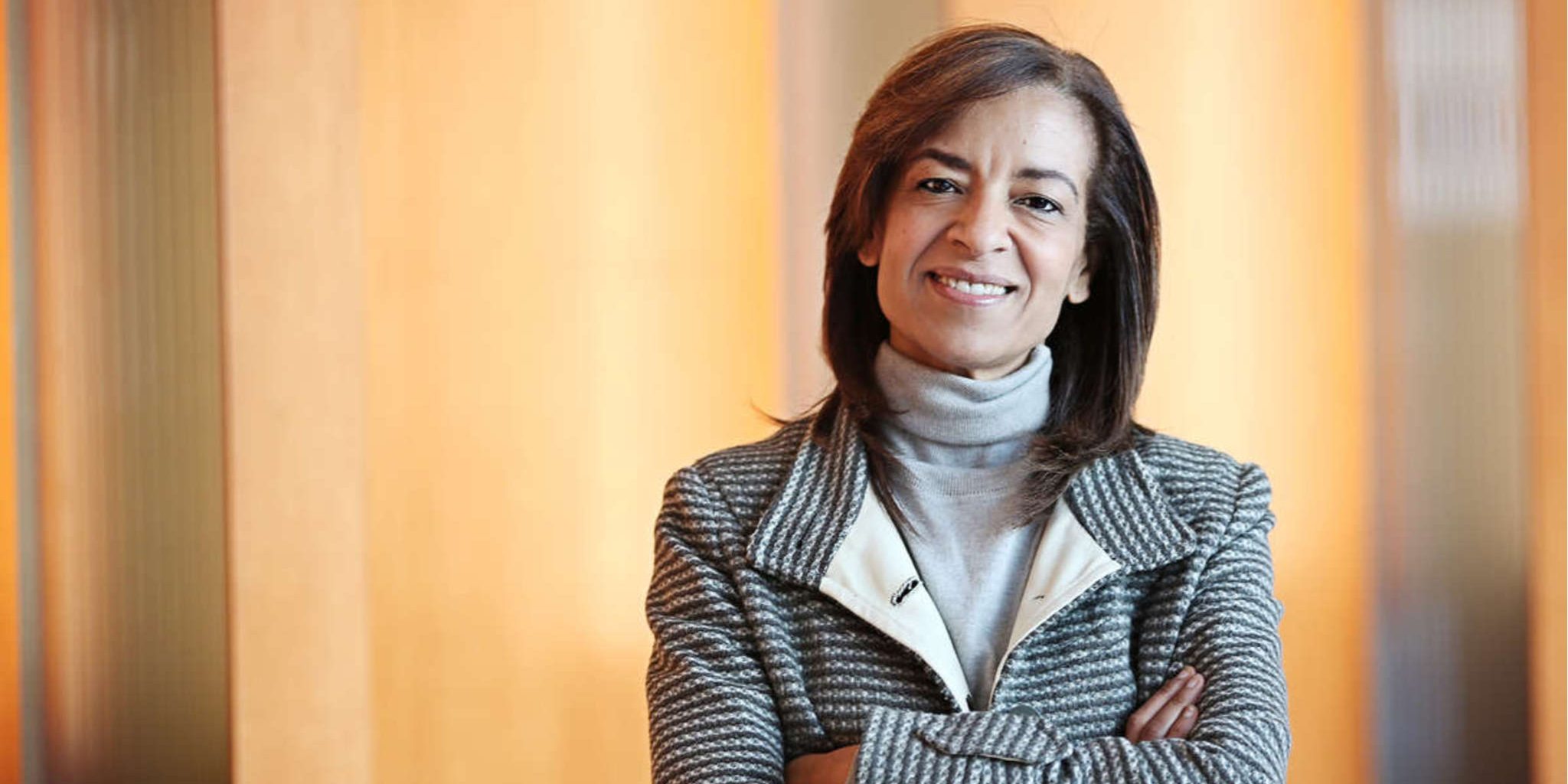 Bahija Jallal (file photo)
Hot on the heels of a pos­i­tive PhI­II, Im­muno­core hauls in $175M as it hunts its first TCR OK
Six weeks af­ter Bahi­ja Jal­lal's crew at TCR pi­o­neer Im­muno­core rolled out an up­beat pre­sen­ta­tion on their lead drug's in­ter­im Phase III da­ta, the biotech has scooped up an ex­tra $175 mil­lion to back their prospec­tive com­mer­cial launch.
Jal­lal, who raised $130 mil­lion last spring, has brought in a $75 mil­lion C round and added $100 mil­lion in debt for the com­pa­ny, bring­ing the to­tal raised so far to $620 mil­lion. Im­muno­core got off to a hot start in 2015 with a mon­ster $320 mil­lion launch round, a record for a UK biotech. But CEO founder Eliot Forster had a hard time keep­ing a grip on the val­u­a­tion he start­ed with, which ul­ti­mate­ly trig­gered an over­haul in the C-suite that brought in Jal­lal.
Her bet on Im­muno­core paid off with promis­ing piv­otal da­ta in late No­vem­ber, the first such event among the TCR class, which has had its share of ups and downs over the years.
At the first planned in­ter­im read­out for the in­tent-to-treat, all-com­ers group in uveal melanoma for tebenta­fusp (IM­Cgp100), Im­muno­core's re­search team nailed down an im­pres­sive haz­ard ra­tio of 0.51 against physi­cians' choice SOC.
The biotech al­so not­ed:
Al­though not yet ma­ture, the Ka­plan-Meier es­ti­mates sug­gest a 1-year OS rate of ap­prox­i­mate­ly 73% vs 58%, re­spec­tive­ly.
Ox­ford Fi­nance pro­vid­ed the loan and ex­ist­ing in­vestors in the syn­di­cate pre­ferred the C round.
Im­muno­core is rare among biotechs with a late-stage as­set look­ing for a reg­u­la­to­ry ap­proval. Most com­pa­nies would have al­ready filed for an IPO by now. Jal­lal has yet to pull that trig­ger, but that may well change in the not-so-dis­tant fu­ture.