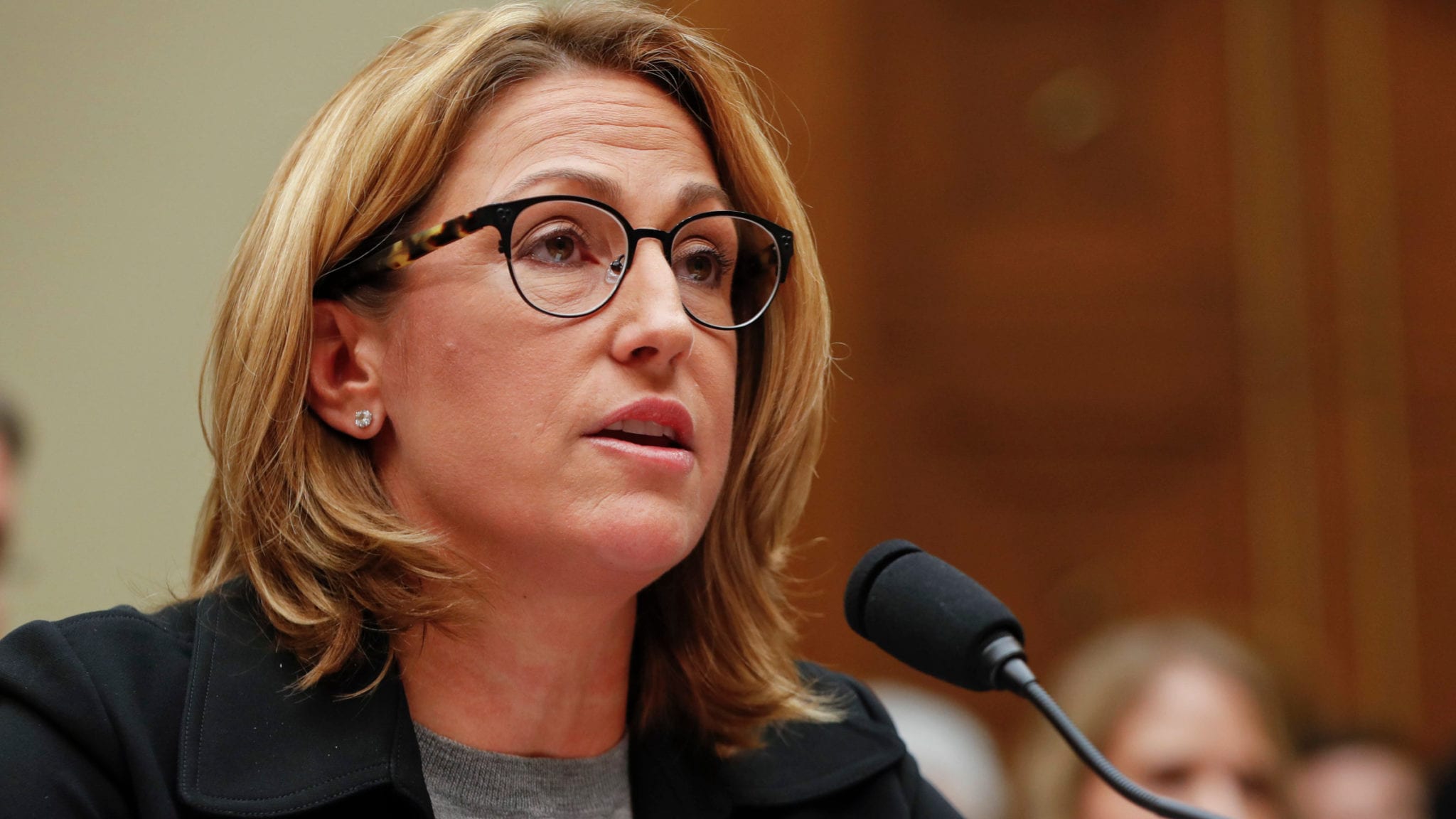 Heather Bresch, Mylan CEO (Pablo Martinez Monsivais, AP Images)
Hours af­ter block­buster patent win, My­lan asks the FDA to speed up an OK to mar­ket a gener­ic to Bio­gen's Tec­fidera
Hours af­ter Bio­gen was hand­ed a key de­feat in fed­er­al court, los­ing patent pro­tec­tion that would have pro­tect­ed the multi­bil­lion-dol­lar fran­chise drug Tec­fidera to 2028, My­lan jumped in with a plan to ask the FDA for an ac­cel­er­at­ed OK of its copy­cat drug.
Look­ing at carv­ing up a mar­ket that de­liv­ered $4.4 bil­lion of Bio­gen's rev­enue last year — 39% of the big biotech's to­tal — My­lan doesn't want to wait 5 months for a sched­uled de­ci­sion from the agency.
"The Dis­trict Court de­ci­sion clears the le­gal path­way for us to bring our di­methyl fu­marate prod­uct to mar­ket, and we are work­ing with the FDA to ac­cel­er­ate our reg­u­la­to­ry ap­proval tar­get ac­tion date, which cur­rent­ly is No­vem­ber 16," says CEO Heather Bresch. "Once ap­proved and launched, we be­lieve our gener­ic Tec­fidera will po­ten­tial­ly be the first gener­ic of any MS treat­ment in an oral sol­id dosage form avail­able to pa­tients in the U.S. …"
An­a­lysts have been won­der­ing whether My­lan was ready to launch the ri­val "at risk," leav­ing them open to a con­sid­er­able sanc­tion if Bio­gen should win an ap­peal. But sev­er­al al­so score this as My­lan's fight for now, with Bio­gen los­ing con­trol of a mar­ket that has sus­tained the com­pa­ny for years.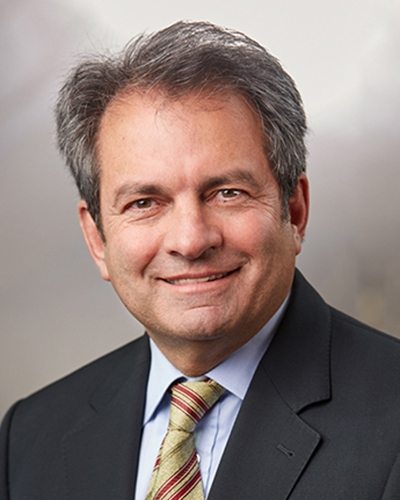 Michel Vounatsos
For Bio­gen, the loom­ing ar­rival of a gener­ic to Tec­fidera rais­es more big ques­tions for a com­pa­ny fac­ing a ma­jor de­lay fil­ing their con­tro­ver­sial Alzheimer's drug ad­u­canum­ab af­ter trig­ger­ing a su­per spread­er event that ac­cel­er­at­ed the epi­dem­ic of Covid-19 in the US. None of the an­a­lysts have been sat­is­fied with the busi­ness deals they've done, with grow­ing ex­pec­ta­tions that Bio­gen CEO Michel Vounatsos would do some­thing big.
Those ex­pec­ta­tions con­tin­ue to grow.