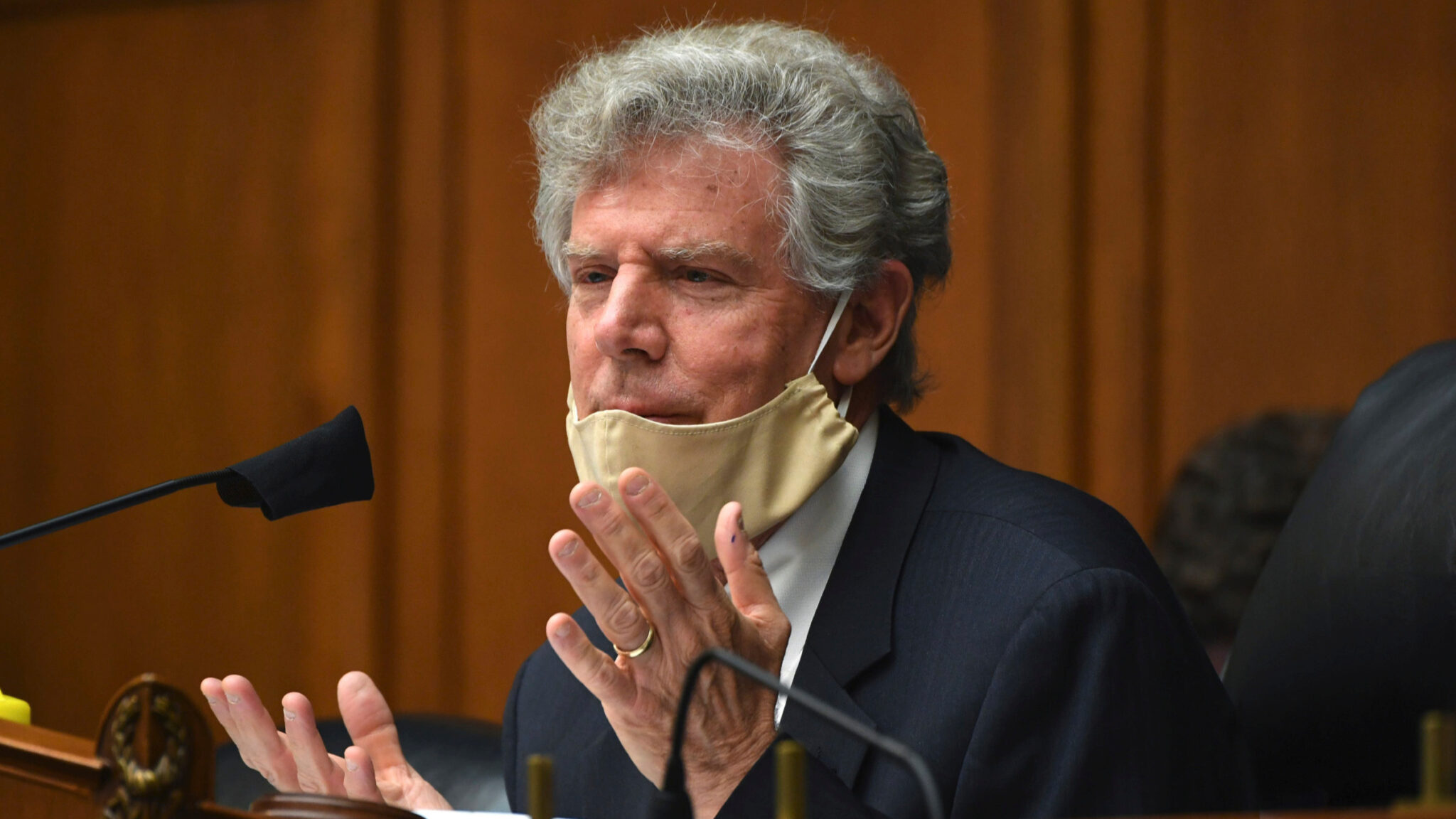 Frank Pallone (Kevin Dietsch/Pool via AP Images)
House com­mit­tee ques­tions Eli Lil­ly, Sanofi and No­vo Nordisk as in­sulin prices re­main 'u­nac­cept­ably high'
House En­er­gy & Com­merce Com­mit­tee lead­ers sent three let­ters on Thurs­day to ex­ecs at Eli Lil­ly, Sanofi and No­vo Nordisk, rais­ing con­cerns that de­spite their sup­posed con­cern over the past two years with the price of in­sulin, the price still re­mains "un­ac­cept­ably high."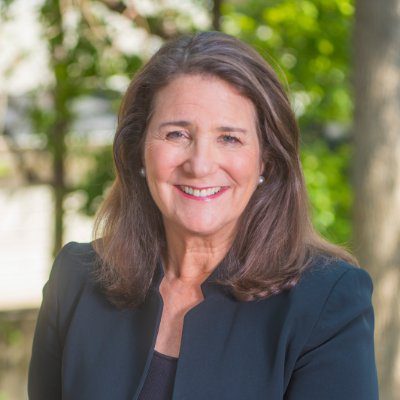 Di­ana DeGette
Com­mit­tee chair Frank Pal­lone (D-NJ) and sub­com­mit­tee chair Di­ana DeGette (D-CO) note in all three let­ters that the price of in­sulin in the US is more than 10 times that of 33 oth­er coun­tries, ac­cord­ing to a Rand study.
The let­ters seek an­swers on the more re­cent list and net price in­creas­es, from be­tween 2019 and to­day.
In the let­ter to Sanofi CEO Paul Hud­son, the law­mak­ers al­so ref­er­ence the com­pa­ny's own 2021 pric­ing re­port, which says the av­er­age out-of-pock­et costs for a pa­tient us­ing one of its in­sulin prod­ucts have in­creased 82% since 2012.
"Giv­en your com­pa­ny's rep­re­sen­ta­tions in 2019 that this is a shared con­cern, we are in­ter­est­ed in learn­ing what has been done to al­le­vi­ate this is­sue since that time," they wrote.
To Lil­ly CEO Dave Ricks, Pal­lone and DeGette note that, "While your 2020 pric­ing re­port states that you have not raised prices on your Hu­ma­log in­sulin prod­uct since 2017, it is not enough to sim­ply main­tain an un­jus­ti­fi­ably high price for in­sulin."
Con­gres­sion­al let­ters and hear­ings on the price of in­sulin have oc­curred fre­quent­ly over the past sev­er­al years, in ad­di­tion to the re­cent FDA ap­proval of the first in­ter­change­able biosim­i­lar for in­sulin. Still, none of this work has ac­tu­al­ly low­ered the price of in­sulin yet. Di­a­bet­ics, on av­er­age, spent $5,705 on their in­sulin in 2016.
Six oth­er House De­moc­rats sent a let­ter in March to the FTC call­ing for an in­ves­ti­ga­tion in­to the po­ten­tial col­lu­sion of these three com­pa­nies.