How does TDP-43 bog up the brains of ALS, FTLD pa­tients? AC Im­mune en­lists Penn sci­en­tists to find out
AC Im­mune, the Swiss biotech known for its tau ap­proach to Alzheimer's, is shin­ing light on an­oth­er mis­fold­ing pro­tein be­lieved to be re­spon­si­ble for oth­er neu­rode­gen­er­a­tive dis­eases in a new re­search pact with the Uni­ver­si­ty of Penn­syl­va­nia.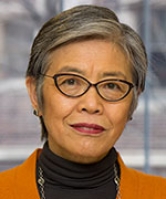 Vir­ginia Lee
The trans­ac­tive re­sponse (TAR) DNA bind­ing pro­tein, or TDP-43 in short, is found in most hu­man tis­sues but its mis­fold­ed form was iden­ti­fied in 2006 as a com­mon patho­log­ic sub­stance link­ing fron­totem­po­ral lo­bar de­gen­er­a­tion (FTLD) and amy­otroph­ic lat­er­al scle­ro­sis (ALS). Re­searchers have since sug­gest­ed that when in the wrong shape, the pro­tein ac­ti­vates the "cell au­tophagy gene" ATG7, which prompts neu­rons to de­com­pose.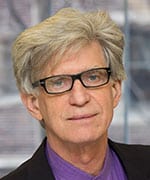 John Tro­janows­ki
Of­fer­ing a grant to John Tro­janows­ki and Vir­ginia Lee — co-di­rec­tors of Penn's Cen­ter for Neu­rode­gen­er­a­tive Dis­ease Re­search and a mar­ried cou­ple — AC Im­mune now wants to de­ci­pher "the gov­ern­ing prin­ci­ples of how patho­log­i­cal forms of TDP-43 spread from neu­ron to neu­ron." The ul­ti­mate goal is to sup­port de­vel­op­ment of both ther­a­peu­tic and di­ag­nos­tic ap­proach­es in FTLP and oth­er ail­ments.
Both renowned in the field of neu­rode­gen­er­a­tion, Tro­janows­ki and Lee are cred­it­ed for elu­ci­dat­ing the role of pro­tein cul­prits such as tau, al­pha-synu­cle­in, the Abe­ta pre­cur­sor pro­tein, and TDP-43 in neu­rode­gen­er­a­tive dis­eases.
AC Im­mune has sev­er­al an­ti­bod­ies in its ar­se­nal de­signed to bind to TDP-43 and lined up pre­clin­i­cal proof-of-con­cept stud­ies set to an­nounce re­sults lat­er this quar­ter. It's hint­ing that TDP-43 might even be a tar­get for Alzheimer's — an im­por­tant new av­enue to in­ves­ti­gate at a time the dom­i­nant amy­loid be­ta hy­poth­e­sis has all but crum­bled.
Sci­en­tists from the Uni­ver­sité Laval in France have gen­er­at­ed an an­ti­body can­di­date. When in­ject­ed to mice en­gi­neered to ex­hib­it symp­toms of ALS, the drug ap­peared to re­duce the num­ber of TDP-43 ag­gre­gates and de­crease in­flam­ma­tion in the brain, while im­prov­ing the mice's cog­ni­tive and mo­tor per­for­mance.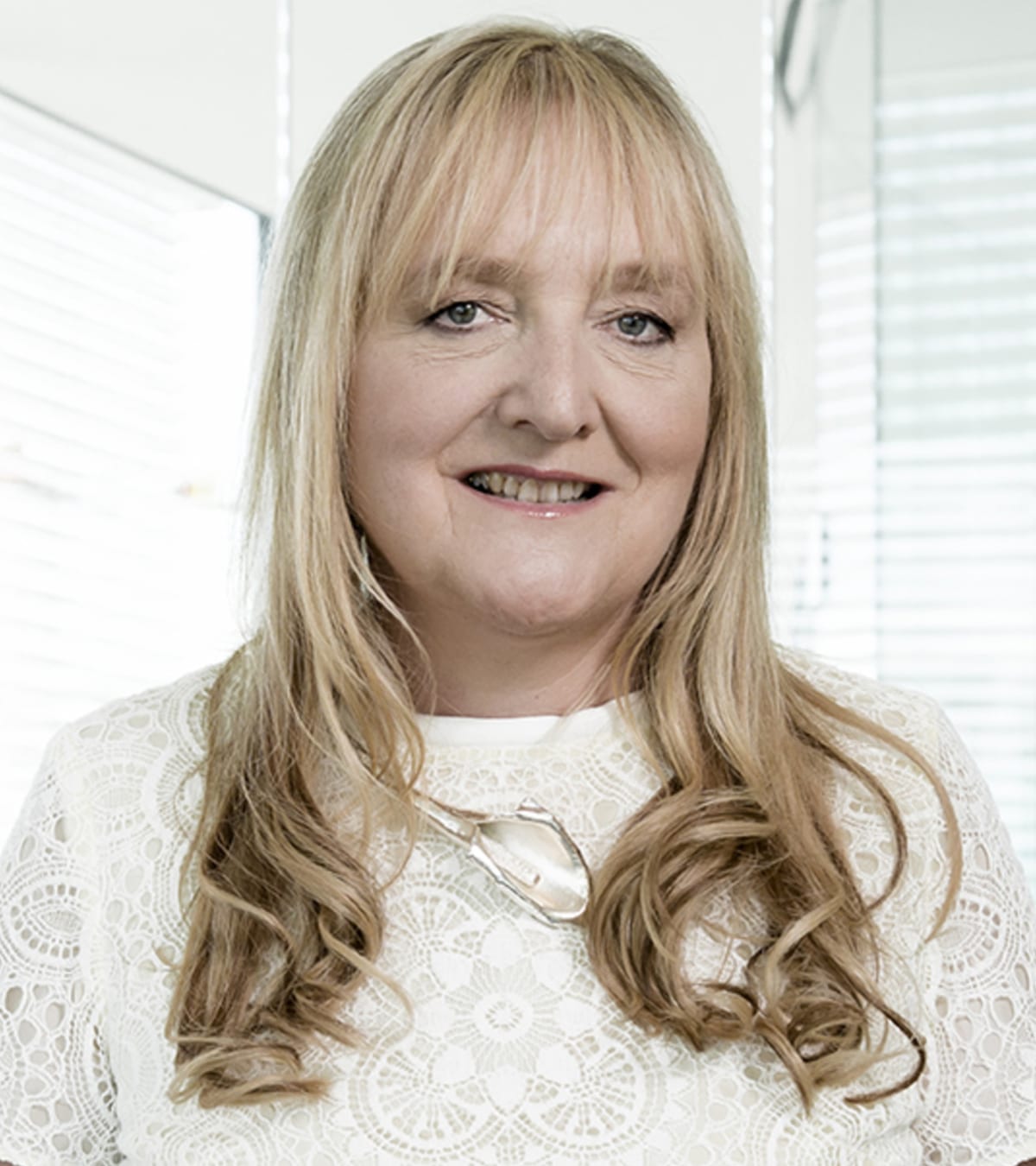 An­drea Pfeifer
AC Im­mune al­so finds at least one oth­er spe­cial­ist play­er in the TDP-43 are­na. Aquin­nah, a biotech based out of Cam­bridge, MA, has re­ceived small but no­table in­vest­ments from Pfiz­er, Ab­b­Vie and Take­da to work on break­ing down the pro­tein buildups. It's al­so in­ter­est­ed in ap­ply­ing these small mol­e­cule drugs to tau for Alzheimer's.
"The field is still in­ves­ti­gat­ing the pre­cise caus­es of neu­rode­gen­er­a­tive dis­eases and how to pre­vent, treat and even cure them, in­clud­ing neu­ro-or­phan in­di­ca­tions such as FTLD," AC Im­mune CEO An­drea Pfeifer said in a state­ment. "In­creas­ing our knowl­edge of the role of TDP-43 in dis­ease pathol­o­gy will mark valu­able progress in this ef­fort."