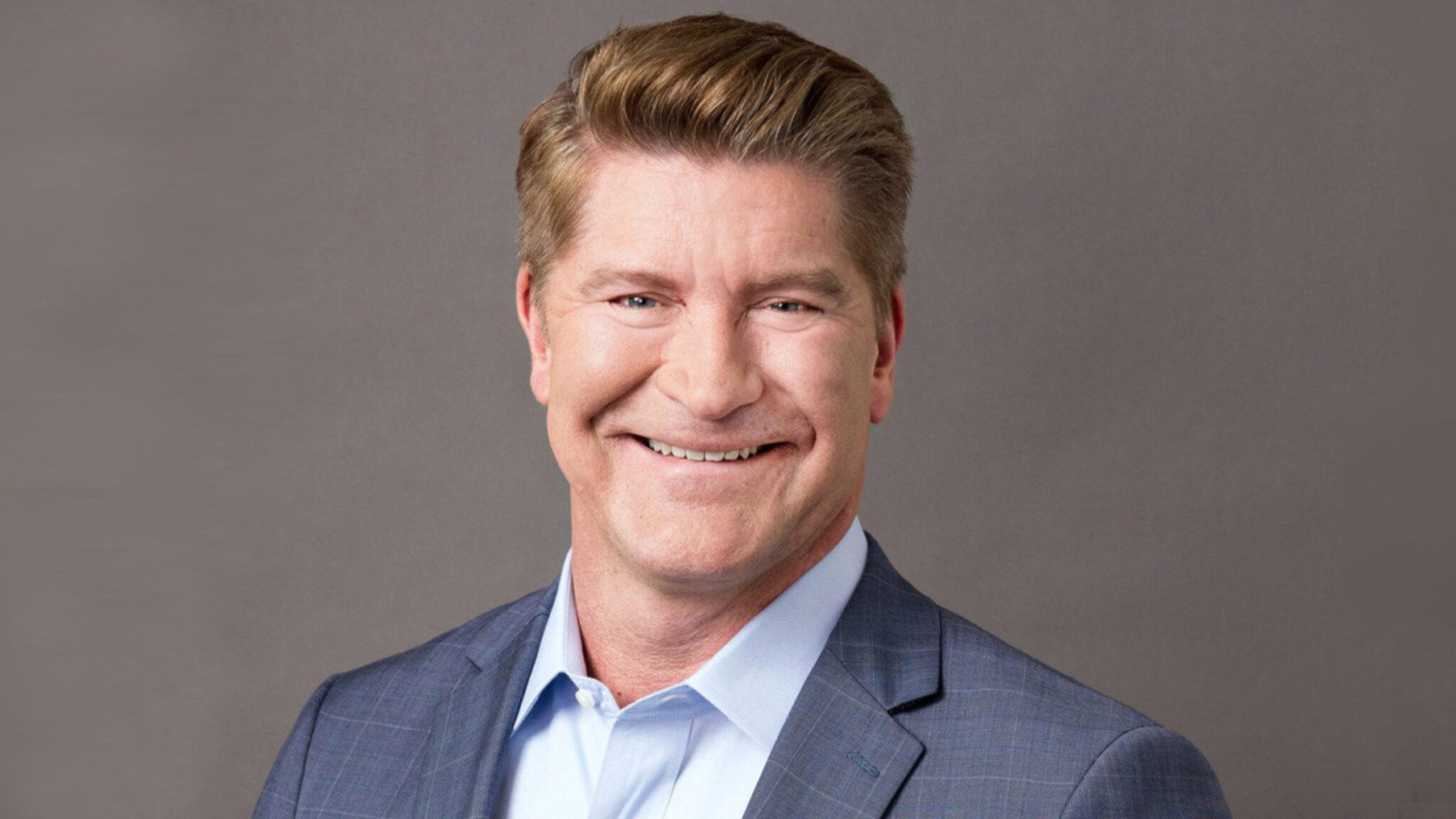 Robert Bazemore (Epizyme)
UP­DAT­ED: Robert Baze­more inks one last deal for Epizyme — adding Chi­na to Tazverik's glob­al blue­print — be­fore head­ing out from CEO of­fice
Among the ear­ly pi­o­neers of Chi­na biotech, Hutchmed (then Chi-Med) stood out for a rea­son: It large­ly stayed out of in-li­cens­ing drugs from West­ern drug­mak­ers, choos­ing in­stead to hun­ker down on de­vel­op­ing its own com­pounds — notch­ing big part­ners in As­traZeneca and Eli Lil­ly for savoli­tinib and fruquin­tinib, both on the mar­ket now, along the way.
As its peers be­gin herald­ing in-house dis­cov­ery to com­ple­ment the ex­ter­nal­ly-sourced parts of the pipeline, though, Hutchmed is once again go­ing in the op­po­site di­rec­tion.
Hutchmed is team­ing up with Epizyme — which will be un­der­go­ing some changes at the top — to de­vel­op Tazverik, the US biotech's methyl­trans­ferase in­hibitor of EZH2, pay­ing $25 mil­lion up­front to take the lead for de­vel­op­ment and com­mer­cial­iza­tion in Chi­na.
Ap­proved in the US for cer­tain sub­types of ep­ithe­lioid sar­co­ma and fol­lic­u­lar lym­phoma, Tazverik works through an epi­ge­net­ic mech­a­nism — con­trol­ling the ex­pres­sion of cer­tain genes — and was de­signed for niche, un­reached cor­ners of the vast can­cer space. Hutchmed and Epizyme are eye­ing as many as eight po­ten­tial in­di­ca­tions in Chi­na; if they all go well, de­vel­op­ment and reg­u­la­to­ry mile­stones will add up to $110 mil­lion.
An­oth­er $175 mil­lion is re­served for sales mile­stones.
Epizyme CEO Robert Baze­more called Hutchmed an "ide­al part­ner" to de­vise and ex­e­cute new clin­i­cal tri­als in Chi­na that will then feed in­to its big­ger plans.
"Through this col­lab­o­ra­tion we an­tic­i­pate Tazverik to be­come the first EZH2 in­hibitor brought to mar­ket in Greater Chi­na," he said in a state­ment, "and we be­lieve the in­volve­ment of Hutchmed in the glob­al de­vel­op­ment of Tazverik can al­low for a more rapid, re­source-ef­fi­cient, and ge­o­graph­i­cal­ly in­clu­sive de­vel­op­ment plan for the U.S. con­fir­ma­to­ry EZH-302 tri­al of Tazverik in sec­ond line fol­lic­u­lar lym­phoma (2L FL) in com­bi­na­tion with Revlim­id plus rit­ux­imab ('R²')."
He won't be the one over­see­ing that plan, though. Hours af­ter an­nounc­ing the deal, Epizyme re­vealed that Baze­more is step­ping down. Af­ter steer­ing Tazverik to two US ap­provals, com­plet­ing the next five-year growth strat­e­gy and now en­gi­neer­ing a ma­jor deal, he be­lieves it's time for Grant Bogle, a board di­rec­tor and for­mer ex­ec of Tesaro, to take the lead at an in­creas­ing­ly com­mer­cial­ly ori­ent­ed com­pa­ny while Baze­more can "redi­rect his time and en­er­gy to­ward oth­er ar­eas of his life that have be­come a pri­or­i­ty for him, per­son­al­ly."
Mean­while, Chris­t­ian Hogg, Hutchmed's chief ex­ec­u­tive, point­ed to the po­ten­tial for com­bi­na­tion ther­a­py with the can­cer drugs in its port­fo­lio.
Hutchmed's pric­ing strat­e­gy for Tazverik will al­so serve as an in­ter­est­ing in­di­ca­tor of Chi­na's open­ness to ex­pen­sive rare dis­ease drugs — con­sid­er­ing its price tag of $186,000. Drug­mak­ers typ­i­cal­ly have to dis­count their way in­to the Na­tion­al Re­im­burse­ment Drug List, bet­ting that they could earn more by tap­ping a much larg­er vol­ume.
Ed­i­tor's Note: This sto­ry has been up­dat­ed to re­flect Robert Baze­more's up­com­ing de­par­ture.