Hua Med­i­cine plans to join trendy Hong Kong IPO club, pitch­ing an of­fer­ing of up to $400M -- re­ports
A di­a­betes drug mak­er that has at­tract­ed in­vest­ment from Arch Ven­ture Part­ners, Ven­rock and WuXi AppTec is the lat­est Chi­nese com­pa­ny plan­ning an IPO in Hong Kong.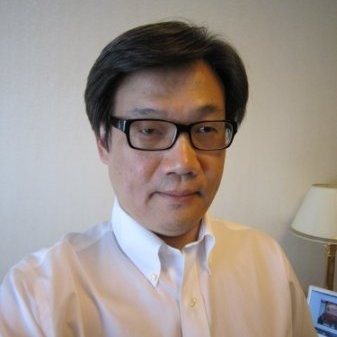 Li Chen
Hua Med­i­cine is ex­pect­ing to raise $300 mil­lion to $400 mil­lion in the pub­lic of­fer­ing, ac­cord­ing to Bloomberg and Reuters, which both re­port­ed the news but cit­ed dif­fer­ent num­bers. Reuters added that this will hap­pen in the sec­ond half of 2018.
The Shang­hai-based com­pa­ny first float­ed the idea of an IPO back in Jan­u­ary, a month af­ter it re­cruit­ed in­vest­ment banker George Lin to be­come its CFO.
Hua's lead drug can­di­date, dorza­gli­atin, helps type 2 di­a­betes pa­tients by work­ing on an en­zyme that acts as a "glu­cose sen­sor," reg­u­lat­ing the body's car­bo­hy­drate me­tab­o­lism. The oral drug is in two Phase III stud­ies in Chi­na.
CEO Li Chen — who pre­vi­ous­ly worked for Roche's Chi­na op­er­a­tions as CSO — told South Chi­na Morn­ing Post that he sees Hua bring­ing the prod­uct to mar­ket by 2020, burn­ing through $200 mil­lion along the way.
The re­ports fol­low news about Shang­hai Tasly Phar­ma­ceu­ti­cal ear­li­er this week, which is said to be work­ing to­wards a $1 bil­lion IPO. Both, in turn, feeds in­to a gen­er­al op­ti­mism about Hong Kong's stock ex­change af­ter reg­u­la­tors an­nounced they now wel­come pre-rev­enue biotechs to list — some­thing that has had Bei­jing reg­u­la­tors some­what con­cerned.