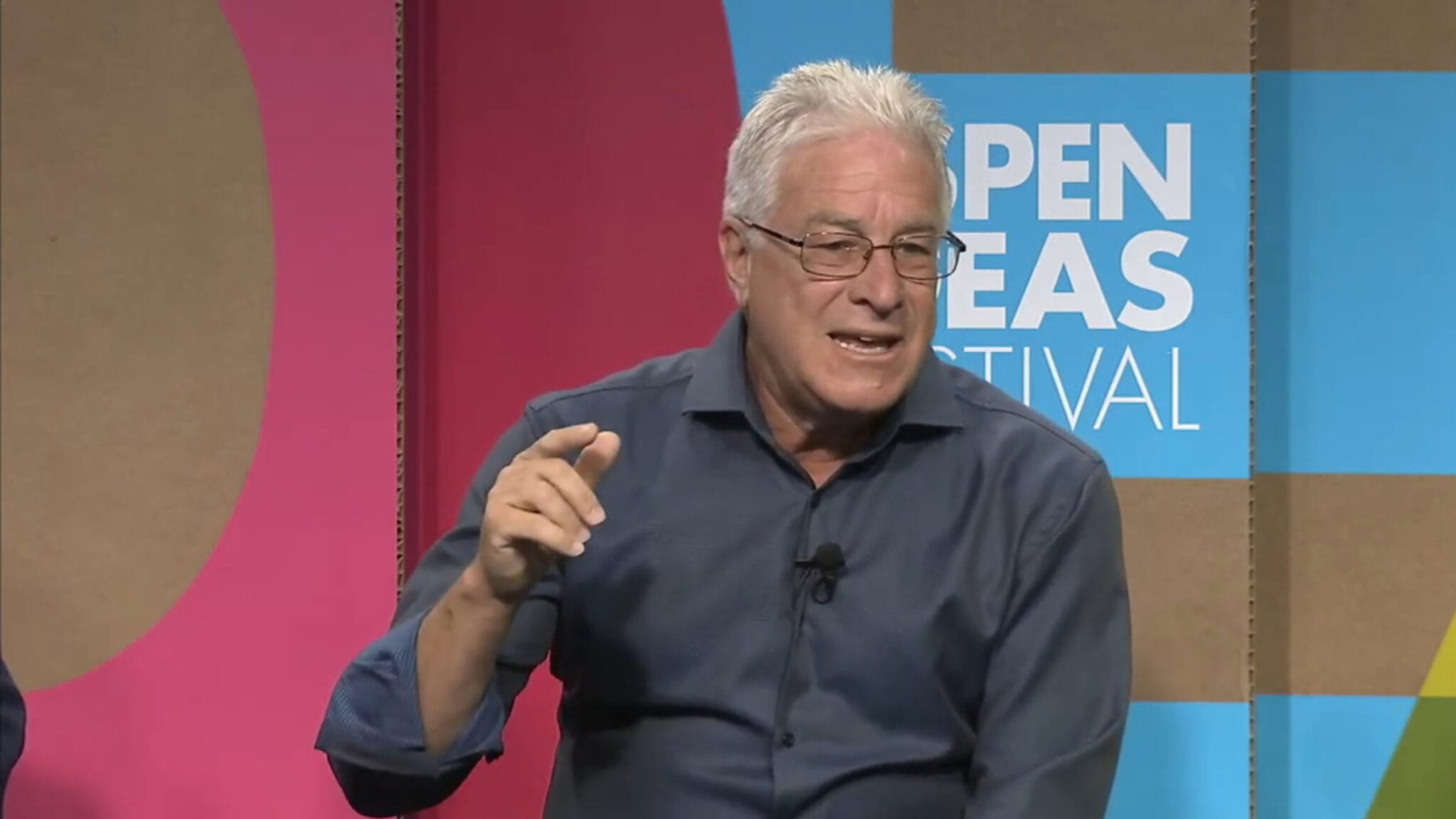 Rick Klausner (Aspen Institute via YouTube)
Hunt­ing a T-cell cure for sol­id tu­mors, Rick Klaus­ner's Lyell steers to Nas­daq — with big dreams and fresh for­tunes on the line
In the 3 years since ex-NCI chief Rick Klausner founded Lyell, he's raised hundreds of millions of dollars, recruited some of the top scientists in the field of cell therapy 2.0 and allied himself with an array of big and small explorers involved in the quest of mastering cell exhaustion and durability.
Tuesday, though, was a time for throwing some dice on Nasdaq, and waiting to see how fortunes could be divvied up in the IPO to come.
Premium subscription required
Unlock this article along with other benefits by subscribing to one of our paid plans.