Il­lic­it drugs are mak­ing some big ad­vances in R&D, and Thiel part­ners at ATAI get a $43M bankroll to fu­el dri­ve on mag­ic mush­rooms, Spe­cial K
Just a few weeks af­ter the FDA of­fered phar­ma gi­ant J&J an ap­proval for its nose spray ver­sion of the par­ty drug Spe­cial K, flag­ging its will­ing­ness to low­er the gold stan­dard on drug de­vel­op­ment for a chance at adding a new ap­proach to de­pres­sion, a glob­al biotech start­up in­volved in bring­ing psy­che­del­ic med­i­cine in from the fringe just raised $43 mil­lion to build their pipeline.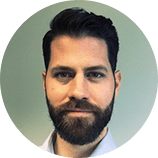 Lars Wilde
ATAI Life Sci­ences is in the spot­light this morn­ing with their new round, of­fer­ing an­oth­er ex­am­ple of how some il­lic­it drugs are en­ter­ing the clin­i­cal spot­light for treat­ing psy­chi­atric con­di­tions.
In this case, the com­pa­ny is al­so an in­vestor or own­er of two com­pa­nies that have al­ready made some progress with their lead ef­forts.
One of those com­pa­nies is Com­pass Path­ways, which be­gan test­ing psilo­cy­bin — the ac­tive in­gre­di­ent in mag­ic mush­rooms — for de­pres­sion. ATAI says it is the biggest in­vestor in Com­pass, which is re­port­ed­ly al­so backed by Pe­ter Thiel, a bil­lion­aire who's been known to make a few con­tro­ver­sial moves in drug R&D. The biotech is run by the hus­band and wife team of George Gold­smith and Eka­te­ri­na Malievska­ia, win­ning a break­through ther­a­py des­ig­na­tion from the FDA that has helped le­git­imize its work.
Thiel isn't the on­ly con­tro­ver­sial high roller in the game. Ex-hedge fund man­ag­er and cur­rent cryp­tocur­ren­cy ex­ec Mike Novo­gratz is al­so cred­it­ed as a backer of ATAI.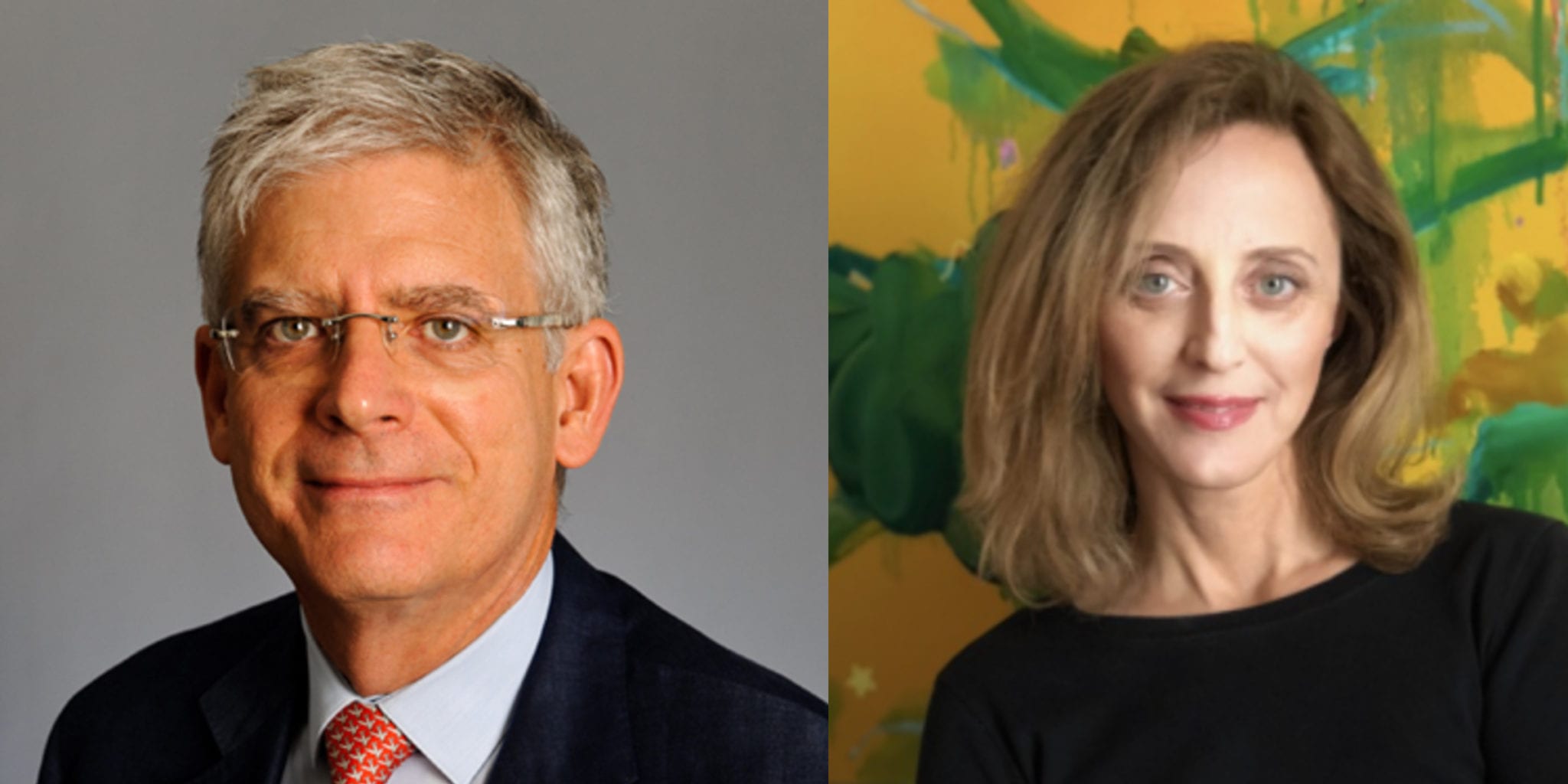 Im­age: George Gold­smith and Eka­te­ri­na Malievska­ia. COM­PASS
Com­pass be­gan re­cruit­ing healthy vol­un­teers for a study in Lon­don last sum­mer, at­tract­ing wide at­ten­tion for their work in­volv­ing a psy­che­del­ic drug with a col­or­ful his­to­ry of il­lic­it use around the world. The FDA ap­proved a Phase IIb last year as well.
"Our goal from the very be­gin­ning has been to find an ef­fec­tive treat­ment and make it avail­able through the health sys­tem to peo­ple who would nev­er take some­thing il­le­gal," Malievska­ia told the Fi­nan­cial Times last year, say­ing she was mo­ti­vat­ed by her son, who suf­fers from se­vere de­pres­sion.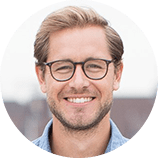 Flo­ri­an Brand
ATAI co-founder Lars Wilde is al­so COO and co-founder of Com­pass, while Flo­ri­an Brand's CV lists his role as in­ter­im CEO at Per­cep­tion Neu­ro­science, which ATAI bought out in Jan­u­ary. Per­cep­tion has been work­ing on ar­ke­t­a­mine, its own for­mu­la­tion of the par­ty drug and horse tran­quil­iz­er ke­t­a­mine, bet­ter known in cer­tain cir­cles as Spe­cial K.
J&J's ri­val es­ke­t­a­mine made drug his­to­ry ear­li­er this month when the FDA ap­proved it, de­spite fail­ing a cou­ple of stud­ies and falling short of a clear gold stan­dard re­quir­ing pos­i­tive da­ta from two well-con­trolled drug tri­als for an ap­proval — a stan­dard that has de­feat­ed re­peat­ed Phase III at­tempts. Ke­t­a­mine has been in dozens of aca­d­e­m­ic stud­ies, with a proven abil­i­ty to pro­vide fast re­lief for many se­vere­ly de­pressed pa­tients. And see­ing the FDA green light the NM­DA ther­a­py for mar­ket­ing has fo­cused more at­ten­tion on the role that il­le­gal drugs can play in treat­ing psy­chi­atric con­di­tions.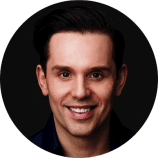 Chris­t­ian Anger­may­er
ATAI's co-founders have tout­ed an­i­mal da­ta which they say il­lus­trate their drug's su­pe­ri­or­i­ty to es­ke­t­a­mine, a du­bi­ous strat­e­gy in the es­tab­lished R&D world. They al­so say it beat ra­pastinel, which re­cent­ly flunked a Phase III pro­gram at Al­ler­gan.
Chris­t­ian Anger­may­er, who counts him­self as a co-founder of Al­ny­lam, rounds out the founders club at ATAI.
J&J may have helped blaze the trail. But they're al­so a glob­al play­er with a big bankroll for R&D. ATAI will now start test­ing whether oth­ers can start go­ing down the same path, with­out the big bucks and in­dus­try rep J&J has.
Michael Auer­bach's New York-based Sub­ver­sive Cap­i­tal led the round, with Ape­iron In­vest­ment Group, Bail Cap­i­tal, and Efrem Ka­men, founder of Pu­ra Vi­da In­vest­ments jump­ing in.