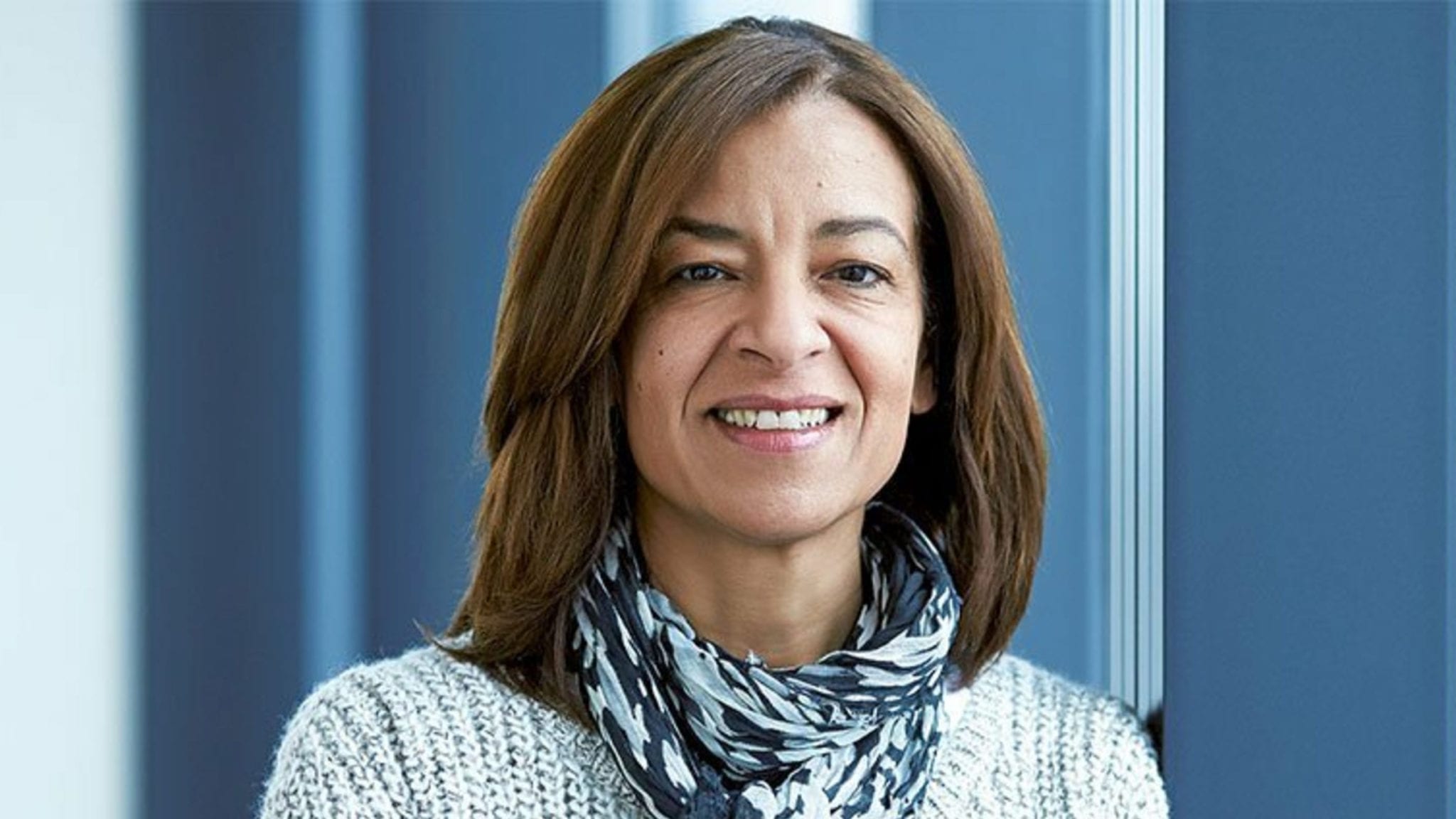 Bahija Jallal, Immunocore CEO
Im­muno­core is the lat­est to nab a pri­vate place­ment, se­cur­ing $140M to pur­sue more TCR R&D
Look­ing to se­cure a fresh raise to in­vig­o­rate R&D, Im­muno­core is putting to­geth­er a PIPE.
The for­mer Medi­gene spin­out, six months af­ter the FDA ap­proved its TCR drug tebenta­fusp, put out word Mon­day that it's sell­ing just over 3.7 mil­lion shares of com­pa­ny stock at $37.50 each. This is go­ing to cer­tain in­vestors as a PIPE fi­nanc­ing for a to­tal of $140 mil­lion.
Shares of $IM­CR stayed con­sis­tent in pre­mar­ket trad­ing, on­ly slid­ing down half of 1% af­ter clos­ing at $43.25 a share Fri­day af­ter­noon.
Dif­fer­ent in­vestors that jumped in on the round in­clud­ed RTW In­vest­ments, LP, Rock Springs Cap­i­tal, and Gen­er­al At­lantic. The fi­nanc­ing is slat­ed to close some­time Wednes­day, Im­muno­core said in a state­ment.
The news comes amidst a grow­ing trend of biotechs seek­ing pri­vate place­ments as bears con­tin­ue to close the mar­ket's win­dow for fol­low-on rounds. Ear­li­er this month, a tri­umvi­rate of com­pa­nies — An­nex­on, Proven­tion Bio and Nurix Ther­a­peu­tics — put to­geth­er pri­vate place­ments in the span of 24 hours, and Faseem Has­nain's Gos­samer Bio chan­neled its ef­forts in­to a place­ment of its own last week.
CEO Bahi­ja Jal­lal tells End­points News that ac­cel­er­at­ing the com­pa­ny's pipeline is some­thing that is "al­ways on our radar," and that the fo­cus will be on de­vel­op­ing can­di­dates for more in­di­ca­tions in can­cer, in­clud­ing in sol­id tu­mors and in in­fec­tious dis­eases. So far, the biotech has two can­di­dates in in­fec­tious dis­ease: one for HIV and one for HBV.
"We're very hap­py with where we are," the CEO said.
The pro­ceeds will al­so be used for work­ing cap­i­tal and "oth­er gen­er­al cor­po­rate pur­pos­es," a press re­lease said. The run­way for that $140 mil­lion is go­ing to last the com­pa­ny well in­to 2026, Jal­lal added.
Im­muno­core has been around for years, work­ing to cre­ate a next-gen can­cer treat­ment since its 2008 spin­out. It got re­vi­tal­ized af­ter a mas­sive 2015 Se­ries A led by ex-CEO Eliot Forster, who then went on to run I/O biotech F-star Ther­a­peu­tics af­ter lead­ing the com­pa­ny to­wards $320 mil­lion. Af­ter Forster left, in­vestors turned to cur­rent CEO Jal­lal, an ex-As­traZeneca vet who once ran Med­Im­mune, to bring the biotech past the reg­u­la­to­ry fin­ish line.
Oth­er biotechs are tread­ing for­ward in the TCR space, such as the Cam­bridge, MA-based TCR2 Ther­a­peu­tics, the re­cent­ly launched Affi­ni-T and Im­mat­ics, which re­cent­ly ex­pand­ed its 2019 deal with Bris­tol My­ers Squibb.
Im­muno­core's ap­proved drug, brand­ed and launched as Kimm­trak, was es­sen­tial­ly a proof of con­cept drug, ac­cord­ing to Jal­lal — show­ing that TCR ther­a­pies could work and be­ing the first TCR drug to pass FDA scruti­ny. Ear­ly in 2021, the FDA gave the then-drug can­di­date break­through ther­a­py des­ig­na­tion, fol­lowed by a pri­or­i­ty re­view sev­er­al months lat­er.