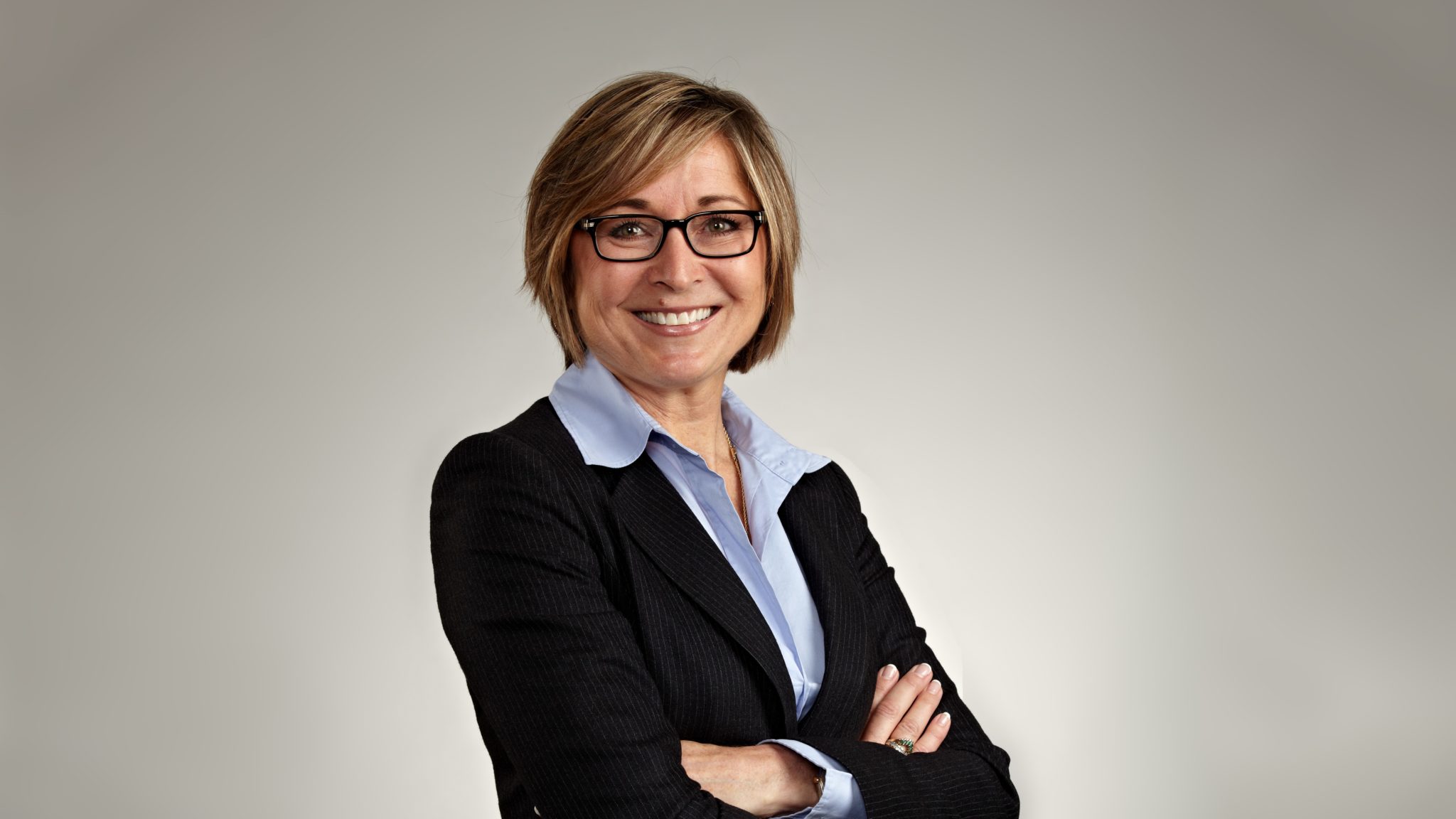 Im­mu­sanT scores a $40M round for PhII celi­ac study, with biotech vet Tom Daniel join­ing the board
Cel­gene vet Tom Daniel's role as a part­ner at Arch Ven­ture will take him to the board at Cam­bridge, MA-based Im­mu­sanT, a biotech start­up that has now raised a $40 mil­lion B round from Arch and Vat­era. The mon­ey is be­ing ear­marked to get the biotech's lead ther­a­py through Phase II, with da­ta ex­pect­ed around the mid­dle of 2019.
The biotech is spe­cial­iz­ing in cre­at­ing im­mune sys­tem tol­er­ance to thwart au­toim­mune dis­eases. And it's go­ing af­ter celi­ac dis­ease as its lead pro­gram in a first step to­ward us­ing the same tech for type 1 di­a­betes and oth­er ail­ments.
In celi­ac dis­ease, the im­mune sys­tem mounts an er­rant as­sault on the small in­testines when­ev­er pa­tients con­sume even trace amounts of gluten, a com­mon in­gre­di­ent in a wide range of foods. For now, the on­ly treat­ment is an ab­solute­ly strict di­et, but every ac­ci­dent and at­tack can dam­age the in­testines, lead­ing to long range health prob­lems.
"Scour­ing 17,000 pep­tides, we were able to cre­ate a hi­er­ar­chy of the key com­po­nents that trig­ger the T cell re­sponse," says CEO Leslie Williams. "Celi­ac is a great mod­el for dis­ease be­cause we know the anti­gen."
The ba­sic idea here is that their ther­a­peu­tic vac­cine Nex­vax2 is de­signed to grad­u­al­ly in­struct the im­mune sys­tem to ig­nore the red flag.
Says Williams: "When pa­tients are ex­posed to Nex­vax2, they re­act­ed as if they ate the gluten… If we can il­lic­it an im­mune re­sponse, we can mod­u­late it."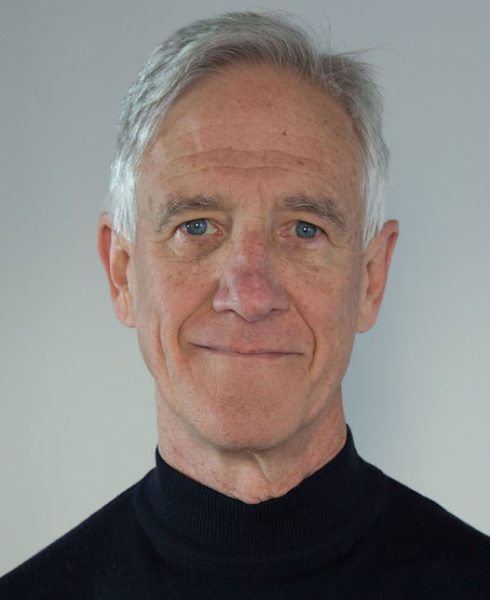 Tom Daniel
Williams found­ed the com­pa­ny back in 2010, raised seed cash and then a $20 mil­lion round from Vat­era. Get­ting an A-list ven­ture group like Arch, and a board mem­ber like Daniel — the for­mer head of re­search at Cel­gene — is a big plus for the com­pa­ny and its pro­file. Arch man­ag­ing di­rec­tor Steven Gillis — a well known im­mu­nol­o­gist — is al­so join­ing the board and lend­ing a hand.
For now, Im­mu­sanT's 7-mem­ber team is in base­ment digs in Kendall Square, but Williams is plan­ning to dou­ble the size of her staff as the com­pa­ny jour­neys through a mid-stage tri­al. Af­ter that comes through, she'll be able to look at an ex­pand­ed set of pro­grams as well as the da­ta to see which di­rec­tion the com­pa­ny should take. And it's all on the ta­ble: from an­oth­er round to an IPO or strate­gic deal.
---
Im­age: Leslie Williams. Im­mu­sanT