In a first, Lil­ly's ready-to-use res­cue hy­po­glycemia pow­der wins US ap­proval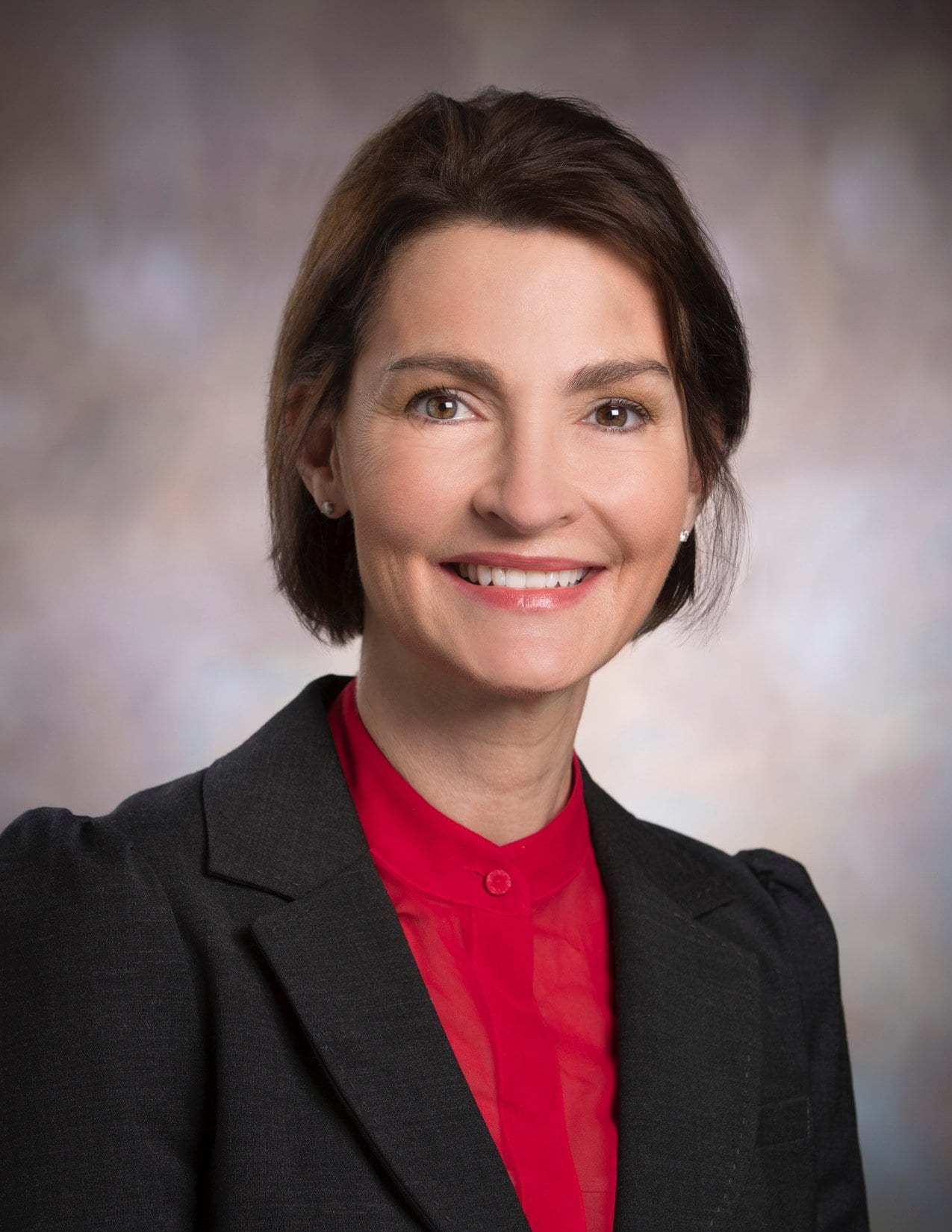 Christi Shaw
Days af­ter Lil­ly's chief of bio­med­i­cines Christi Shaw bid farewell to head up No­var­tis' $NVS Kite busi­ness, the US drug­mak­er un­veiled a fresh ap­proval: a se­vere hy­po­glycemia treat­ment — the first such ther­a­py giv­en the nod in the Unit­ed States that can be ad­min­is­tered with­out an in­jec­tion.
Se­vere hy­po­glycemia — rapid­ly falling blood sug­ar lev­els that lead to symp­toms such as con­fu­sion or syn­cope — typ­i­cal­ly oc­curs in di­a­bet­ics us­ing in­sulin treat­ment.
Un­til now, if a pa­tient had a hy­po­glycemic episode, they would have to be treat­ed with a glucagon in­jec­tion — first ap­proved decades ago — that first would have to be mixed in a sev­er­al-step process. Lil­ly's $LLY Baqsi­mi, which is a pow­der ad­min­is­tered in­to the nose, is con­ve­nient: com­pact, portable and ready to use in pa­tients aged four and be­yond.
Ac­quired by Lil­ly from Lo­cemia So­lu­tions in 2015, Baqsi­mi en­hances blood sug­ar lev­els by stim­u­lat­ing the liv­er to re­lease stored glu­cose in­to the blood­stream. In two tri­als — one with 80 pa­tients and the oth­er with 83 pa­tients — Baqsi­mi was found to be equal­ly ef­fec­tive as in­jectable glucagon.
Baqsi­mi is ex­pect­ed to be stocked in re­tail phar­ma­cies with­in one month, and the prod­uct car­ries a US list price of $280.80 for one-pack and $561.60 for a two-pack, Lil­ly said, not­ing that it is dis­cus­sions with in­sur­ance providers to se­cure re­im­burse­ment. "El­i­gi­ble com­mer­cial­ly in­sured peo­ple with di­a­betes can pay as lit­tle as $25 for up to two Baqsi­mi de­vices (1 two-pack or 2 one-packs) if they use the sav­ings card," the com­pa­ny added.
The US drug­mak­er — one of the trio of big glob­al in­sulin mak­ers: Sanofi $SNY and No­vo Nordisk $NVO that serves the Unit­ed States — has been in the spot­light as scruti­ny in­to in­sulin pric­ing in the Unit­ed States in­ten­si­fies. The re­gion is home to about 1.25 mil­lion type 1 di­a­bet­ics, ac­cord­ing to the Amer­i­can Di­a­betes As­so­ci­a­tion (ADA), which es­ti­mates the av­er­age price of in­sulin has near­ly tripled be­tween 2002 and 2013. Re­ports of di­a­bet­ics ra­tioning and for­go­ing in­sulin have be­come com­mon­place.
In March, Lil­ly is­sued a re­port break­ing down what it gets paid, on av­er­age, ver­sus the list price of its in­sulin treat­ments. Be­tween 2014 and 2018, the list price for Hu­ma­log — Lil­ly's most pop­u­lar in­sulin — in­creased 51.9% while the av­er­age amount that Lil­ly re­ceived — the net price — de­clined by 8.1%, as the com­pa­ny in­creas­es (and in some cas­es is forced to hike) the mag­ni­tude of re­bates and dis­counts it of­fers. That month, the drug­mak­er al­so pledged to launch a half-price gener­ic of Hu­ma­log, which gen­er­at­ed near­ly $3 bil­lion in 2018 sales.
So­cial im­age: Eli Lil­ly, AP Im­ages