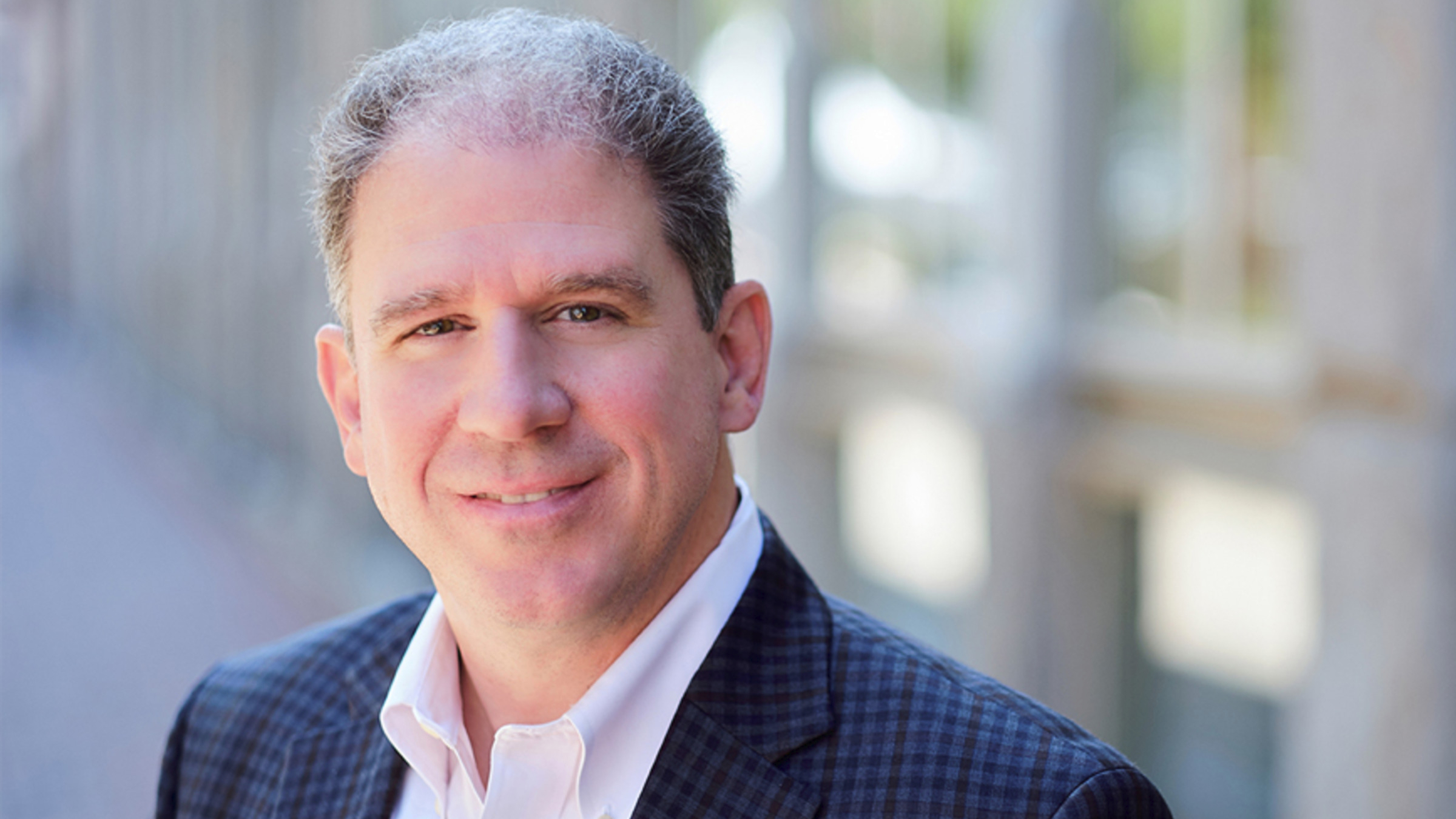 In a one-two gut punch af­ter kid­ney drug CRL, Ake­bia slapped with par­tial hold and will lay off 42% of staff
Snakebit af­ter a sur­pris­ing CRL for its lead pipeline pro­gram last week, Ake­bia Ther­a­peu­tics is fac­ing an­oth­er road­block at the FDA — and lay­offs are now on the way.
In a fil­ing with the SEC on Thurs­day morn­ing, Ake­bia said that on April 1, three days af­ter re­ceiv­ing its CRL for vadadu­s­tat to treat ane­mia due to chron­ic kid­ney dis­ease in adults, the FDA is­sued a par­tial clin­i­cal hold on the drug's pe­di­atric stud­ies. As a re­sult, Ake­bia will sus­pend all vadadu­s­tat stud­ies in chil­dren.
Then, on Mon­day, Ake­bia ap­proved a 42% re­duc­tion in its staff, it told the SEC. Ake­bia ex­pects to com­plete the lay­offs rather quick­ly, not­ing the process should be com­plet­ed by the end of the sec­ond quar­ter.
The lay­offs rep­re­sent Ake­bia's ef­fort to "re­fo­cus its strate­gic pri­or­i­ties around its com­mer­cial prod­uct, Au­ryx­ia, and its de­vel­op­ment port­fo­lio." Ake­bia did not spec­i­fy the de­vel­op­ment pro­grams on which it in­tends to fo­cus.
Ake­bia shares, al­ready well be­low $1 apiece, showed no change ahead of the open­ing bell on Thurs­day.
Once a high­fli­er in the biotech world, Ake­bia has fall­en on hard times in re­cent years, and not just as a re­sult of its CRL. Back in Sep­tem­ber 2020, the biotech re­port­ed a Phase III study for its in­jectable kid­ney drug, ESA dar­be­po­et­in al­fa, missed non-in­fe­ri­or­i­ty on the all-im­por­tant MACE safe­ty mea­sure.
The study came in pa­tients who were not on dial­y­sis, and while an­oth­er Phase III for those un­der­go­ing dial­y­sis did pass the safe­ty test, Ake­bia's stock tanked more than 70% in the wake of the miss.
At the time, the whiff was ex­pect­ed to hand Ake­bia's ri­val Fi­bro­Gen a huge ad­van­tage in the CKD are­na, but that com­pa­ny al­so ran in­to FDA head­winds when the agency is­sued rox­adu­s­tat a CRL in the sum­mer of 2021. A neg­a­tive ad­comm vote in­di­cat­ed reg­u­la­tors were con­cerned with safe­ty here as well.
For Ake­bia, the lay­offs and par­tial hold al­so came af­ter the biotech put to­geth­er $85 mil­lion to com­mer­cial­ize vadadu­s­tat, thanks to a re­or­ga­ni­za­tion of its deal with Vi­for. The mon­ey came from $20 mil­lion in stock pur­chas­es, an ac­cel­er­at­ed $25 mil­lion mile­stone and $40 mil­lion in re­fund­able work­ing cap­i­tal.
Ake­bia is just one of many biotechs fac­ing tough work­force-re­lat­ed de­ci­sions in re­cent months as the biotech bear mar­ket con­tin­ues. Among the oth­er com­pa­nies to re­duce their staff are blue­bird bio, Taysha, Zosano, Ovid, Paci­ra, Pas­sage, Adap­tive and Athenex.