In a re­mote Ver­mont ski town, 3 ex­ecs raised $93M for a stem cell re­search cam­pus. Pros­e­cu­tors say it was all just a scam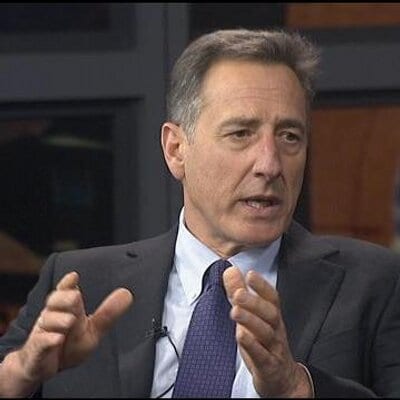 Pe­ter Shum­lin Twit­ter
The Jay Peak ski re­sort isn't the most like­ly place you'd find a biotech re­search cam­pus de­vot­ed to stem cell re­search and the de­vel­op­ment of ar­ti­fi­cial or­gans. Set in the rugged moun­tain area in Ver­mont's North­east King­dom, it's just a few miles from the Cana­di­an bor­der. And its slopes bring in skiers from the world over.
Just not a lot of biotech ex­ecs, un­less they're com­ing to hit the black di­a­monds.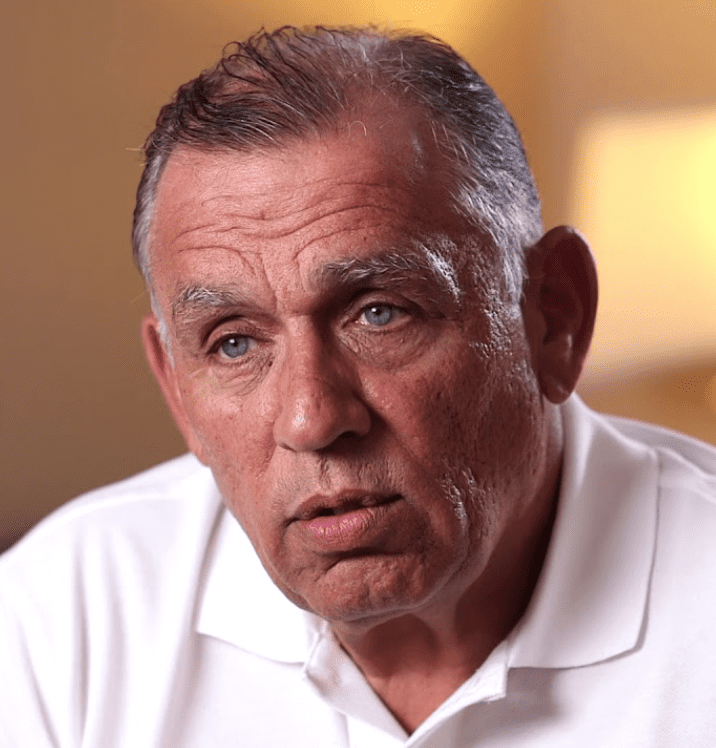 Ariel Quiros HCA East Flori­da via Youtube
Nev­er­the­less, a re­sort own­er and two of his al­leged ac­com­plices man­aged to raise $93 mil­lion to back con­struc­tion of a biotech fa­cil­i­ty that was wide­ly her­ald­ed as a big jobs cre­ator. Even for­mer gov­er­nor Pe­ter Shum­lin tout­ed the project, anx­ious to be aligned with an ac­tive de­vel­op­er as re­sort own­er Ariel Quiros and pres­i­dent Bill Stenger pre­sent­ed them­selves as.
But this week, a year af­ter set­tling charges lev­eled by the SEC, Ver­mont U.S. At­tor­ney Christi­na Nolan said it was all just a crim­i­nal con job, wrapped in lies. Quiros, Stenger and Ko­re­an part­ner Jong Weon Choi were in­dict­ed by a Grand Ju­ry on the scam charges, which out­line a scheme to siphon off much of the mon­ey they raised to pay off loans or line their pock­ets.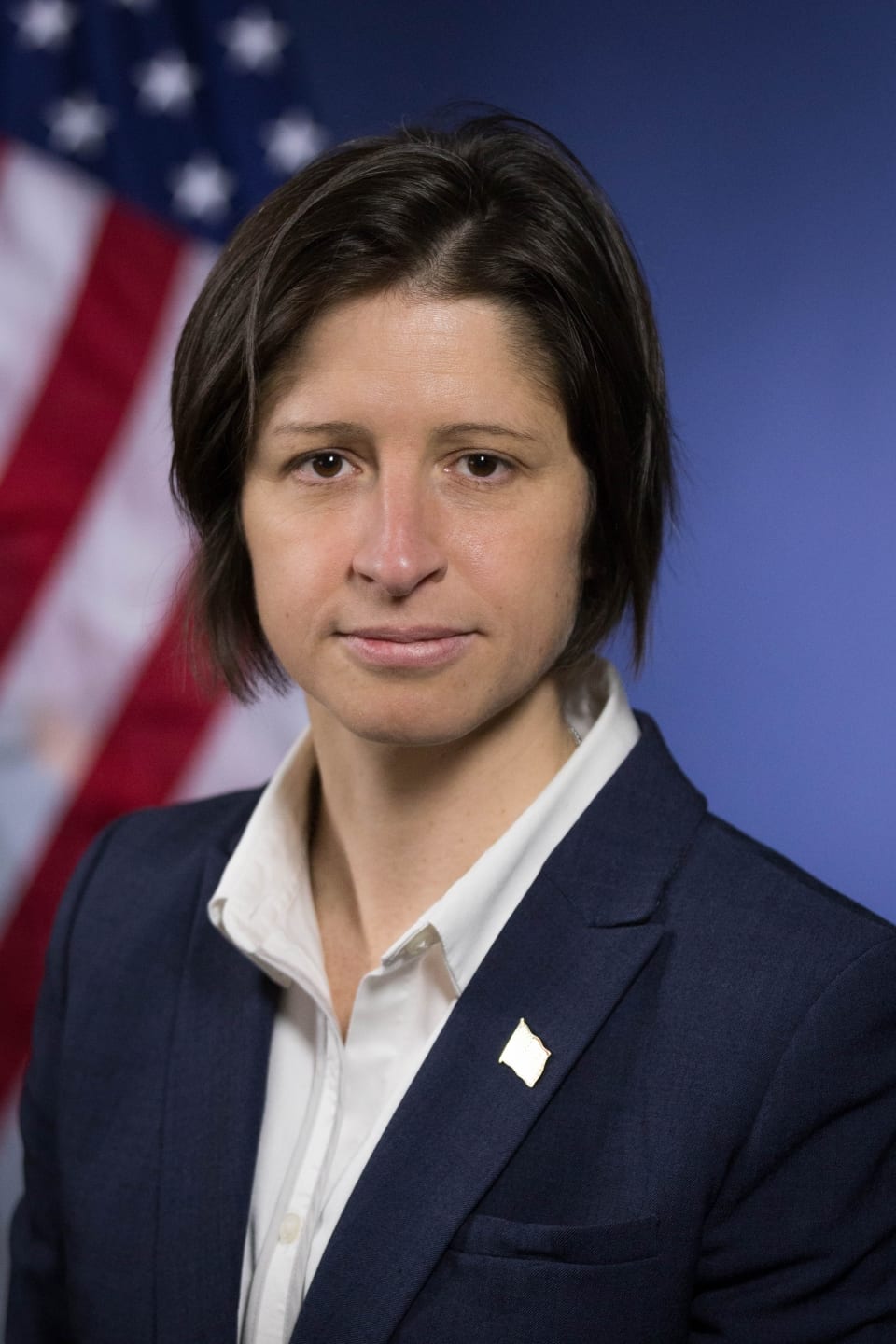 Christi­na Nolan US De­part­ment of Jus­tice
In late 2013, Quiros, in par­tic­u­lar, was out on a ledge as Ray­mond James de­mand­ed re­pay­ment of a $21 mil­lion loan. Ac­cord­ing to the charges, he got that out of the biotech stash they had cre­at­ed through an EB-5 pro­gram — a fed­er­al plan that pro­vides for­eign­ers with a quick path to per­ma­nent res­i­den­cy if they make an "at-risk" in­vest­ment in the US that cre­ates at least 10 jobs.
To do that, pros­e­cu­tors al­lege, the de­fen­dants came up with a pho­ny es­ti­mate of the num­ber of jobs that would be cre­at­ed. And they pre­sent­ed plans to make mon­ey from stem cell prod­ucts and ar­ti­fi­cial or­gans as part of their busi­ness plan.
The de­fen­dants mis­rep­re­sent­ed their abil­i­ty to mar­ket a heart re­gen­er­a­tion stem cell ther­a­py prod­uct. The prod­uct was not com­mer­cial­ly vi­able and the de­fen­dants had no rights to such a prod­uct.

Bill Stenger Jay Peak Re­sort via Youtube
In fact, there were no stem cell prod­ucts, ac­cord­ing to the in­dict­ment. There was no re­search. And they didn't try to find a prod­uct. Same goes for the ar­ti­fi­cial or­gans they were go­ing to sell, ac­cord­ing to the plans they laid out in 2012 — a time when the bloom was al­ready off the first rose of stem cell R&D.
Stenger and Quiros plead­ed not guilty to the 14 charges, and their at­tor­ney vowed to pull out all the stops to prove their in­no­cence. Ac­cord­ing to the fed­er­al pros­e­cu­tor, Jong Weon Choi is still at large.
---
Im­age: Shut­ter­stock
So­cial Me­dia Im­age: Ariel Quiros HCA East Flori­da via Youtube and Bill Stenger Jay Peak Re­sort via Youtube