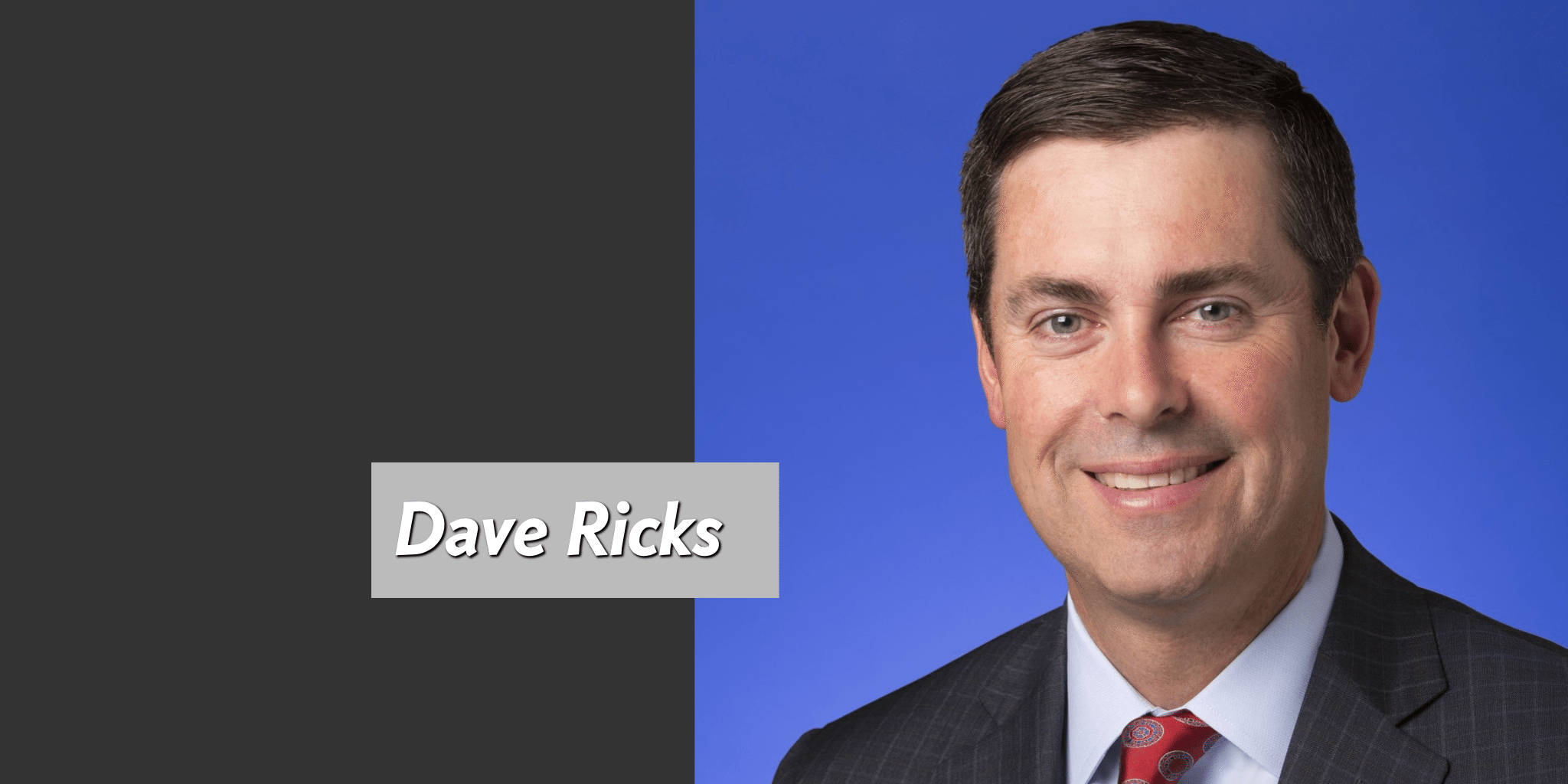 ---
The FDA has rejected Eli Lilly's blockbuster contender baricitinib, saying that the pharma giant will need to gather significantly more data before regulators will reconsider their decision.
According to a statement from Lilly, the pharma giant will not only need to provide more clinical data on the appropriate doses to be used for rheumatoid arthritis, regulators are also demanding more safety data, which could significantly delay any response to the CRL. Lilly says it disagreed with the FDA's conclusion and the rejection.
The kickback marks a stunning setback for Eli Lilly $LLY CEO Dave Ricks, who owes investors a string of promised approvals following a long drought in the clinic. The pharma giant is known for its careful, if slow, approach to late-stage development. Baricitinib has been tagged as one of the top blockbusters in late-stage development and an important new drug for Lilly.
The rejection is also a setback for its biotech partner, Incyte $INCY, which licensed out the drug to Lilly 8 years ago for $90 million upfront. Analysts have pegged this as a potential blockbuster capable of earning up to $2 billion in peak annual sales, but that's another number that is likely to get a serious review.
EvercoreISI's Umer Raffat believes this could indicate that the FDA may ultimately approve a low dose of the drug, which could bedevil the developers' plans. He noted:
We're waiting to hear back from company … but my summary thoughts are along the lines of:  there is a clear delay here, but I think they should get approved ultimately (keep in mind baricitinib approved in Europe now).  However, if FDA is really focused so much on "appropriate dose", I wonder if 2 mg is ultimately the best dose … and if that's the case, then it's not so clear that 2 mg is superior to Humira (recall the head to head superiority of baricitnib vs Humira was using 4 mg dose … and plenty of data from other trials suggesting 2 mg has lower radiographic progression than 4 mg).
Lilly chose to release the news on the morning of Good Friday, a bank holiday, delaying the beating these two companies faced. Investors, though, weren't in a better mood Monday morning. Lilly's shares dropped 5.6% while Incyte's shares slid 13%.
Lilly's John Lechleiter – now chairman of the board – initially promised investors at least two new drug approvals per year beginning in 2013, but had to delay on delivering until 2014. The company has also had three straight late-stage failures for solanezumab in Alzheimer's disease. But new drugs have been kicking in, helping Lilly to start to grow its numbers after being pummeled by generics for years.
I queried a company spokesperson on whether Lilly now expects to keep its promise on several new drug approvals in 2017. She followed up by pointing out that Lilly most recently promised 20 new approvals between 2014 and 2023, and that's evidently not restricted to FDA OKs. Baricitinib also gets to count, as it was approved in Europe — as Olumiant — where it will be subjected to a single-payer review and significantly lower reimbursements.
That logic isn't likely to help with disappointed analysts.
The rejection provides Regeneron and its partners at Sanofi a chance to overcome its recent rejection on sarilumab — for manufacturing reasons — and push ahead with a rival therapy that many analysts believe is the odds-on favorite. It also marks another advantage for AbbVie, which has been circling the wagons around Humira as it mounts a defense against new therapies biting off pieces of its multibillion dollar franchise therapy.
A new report from ICER took issue with the price for Humira, which it posted as a net of $40,415 a year. And ICER provided a thumbs up for baricitinib and sarilumab. ICER clearly prefers sarilumab on efficacy — though we don't know the price — giving only a marginal stamp of approval to baricitinib.

---
"We are disappointed with this action. We remain confident in the benefit/risk of baricitinib as a new treatment option for adults with moderate-to-severe RA," said Christi Shaw, president of Lilly Bio-Medicines. "We will continue to work with the FDA to determine a path forward and ultimately bring baricitinib to patients in the U.S."
---
The best place to read
Endpoints News

? In your inbox.

Comprehensive daily news report for those who discover, develop, and market drugs. Join 51,000+ biopharma pros who read Endpoints News by email every day.

Free Subscription
---
---
---