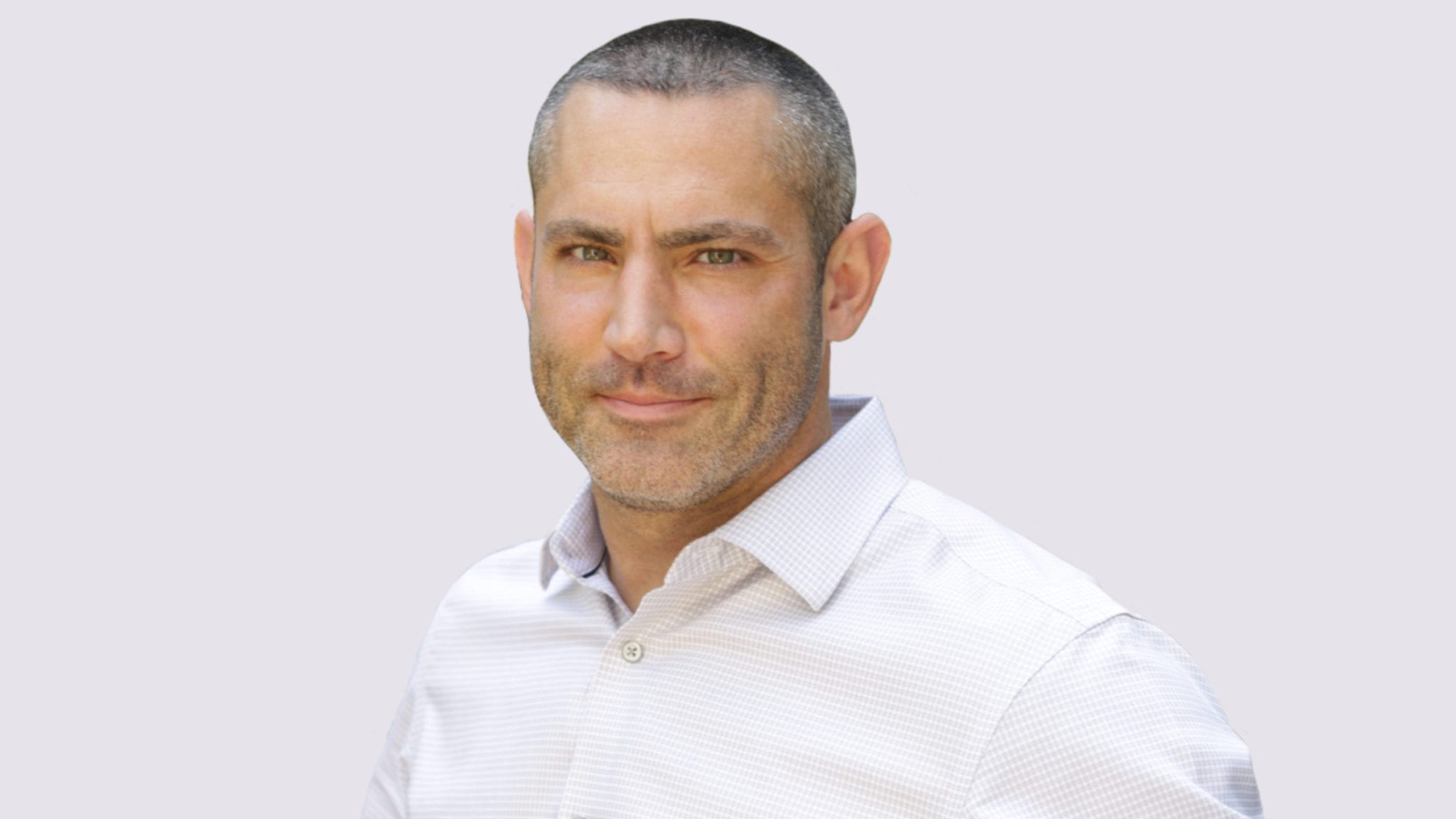 CEO Matthew Kane (Precision BioSciences)
In an ap­par­ent R&D about-face, Eli Lil­ly part­ners with Pre­ci­sion Bio­Sciences on genome edit­ing in a deal worth up to near­ly $2.7B
As a large multi­na­tion­al cor­po­ra­tion, Eli Lil­ly has their hands in bound­less projects, from can­cer and im­muno-on­col­o­gy to di­a­betes, pso­ri­a­sis and Crohn's dis­ease. But Fri­day they sig­naled a shift in their R&D fo­cus to­ward genome edit­ing, leap­ing in­to a cut­ting-edge field CEO Dave Ricks had shied away from as re­cent­ly as Jan­u­ary 2019.
The big phar­ma is pony­ing up $100 mil­lion up­front to part­ner with Pre­ci­sion Bio­Sciences, fo­cus­ing ini­tial­ly on Duchenne mus­cu­lar dy­s­tro­phy and two oth­er undis­closed in vi­vo tar­gets. Lil­ly is al­so ac­quir­ing $35 mil­lion worth of the biotech's stock, and has the op­tion to de­vel­op three ad­di­tion­al in vi­vo ther­a­pies.
By of­fer­ing up to $420 mil­lion in R&D and com­mer­cial­iza­tion mile­stones per prod­uct, Lil­ly could end up pay­ing Pre­ci­sion as much as $2.655 bil­lion when all is said and done. On top of that, the biotech is el­i­gi­ble for sin­gle-dig­it to low-teen roy­al­ties on suc­cess­ful ther­a­pies.
Pre­ci­sion $DTIL in­vestors greet­ed the news warm­ly, send­ing shares up more than 12% in ear­ly trad­ing Fri­day.
"We feel like this is a strong state­ment from Lil­ly," Pre­ci­sion CEO Matthew Kane told End­points News. "This is clear­ly a val­i­dat­ing event for the com­pa­ny, but im­por­tant­ly it un­locks the po­ten­tial for us to more ag­gres­sive­ly go af­ter some of these dis­eases."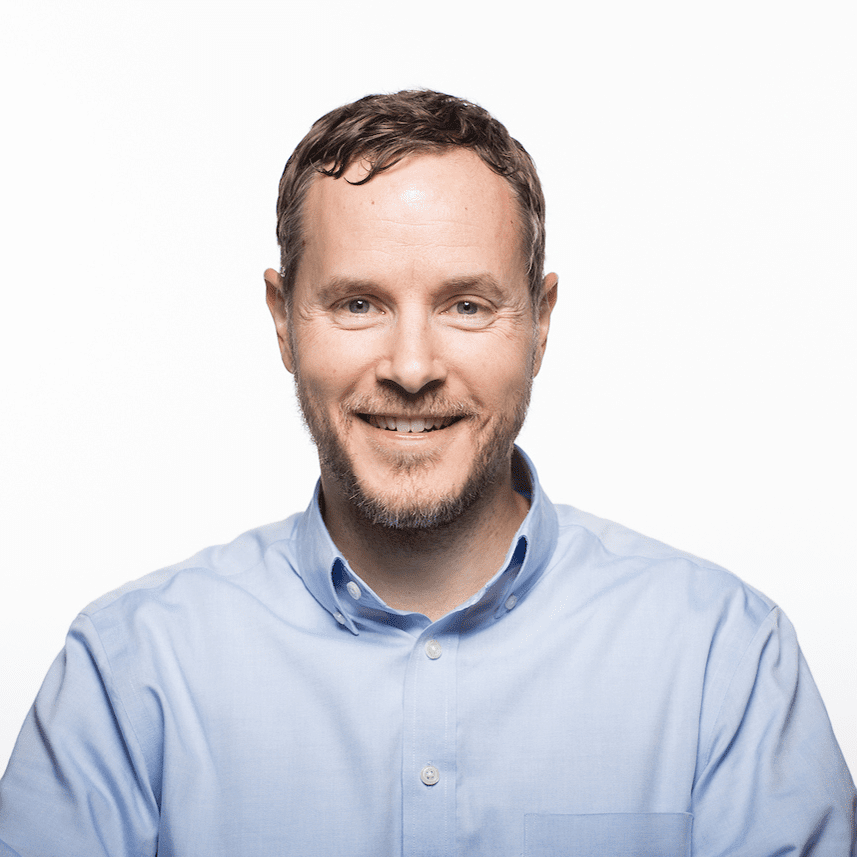 Derek Jantz
At the heart of the deal is Pre­ci­sion's AR­CUS genome edit­ing plat­form, com­ing from a group of North Car­oli­na sci­en­tists — in­clud­ing CSO Derek Jantz — who claim they have a bet­ter way to ac­com­plish DNA hack­ing than the gene edit­ing pro­mot­ed by biotechs work­ing on CRISPR/Cas9 tech­nolo­gies like CRISPR Ther­a­peu­tics, In­tel­lia and Ed­i­tas.
AR­CUS deals with what's known as the ARC nu­cle­ase, with the com­pa­ny say­ing it pro­vides a sim­pler, more ef­fec­tive way of com­plet­ing the gene edit­ing process and al­lows for low­er pro­duc­tion costs when pro­duc­tion even­tu­al­ly has to scale up. The en­zyme it­self is syn­thet­ic and comes from a hom­ing en­donu­cle­ase found in al­gae called I-CreI, with sci­en­tists re-en­gi­neer­ing its edit­ing abil­i­ties to knock in, knock out or re­pair cells as they see fit.
"We've spent the last 15 years get­ting good at mod­i­fy­ing this nat­ur­al en­zyme from al­gae and bend­ing it to our will, and mak­ing it have the abil­i­ty to ed­it DNA se­quences that we're in­ter­est­ed in," Jantz said.
He added that while Pre­ci­sion is look­ing at mul­ti­ple de­liv­ery op­tions, the biotech is "fond" of AAV tech­nol­o­gy be­cause of its long track record in the clin­ic.
Pre­ci­sion's cur­rent lead pro­gram is an off-the-shelf CAR-T ther­a­py acute lym­phoblas­tic leukemia and non-Hodgkin lym­phoma, aim­ing to tar­get CD19, with Phase I da­ta ex­pect­ed no ear­li­er than the end of 2020. Such treat­ments and oth­er ex vi­vo pro­grams are not in­clud­ed in Fri­day's part­ner­ship, how­ev­er, and Duchenne had not been one of the biotech's pre­vi­ous pipeline tar­gets.
Kane said it's too ear­ly to know when the DMD pro­gram could hit the clin­ic, but de­scribed the pro­gram as mov­ing "ag­gres­sive­ly."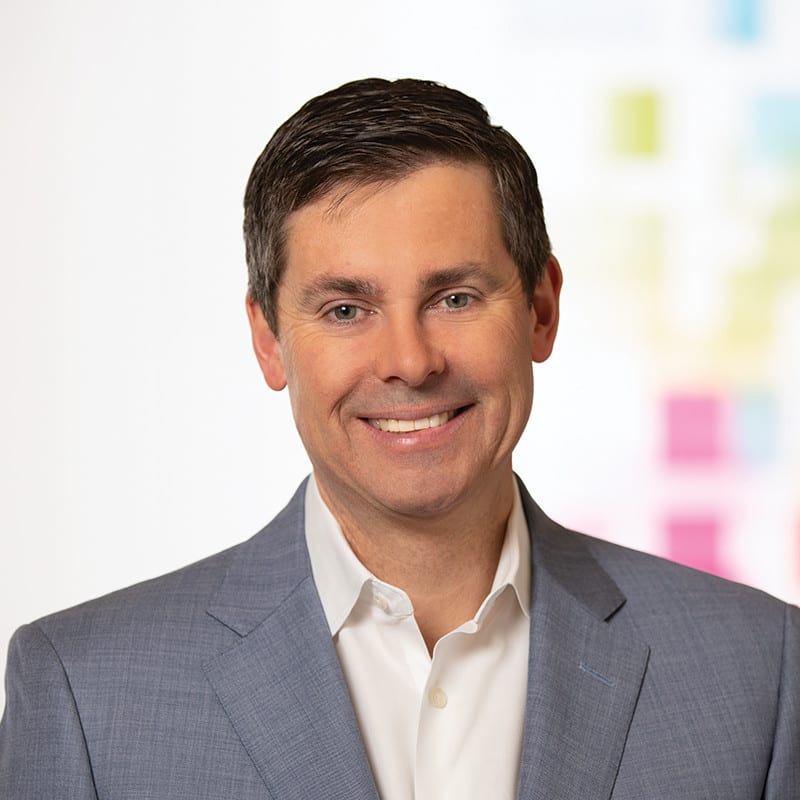 Dave Ricks
For Lil­ly, Ricks has stat­ed his wari­ness of gene ther­a­pies in the past, de­spite sev­er­al oth­er big com­pa­nies in­vest­ing heav­i­ly in the area. Though the col­lab­o­ra­tion doesn't deal with the CAR-Ts Pre­ci­sion is de­vel­op­ing in­ter­nal­ly, Fri­day marks an ap­par­ent course cor­rec­tion. Lil­ly will be jump­ing in­to a high­ly com­pet­i­tive DMD field where there are al­ready mul­ti­ple pro­grams in the clin­ic, in­clud­ing those from Pfiz­er, Sol­id Bio­sciences, Ver­tex and Sarep­ta.
"Al­most every­thing I am aware of is sin­gle gene ed­it de­fects, which ul­ti­mate­ly leads you to pret­ty ul­tra-rare con­di­tions, which are not our area of in­ter­est," Ricks told Reuters in a Jan. 2019 in­ter­view, adding lat­er, "We don't need new ar­eas to grow."
Kane said that while he can't speak for Lil­ly, he not­ed that genome edit­ing is dis­tinct from "tra­di­tion­al" gene ther­a­pies.
"When we think of tra­di­tion­al gene ther­a­py if you will, even though it's still such a new and emerg­ing field, there we're typ­i­cal­ly in­sert­ing in or adding a gene that's miss­ing from the body, but we're not ac­tu­al­ly im­pact­ing the pa­tient's genome," Kane said. "With gene edit­ing, we ac­tu­al­ly do that. We have an op­por­tu­ni­ty to make a per­ma­nent change to the pa­tient's genome."