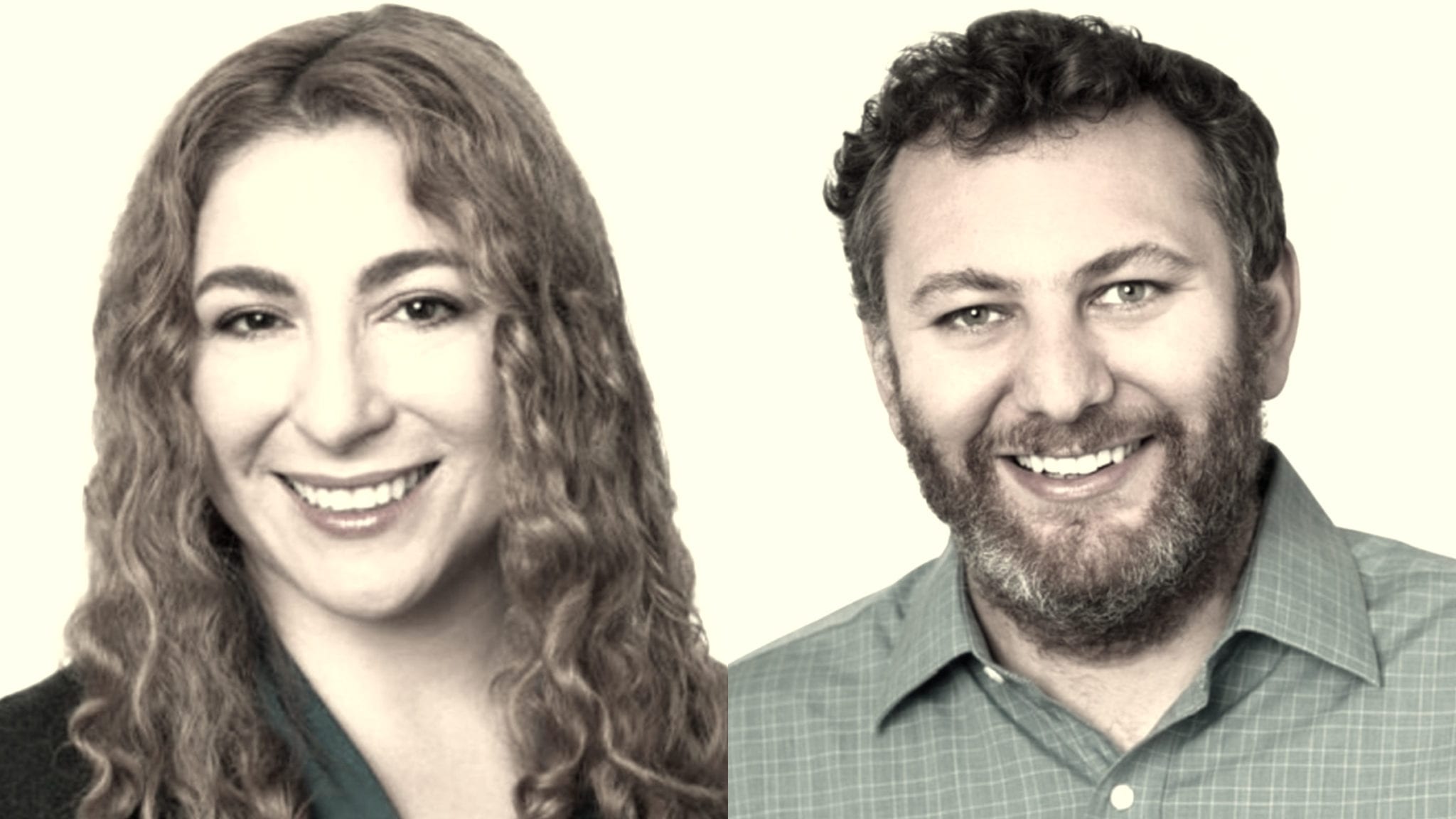 Jessica Richman, Zach Apte. uBiome
In an­oth­er shake­up, uBio­me brings in out­side help to re­vamp a mi­cro­bio­me test­ing op­er­a­tion un­der FBI scruti­ny
Soon af­ter word got out about an FBI probe in­to uBio­me's billing prac­tices, the mi­cro­bio­me test­ing start­up put its gen­er­al coun­sel in charge as the co-founders stepped aside from their roles as co-CEOs. John Rakow, the in­ter­im CEO, vowed to "co­op­er­ate ful­ly with gov­ern­ment au­thor­i­ties and pri­vate pay­ors to sat­is­fac­to­ri­ly re­solve the ques­tions that have been raised."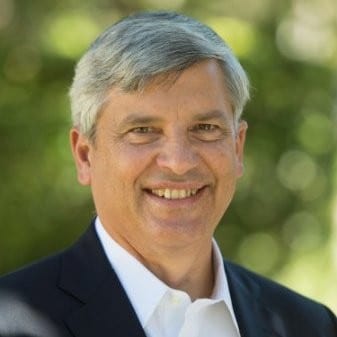 John Rakow uBio­me
Turns out that was not good enough.
The San Fran­cis­co-based com­pa­ny is now in­stalling new lead­er­ship from the con­sult­ing firm Goldin As­so­ci­ates to re­place Rakow two months af­ter he was first ap­point­ed, the Wall Street Jour­nal re­port­ed. The new, in­ter­im man­age­ment team con­sists of CEO Cur­tis Solsvig, CFO Robin Chu and COO Karthik Bhavara­ju. The turn­around ex­perts from Goldin have been work­ing with uBio­me for the last month.
In ad­di­tion, Jes­si­ca Rich­man and Zach Apte — the co-founders — are turn­ing their sus­pen­sion to a full-on res­ig­na­tion from the com­pa­ny's board, ac­cord­ing to an in­vestor let­ter re­viewed by the Jour­nal.
Rich­man and Apte launched uBio­me 6 years ago af­ter rais­ing $350,000 from a crowd­fund­ing cam­paign. It has since scored VC back­ing to­tal­ing $83 mil­lion from Y Com­bi­na­tor, An­dreessen Horowitz, 8VC and oth­ers as well as aca­d­e­m­ic part­ner­ships with the likes of UCSF and Har­vard. The biotech al­so boost­ed its pro­file by re­cruit­ing star di­rec­tors to its board, in­clud­ing ex-No­var­tis CEO Joe Jiminez, whom it said would con­tribute ex­per­tise for a piv­ot to the drug busi­ness.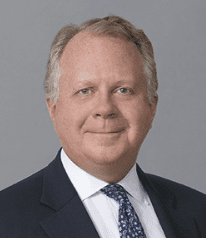 Cur­tis Solsvig Goldin
The ex­ecs fol­lowed up their ini­tial con­sumer test, Ex­plor­er, with more tar­get­ed tests de­signed to eval­u­ate gut health, vagi­nal health and the mi­crobes that may be im­pli­cat­ed in pa­tients' flu symp­toms. SmartGut and Smart­Jane were pulled from the mar­ket in May af­ter the FBI searched uBio­me's of­fice — though the com­pa­ny didn't spec­i­fy the rea­son.
In­sid­ers lat­er told the Jour­nal that in­sur­ers had large­ly stopped pay­ing for the tests as uBio­me was sus­pect­ed of us­ing im­prop­er billing codes and charg­ing for un­nec­es­sary tests.
The de­ci­sion to put new lead­ers in place re­port­ed­ly came from a spe­cial board com­mit­tee that was formed in the wake of the FDA raid to con­duct an in­ter­nal in­ves­ti­ga­tion.