In for the Chi­na biotech gold rush, BeiGene eyes mon­ster $800M-plus Hong Kong IPO
Fast on the heels of As­cle­tis' record $400 mil­lion raise on the Hong Kong stock ex­change, BeiGene is propos­ing its own IPO in the city — to run par­al­lel with its cur­rent list­ing on Nas­daq. And they aren't think­ing small.
The Bei­jing-based biotech $BGNE is mum about the de­tails, let­ting slip on­ly that it's of­fer­ing 65,600,000 of its or­di­nary shares — 13 of which would make one Amer­i­can De­posi­tary Share. Giv­en its cur­rent stock price, that would amount to a whop­ping $873 mil­lion raise.
Glob­al in­sti­tu­tions have dibs on 91% of those shares, while the re­tail pub­lic in Hong Kong has been al­lo­cat­ed 9%.
For a bit of per­spec­tive on how soon this may hap­pen, As­cle­tis post­ed its post-hear­ing doc­u­ment on Ju­ly 10 and is now slat­ed to start trad­ing on Au­gust 1. BeiGene's pa­per­work went up three days ago.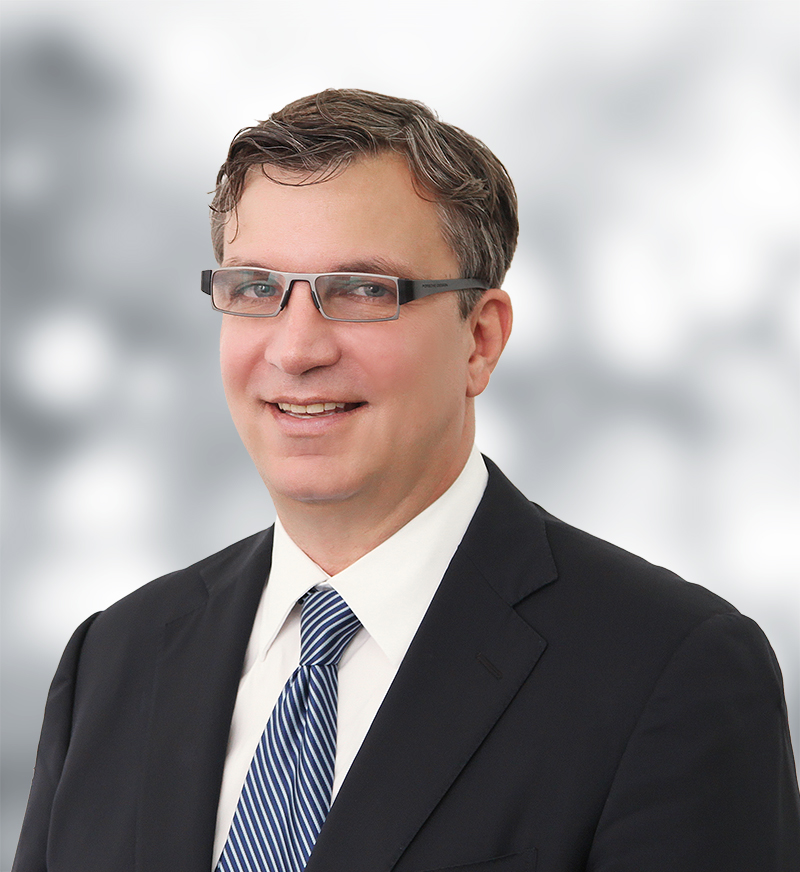 John Oyler, BeiGene
A suc­cess­ful IPO here would mark a mile­stone for HKEX, which has been an­gling to be­come an IPO des­ti­na­tion for biotech up­starts, es­pe­cial­ly the kind that's been pop­ping up in main­land Chi­na the past decade. BeiGene, a Chi­nese com­pa­ny that's en­joyed im­mense suc­cess on the Nas­daq, had of­ten been cit­ed along­side Zai Lab and Chi-Med as an im­pe­tus for Hong Kong to change its rules.
It would cer­tain­ly al­so dri­ve some dis­cus­sion whether the HKEX is build­ing a biotech bub­ble. In the mean­time, ex­pect plen­ty of ad­di­tion­al IPO ac­tion.
Helmed by co-founder John Oyler, BeiGene spreads its op­er­a­tions be­tween an R&D cen­ter and a clin­i­cal de­vel­op­ment of­fice in Bei­jing, an of­fice in Suzhou and four oth­er lo­ca­tions in the US, in­clud­ing one in Cam­bridge, MA.
In its fil­ing, BeiGene wrote that it be­lieves it's "well po­si­tioned to cap­ture the sig­nif­i­cant mar­ket op­por­tu­ni­ties in Chi­na" with its core as­sets zanubru­ti­nib, tislelizum­ab and pami­parib, all of which would ben­e­fit from the raise, from clin­i­cal tri­als to reg­is­tra­tion and com­mer­cial­iza­tion in both Chi­na and the US.
And just ahead of the start of the week, BeiGene an­nounced that their PD-1 tislelizum­ab — part­nered with Cel­gene $CELG — scored stel­lar da­ta in a small Phase II tri­al for clas­si­cal Hodgkin's lym­phoma among pa­tients who had ei­ther failed or couldn't take au­tol­o­gous stem cell trans­plan­ta­tion. This is their first piv­otal tri­al, and it un­der­scores why Cel­gene inked a $1.4 bil­lion deal to buy in­to the drug — which may end up as the 7th new check­point to hit the glob­al mar­ket.