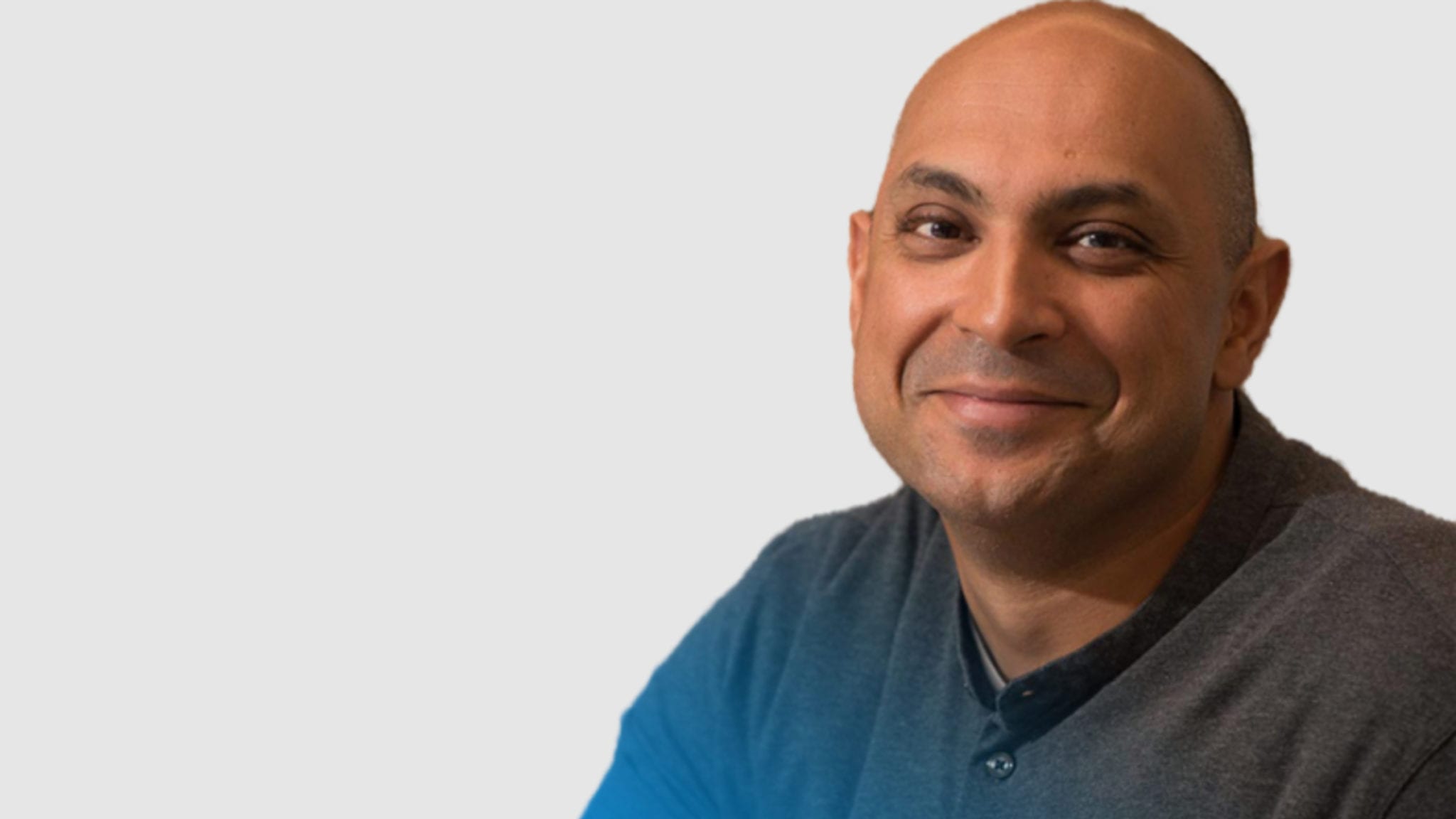 In one of their first ever ac­qui­si­tions, Re­lay bets $85M cash on a new AI-based screen­ing ap­proach
Al­though they've nev­er been short for cash, Re­lay Ther­a­peu­tics hasn't been one for ac­qui­si­tions in its 5-year his­to­ry, fo­cus­ing in­stead on de­vel­op­ing its own tools to study how pro­teins move and ad­vanc­ing mol­e­cules off those in­sights.
On Fri­day, though, the Third Rock-spun biotech plunked down $85 mil­lion in cash and an­oth­er $185 mil­lion in mile­stones to ac­quire the small, two-year-old, Google-part­nered ma­chine learn­ing com­pa­ny Ze­bi­AI. The deal will al­low Re­lay to add a crit­i­cal new tech­nol­o­gy to its ear­ly-stage dis­cov­ery tools now that, with three can­di­dates in the clin­ic, they've shown those tools can pay off, said CEO San­jiv Pa­tel.
"It makes the whole dis­cov­ery process much more ef­fi­cient and ef­fec­tive," Pa­tel told End­points News of Ze­bi­AI's plat­form.
Ze­bi­AI is one of a se­ries of biotechs that have sprout­ed up over the last few years promis­ing to dis­cov­er drugs faster with a new tech­nol­o­gy called DNA-en­cod­ed li­brary screens. By at­tach­ing dif­fer­ent DNA strands to mil­lions or bil­lions of mol­e­cules, they can blast those mol­e­cules at a par­tic­u­lar pro­tein tar­get and, with DNA se­quenc­ing, fig­ure out which mol­e­cules hit and which didn't.
Pa­tel said that Ze­bi­AI stood out to him from the oth­er com­pa­nies in the space af­ter he read a pa­per they pub­lished in the Jour­nal of Med­i­c­i­nal Chem­istry last sum­mer. For one, they had ac­tu­al­ly shown in a pres­ti­gious jour­nal their tech­nol­o­gy could pay off. But they had al­so tak­en a slight­ly dif­fer­ent tack than their ri­vals.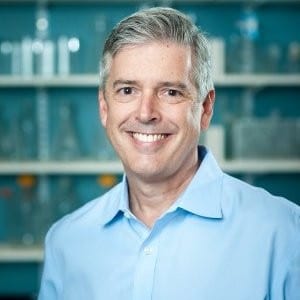 Richard Wag­n­er
Found­ed by Richard Wag­n­er, who al­so built the well-part­nered biotech X-Chem, Ze­bi­AI tried to solve some of the prob­lems raised by DNA en­cod­ed li­braries: Plen­ty of mol­e­cules will hit a giv­en tar­get but many may not be re­mote­ly suit­able as drugs; you need to fig­ure out which to pur­sue. Ze­bi­AI de­vel­oped a ma­chine learn­ing mod­el to pre­dict which mol­e­cules those would be. They al­so re­lied on com­mer­cial li­braries of mol­e­cules that al­ready have drug-like prop­er­ties, weed­ing out ill-fit­ting mol­e­cules from the start.
"The goal is to get to chem­i­cal start­ing points that look like drugs much more rapid­ly," Pa­tel said. "And you on­ly syn­the­size some­thing in the wet lab when you get very close to es­sen­tial­ly what could be a drug-like mol­e­cule."
Re­lay will in­cor­po­rate the Ze­bi­AI tech in­to a plat­form that has at­tract­ed con­sid­er­able buzz — and con­sid­er­able cash — over the last half-decade and will see its first hu­man da­ta lat­er this year. Found­ed on Bran­deis Uni­ver­si­ty bio­chemist Dorothee Kern's idea that you could find bet­ter drugs by us­ing new tech­nol­o­gy to "look" at pro­teins in mo­tion rather than as sta­t­ic ob­jects, they've now brought three can­cer drugs in­to the clin­ic and have an undis­closed pipeline of mol­e­cules for ge­net­ic dis­eases on the way.
Re­lay will prin­ci­pal­ly use the screens to hunt for mol­e­cules that can hit the hand­ful of pro­teins they're al­ready been work­ing on. But, through a pre-ex­ist­ing ini­tia­tive from Ze­bi­AI, aca­d­e­m­ic labs — which are of­ten in sore need of chem­i­cal mat­ter — will con­tin­ue to use the plat­form to screen for mol­e­cules against new tar­gets.
Re­lay may look to li­cense or part­ner on pro­grams that come out of the ini­tia­tive.
"It's great for us," Pa­tel said. "Be­cause it al­lows us to cre­ate these ma­chine learn­ing da­ta sets on these nov­el pro­teins, but it al­so gives ac­cess to new drug dis­cov­ery pro­grams in com­plete­ly new ar­eas of bi­ol­o­gy."