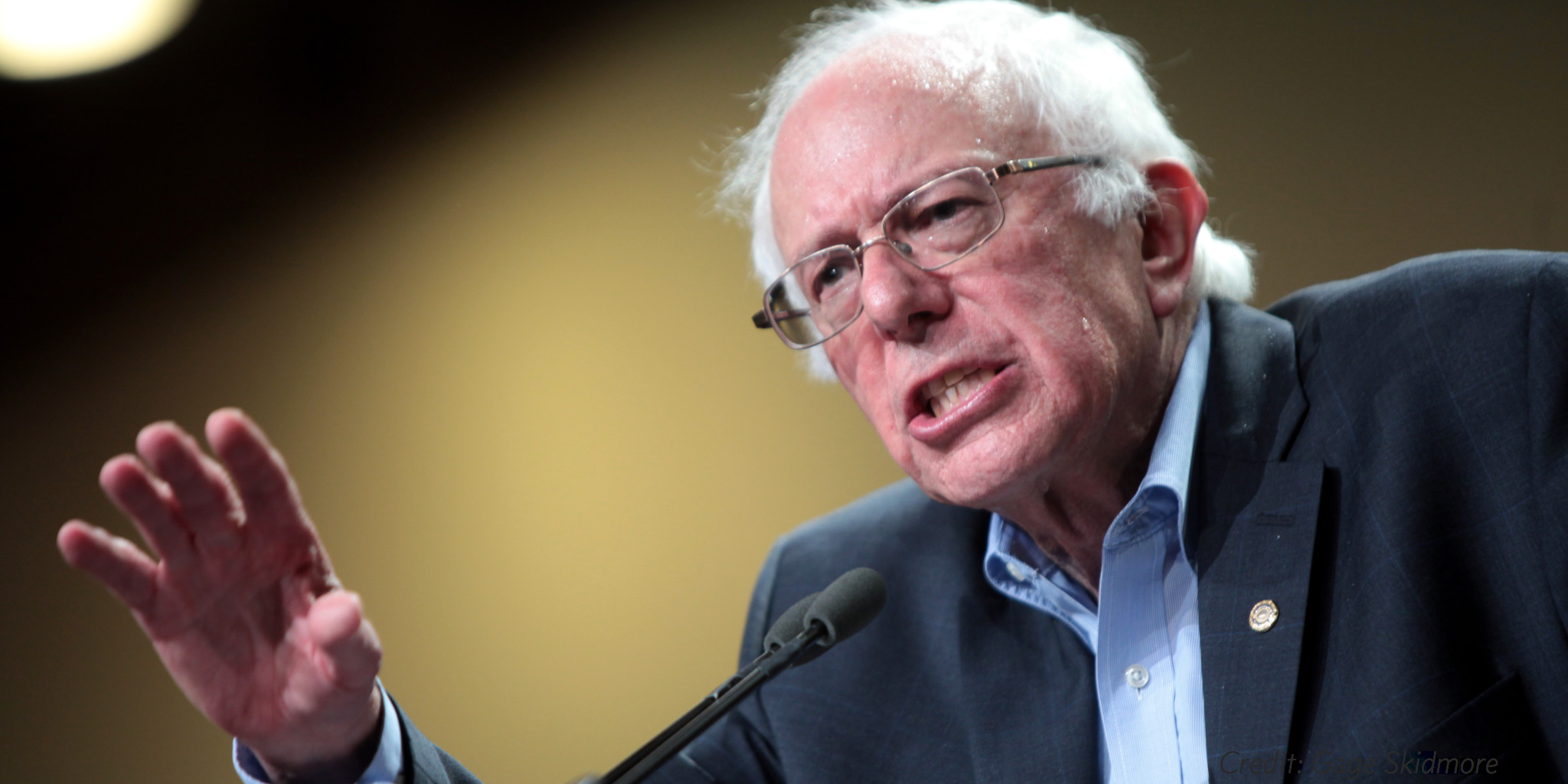 In pre­emp­tive strike, Sanders, Cum­mings de­mand PTC chief Peltz spell out his price for con­tro­ver­sial Duchenne MD treat­ment
It's time for Stu­art Peltz to take the Con­gres­sion­al hot seat on drug pric­ing.

PTC CEO Stu­art Peltz
The CEO of PTC Ther­a­peu­tics ac­quired Marathon's steroid de­flaza­cort for $140 mil­lion up front a few days ago with an eye to sell it to a small pop­u­la­tion of Duchenne mus­cu­lar dy­s­tro­phy pa­tients. And that comes with as much of a glar­ing spot­light as Sen­a­tor Bernie Sanders and Rep. Eli­jah Cum­mings can bring to it.
In a new let­ter di­rect­ed to Peltz, the two ac­tivist law­mak­ers not­ed in a pre­emp­tive strike that the CEO has been in touch with the Par­ent Pro­ject for Mus­cu­lar Dy­s­tro­phy to talk price. And they have a re­tail num­ber in mind that PTC $PTCT won't like­ly cot­ton to: The UK net price of $1,000 to $1,200 a month, which is what many par­ents are pay­ing to­day.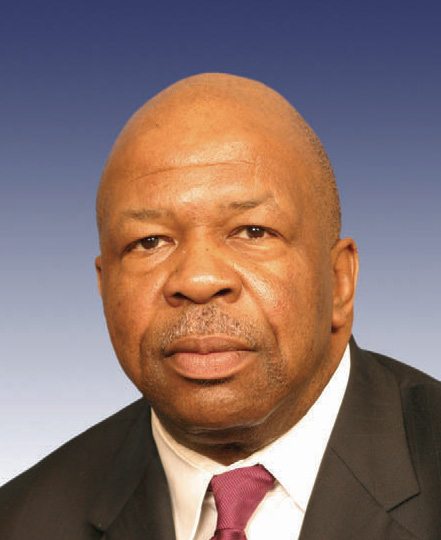 Rep. Eli­jah Cum­mings
"We urge you to keep the price of this rel­a­tive­ly com­mon steroid at its cur­rent im­por­ta­tion cost," the two law­mak­ers note. They al­so are ask­ing what Peltz's plans are in pur­su­ing an­oth­er or­phan ap­proval for ju­ve­nile arthri­tis.
Peltz wasn't ready to tell an­a­lysts what he thought PTC's price would be when he an­nounced the deal to ac­quire the con­tro­ver­sial steroid. That was a sub­ject that he said would be re­vis­it­ed in light of the con­tro­ver­sy over the $89,000 price. It's un­like­ly, though, that he was think­ing of a range stretch­ing from $12,000 to $14,400 a year.
Peltz is quite fa­mil­iar with con­tro­ver­sy, though. He man­aged to per­suade the Eu­ro­peans to ap­prove ataluren for Duchenne mus­cu­lar dy­s­tro­phy, even though that ther­a­py has now failed three straight stud­ies, in­clud­ing two for DMD. He was barred at the door by the FDA, but used agency's reg­u­la­tions to force a re­view and PDU­FA date for the drug.
Marathon and its drug be­came vir­tu­al­ly ra­dioac­tive af­ter it priced de­flaza­cort at $89,000 af­ter gain­ing a nar­row FDA ap­proval as an or­phan ther­a­py, spawn­ing a fresh wave of out­rage over price goug­ing that left PhRMA re­view­ing its mem­ber­ship rules and whether Marathon CEO's Jeff Aronin should be oust­ed from the board. Sanders and Cum­mings al­so fol­lowed up re­cent­ly by ask­ing the FDA why it han­dled a cheap, old steroid as an or­phan drug, in a pro­gram that will now be re­viewed by the GAO.
Aronin no­to­ri­ous­ly pledged to Duchenne fam­i­lies that his com­pa­ny had done the "heavy lift­ing" on de­flaza­cort with a de­vel­op­ment pro­gram that re­quired 17 tri­als. But it turned out the com­pa­ny bought the ef­fi­ca­cy da­ta it need­ed for on­ly a low six fig­ures, ac­cord­ing to the Wall Street Jour­nal, and much of its "heavy lift­ing" in­clud­ed small pre­clin­i­cal and clin­i­cal stud­ies that like­ly were done on the cheap.
Now Peltz can try to find out if you can take a cheap old steroid that's been avail­able for years from over­seas sources at a mar­gin­al cost and reprice it for a US mar­ket with­out com­ing un­der a full as­sault from out­raged law­mak­ers. That's no easy task.
On the oth­er hand, Mar­tin Shkre­li prac­ti­cal­ly in­vent­ed the sim­mer­ing con­tro­ver­sy over price goug­ing with his de­ci­sion to up the price of an old gener­ic more than 5000%. Shkre­li re­signed from his post at Tur­ing — and is now fac­ing un­re­lat­ed fraud charges — but the biotech nev­er dis­count­ed the price, de­spite Con­gres­sion­al hear­ings, an­gry law­mak­ers and an on­line mob that shrieked for ret­ri­bu­tion. There are no laws re­strict­ing drug prices, as Peltz is well aware of.
To be con­tin­ued.