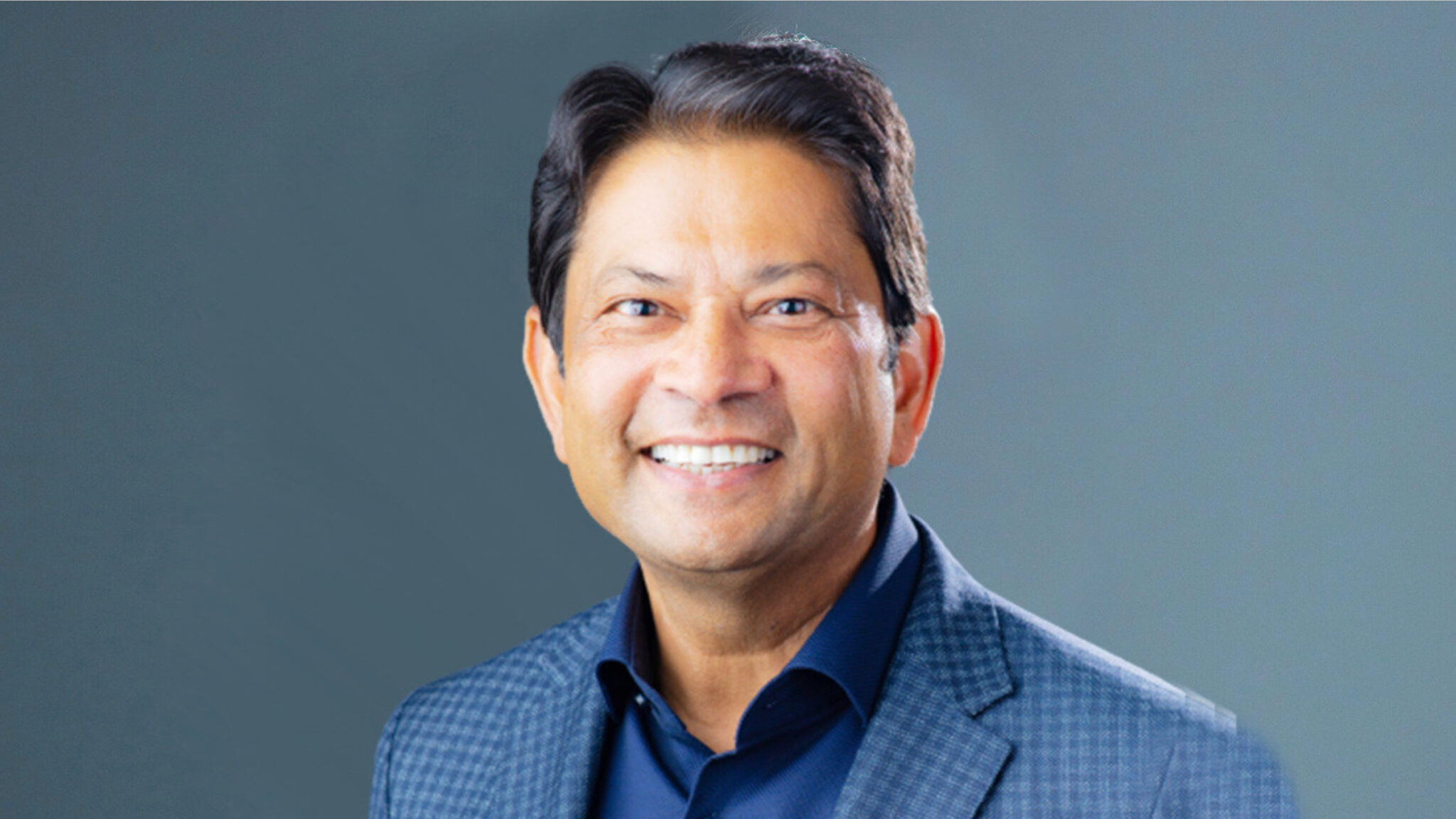 Dinesh Patel, Protagonist Therapeutics CEO
In quick turn­around, FDA lifts full clin­i­cal hold on Pro­tag­o­nist's blood can­cer pro­gram
Not even a month af­ter be­ing slapped with a full clin­i­cal hold on all stud­ies re­lat­ed to a blood can­cer pro­gram, Pro­tag­o­nist Ther­a­peu­tics saw reg­u­la­tors re­verse course.
Pro­tag­o­nist's ex­per­i­men­tal drug rus­fer­tide is cleared to re­sume dos­ing in all stud­ies, the biotech an­nounced Mon­day morn­ing, paving the way for re­searchers to launch a Phase III tri­al in poly­cythemia ve­ra ear­ly next year. The move comes ex­act­ly 25 days af­ter the FDA halt­ed rus­fer­tide stud­ies due to skin tu­mors aris­ing in mice treat­ed with the drug.
"De­pend­ing up­on each site's and lo­cal rules, we ex­pect dos­ing in most pa­tients to re­sume as rapid­ly as pos­si­ble," CEO Di­nesh Pa­tel said in an in­vestor call Mon­day morn­ing.
In­vestors jumped for joy at the news, send­ing Pro­tag­o­nist shares $PT­GX sky­rock­et­ing more than 90% in pre-mar­ket trad­ing from $18.24 to the mid-$30 range. Af­ter the mar­ket opened, shares were up near­ly 100%. It marked a near­ly equal and op­po­site re­ac­tion to the stock's move­ment af­ter the hold was an­nounced, when shares fell from $46 to $18 in a day.
To get things back up and run­ning, Pro­tag­o­nist will need to make a cou­ple of changes to its Phase II stud­ies and planned Phase III tri­al, the biotech said. In the Phase II poly­cythemia ve­ra pro­grams, re­searchers are adding new can­cer sur­veil­lance guide­lines, reg­u­lar skin ex­ams and pro­ce­dures to stop the stud­ies again if nec­es­sary.
In the Phase III tri­al, Pro­tag­o­nist will be re­quired to mod­i­fy its en­roll­ment cri­te­ria to on­ly in­clude pa­tients who have been can­cer-free for at least five years be­fore the study, a change Pa­tel said won't af­fect the study's time­line or over­all re­cruit­ment. The CEO added that the biotech will not need to con­duct or launch any ad­di­tion­al pre­clin­i­cal or clin­i­cal rus­fer­tide stud­ies.
Pa­tel cred­it­ed the biotech's large­ly silent ap­proach to get­ting the hold re­solved so quick­ly, as Pro­tag­o­nist re­vealed lit­tle da­ta about the mouse mod­el and hu­man can­cer cas­es last month. But he went in­to more de­tail on Mon­day, out­lin­ing why the FDA saw rea­son to halt all rus­fer­tide tri­als and de­tail­ing four cas­es of can­cer from clin­i­cal stud­ies.
Specif­i­cal­ly, the mouse mod­el in­volved is set up to de­tect how car­cino­genic and tox­ic the drug is, and how its ef­fects in mice could trans­late to hu­mans — a stan­dard process in drug de­vel­op­ment. The mod­el is de­signed to mea­sure for many dif­fer­ent types of can­cer sig­nals, but most mouse tu­mors oc­curred sub­cu­ta­neous­ly in the skin, prov­ing to be be­nign.
All the mouse tu­mors al­so took place at dos­ing lev­els much high­er than the hu­man dose, chief sci­en­tif­ic of­fi­cer David Liu said on Mon­day's call, and "just bare­ly" reached the sta­tis­ti­cal sig­nif­i­cance thresh­old for cor­re­la­tion to treat­ment. There were two in­stances of ma­lig­nant tu­mors in the mice, but sig­nif­i­cance was on­ly mea­sured us­ing com­bined find­ings of ma­lig­nant and be­nign tu­mors, Liu said.
In hu­mans, two of the four can­cer cas­es arose dur­ing poly­cythemia ve­ra stud­ies, one dur­ing a hered­i­tary he­mochro­mato­sis tri­al and one in a be­ta tha­lassemia study. On­ly the cas­es stem­ming from the poly­cythemia ve­ra tri­als were viewed as pos­si­bly re­lat­ed to rus­fer­tide af­ter the mouse mod­el picked up the tu­mor sig­nals, the biotech de­tailed.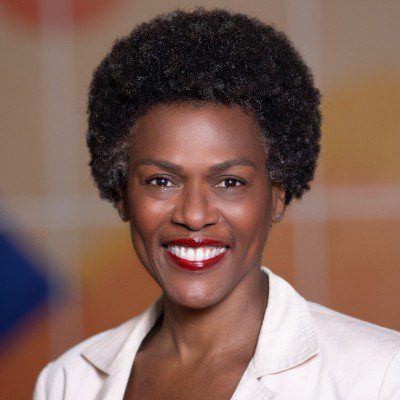 Paula O'Con­nor
Af­ter in­ves­ti­ga­tor re­view, one case was deemed un­re­lat­ed to rus­fer­tide while the sec­ond is con­sid­ered to be "un­like­ly re­lat­ed," SVP for clin­i­cal de­vel­op­ment Paula O'Con­nor said on the Mon­day call.
In a note to in­vestors, SVB Leerink's Joseph Schwartz de­scribed Mon­day's up­date as a "very wel­comed sur­prise" giv­en the hold was an­nounced on Sept. 17. He al­so not­ed he was par­tic­u­lar­ly en­cour­aged by the lack of new can­cer cas­es com­ing from a full safe­ty re­view for SUSARs of Pro­tag­o­nist's en­tire data­base.
With the Phase III study now planned for the first quar­ter of next year, Pro­tag­o­nist will be aim­ing to put this set­back ful­ly in the rearview mir­ror. The clin­i­cal hold had been an­oth­er in a long line of ob­sta­cles for the Newark, CA-based biotech, which piv­ot­ed to a main fo­cus on rus­fer­tide af­ter ax­ing a for­mer lead pro­gram in ul­cer­a­tive col­i­tis in May 2020.
It had been a seis­mic shift for Pro­tag­o­nist, as the com­pa­ny spent a decade build­ing its pep­tide-based plat­form, and its ear­li­est as­sets were for IBD.