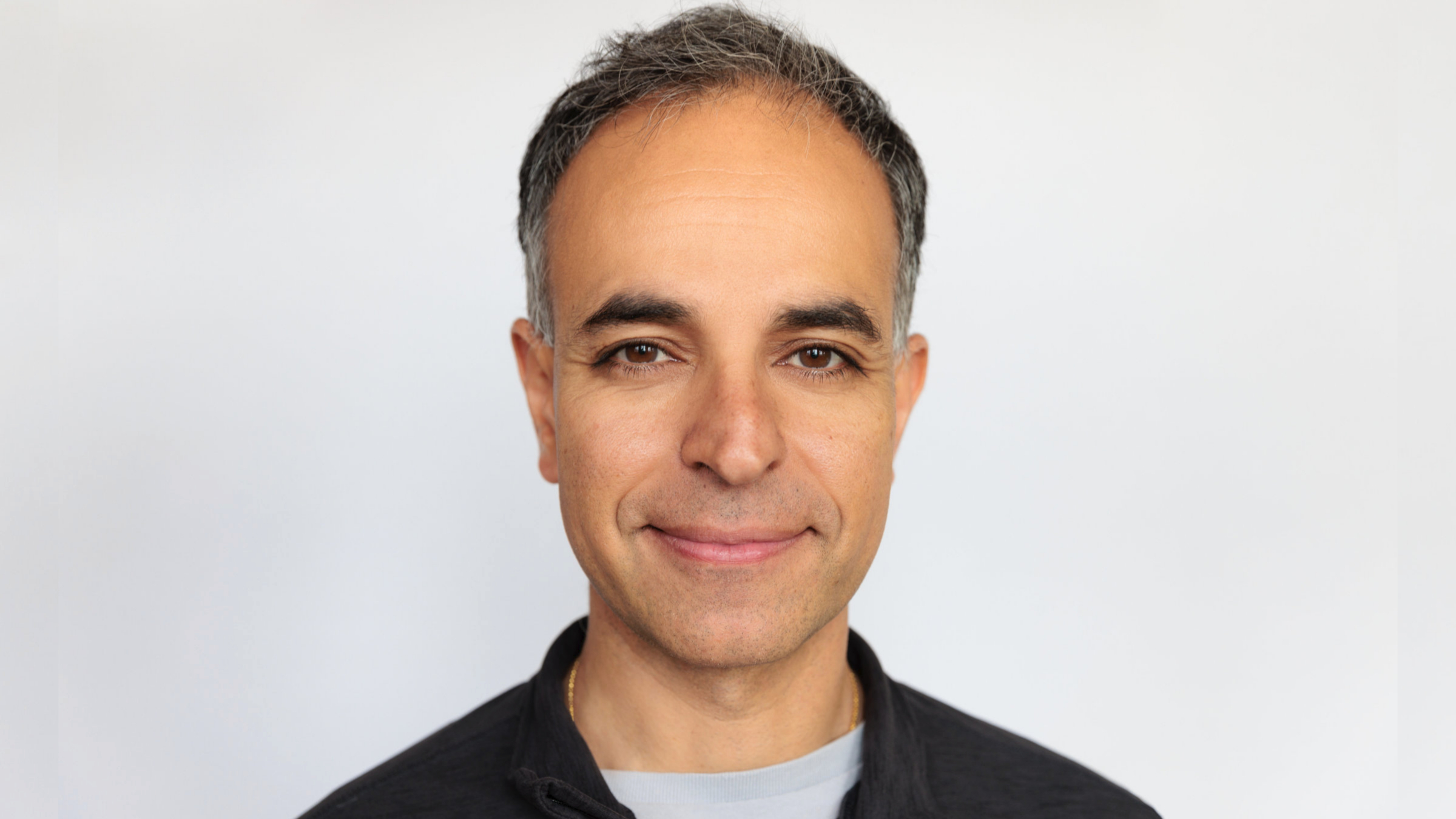 Vikram Sheel Kumar, Clear Creek Bio CEO
In search for next-gen Covid treat­ment, Pfiz­er taps tiny biotech for re­search deal
Pfiz­er has inked a deal to de­vel­op a new Covid ther­a­py with Clear Creek Bio — a 10-per­son biotech out of RA Cap­i­tal with an of­fice in Cam­bridge, MA, but one that op­er­ates ful­ly re­mote­ly.
Paxlovid has be­come a big mon­ey­mak­er for Pfiz­er this year, pro­ject­ing $22 bil­lion in sales on the year. But the Big Phar­ma has be­gun its search for a next-gen­er­a­tion Covid an­tivi­ral and po­ten­tial com­bi­na­tion ther­a­pies as sup­ply of Paxlovid great­ly eclipses ac­tu­al use of the an­tivi­ral.
While Paxlovid binds to Mpro, the new deal cen­ters around Mpro's sis­ter, the vi­ral en­zyme pa­pain-like pro­tease (PL­pro), both of which the SARS-CoV-2 virus needs in or­der to build its RNA copi­er ma­chine — the repli­case pro­tein com­plex that helps it make more of it­self. The duo will work to­geth­er to iden­ti­fy a PL­pro in­hibitor, but Pfiz­er will take sole re­spon­si­bil­i­ty for any work in the clin­ic and be­yond.
Pfiz­er will pay Clear Creek Bio an undis­closed up­front pay­ment, and will be on the line for po­ten­tial mile­stone pay­ments and roy­al­ties on prod­uct sales. In an in­ter­view with End­points News, Clear Creek Bio's CEO Vikram Sheel Ku­mar de­clined to share any more fi­nan­cial de­tails on the deal, though he did say that Clear Creek Bio was "in a po­si­tion where we don't need to raise mon­ey. This part­ner­ship al­lows us to dri­ve this pro­gram to where we think it needs to go."
Ku­mar, a ven­ture part­ner at RA Cap­i­tal, start­ed Clear Creek Bio in 2017 as a can­cer ther­a­peu­tics com­pa­ny af­ter he lost his fa­ther to can­cer. Be­fore Clear Creek, he worked in health soft­ware, co-found­ing the health da­ta com­pa­ny Dima­gi in 2008.
When the pan­dem­ic hit, Clear Creek Bio, like oth­er biotechs, tran­si­tioned to look­ing for Covid treat­ments. They start­ed with their lead can­cer can­di­date bre­quinar, a drug that in­hibits di­hy­drooro­tate de­hy­dro­ge­nase. Bre­quinar start­ed with DuPont Phar­ma­ceu­ti­cals and then moved to Bris­tol My­ers Squibb when it bought DuPont in 2001. In 2017, it found a place at Clear Creek Bio. But bre­quinar as a Covid treat­ment was "not enough alone," Ku­mar said, adding that the biotech is look­ing to part­ner off that drug.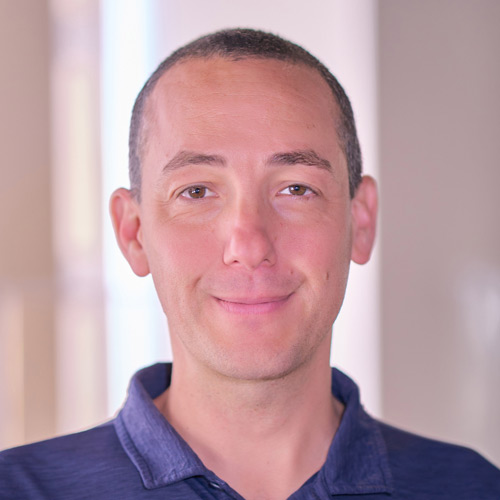 An­drew Levin
In April 2021, Clear Creek Bio got a man­date from its in­vestors to look for new Covid treat­ments. "That day, we went from a de­vel­op­ment com­pa­ny to a dis­cov­ery com­pa­ny," Ku­mar said.
The Pfiz­er col­lab­o­ra­tion was seed­ed ear­li­er this year start­ing with a con­ver­sa­tion be­tween RA Cap­i­tal man­ag­ing di­rec­tor and Clear Creek Bio board mem­ber An­drew Levin and for­mer Pfiz­er CBO John Young, Ku­mar said. From that, Ku­mar con­nect­ed with Pfiz­er's team and hashed out a deal.
Ku­mar said that mov­ing for­ward, the PL­pro pro­gram would be Clear Creek Bio's main fo­cus.
Pfz­er de­clined to com­ment be­yond the press re­lease for this piece.