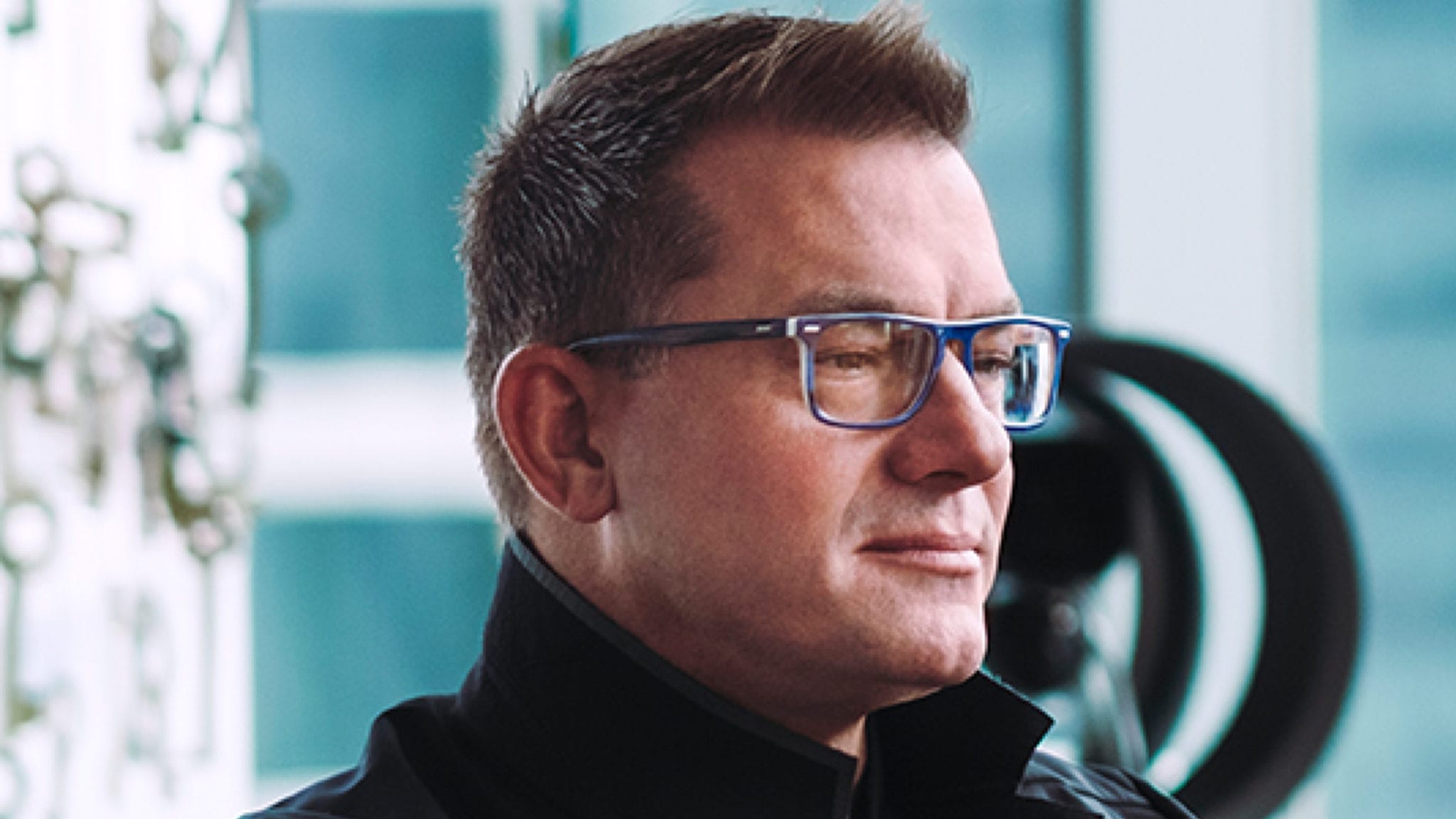 Intar­ci­a's speed bump at the FDA turns in­to a road­block, as reg­u­la­tors once again turn thumbs down on di­a­betes drug/de­vice
Back in the fall of 2017, Intar­cia CEO Kurt Graves han­dled the FDA's re­jec­tion of its hot­ly pro­mot­ed drug/de­vice as some­thing of a speed bump.
The prob­lem was in the man­u­fac­tur­ing of IT­CA 650, the com­pa­ny not­ed, and they had a straight shot at get­ting it fixed and back up in front of the FDA as they bar­reled on to cer­tain block­buster sta­tus.
Things, though, didn't quite pan out that way.
The pri­vate­ly-held biotech put out the word to­day — well over 2 years since the last CRL — that the FDA has once again re­ject­ed its ther­a­peu­tic ap­proach to di­a­betes, which cen­ters on an im­plant that would pro­vide a steady sup­ply of re­for­mu­lat­ed ex­e­natide to di­a­betes pa­tients with twice-year­ly tune-ups — fix­ing a com­pli­ance is­sue that dogs a huge num­ber of pa­tients.
The com­pa­ny's new com­mu­ni­ca­tions di­rec­tor, Sun­ny Uberoi, sent me Intar­cia's state­ment.
We are ex­treme­ly dis­ap­point­ed with the re­ceipt of a Com­plete Re­sponse Let­ter (CRL) from the FDA. We re­main stead­fast in our be­lief that IT­CA 650 holds im­por­tant po­ten­tial as a new treat­ment op­tion for peo­ple man­ag­ing type 2 di­a­betes. We an­tic­i­pate meet­ing with the Di­vi­sion for our end of re­view meet­ing to make sure we un­der­stand the sit­u­a­tion and the path for­ward.
At one point Intar­cia was one of the hottest tick­ets in biotech. But the IPO didn't fly, and the one-time uni­corn has had lit­tle to say about IT­CA 650 in the long gap be­tween FDA ac­tions.