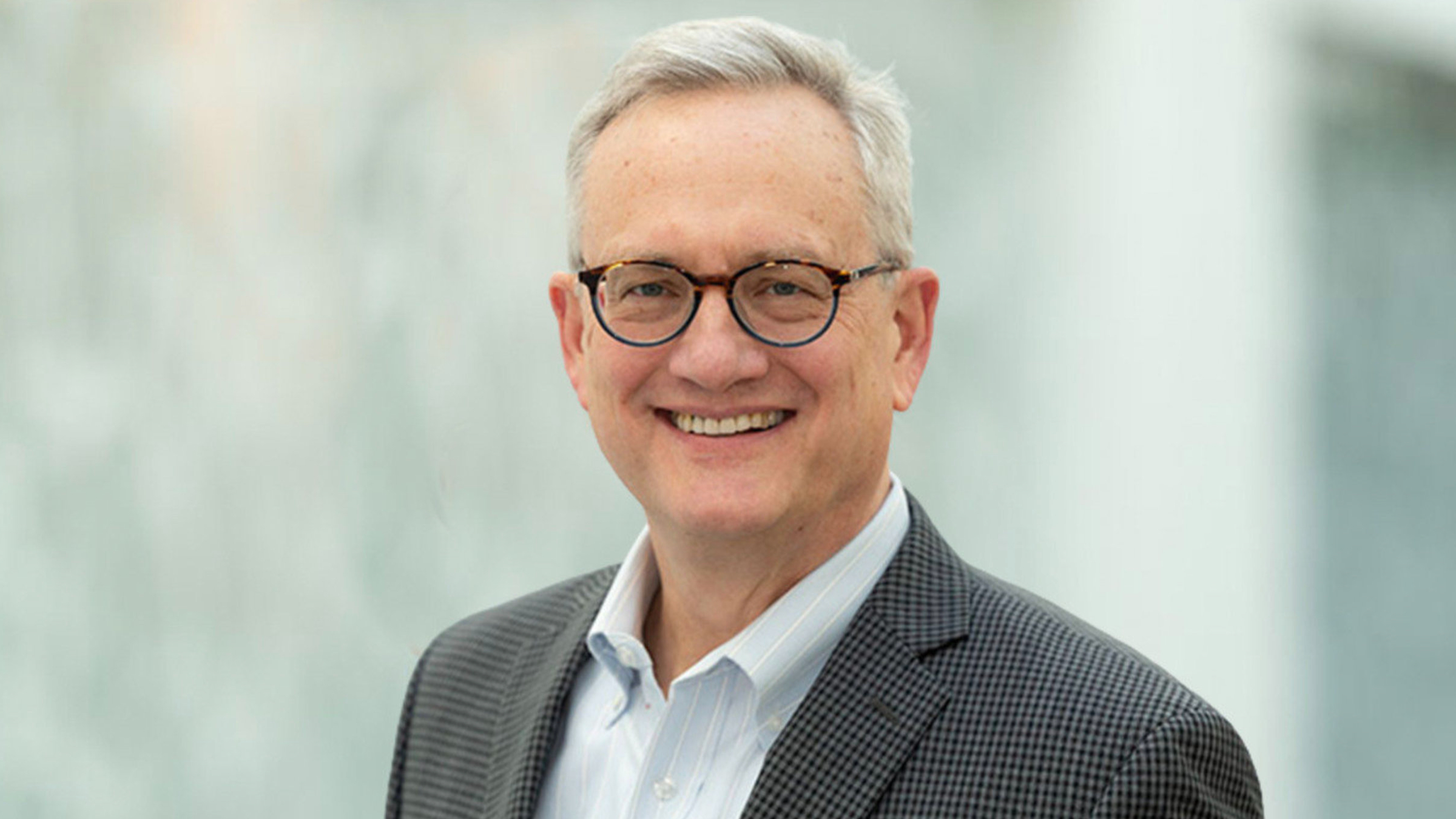 John Leonard, Intellia CEO
In­tel­lia plots piv­otal tri­als for lead pro­grams as it lays out key ob­jec­tives
In­tel­lia has some big plans for the next two years, in­clud­ing piv­otal tri­als for its first two in vi­vo CRISPR ther­a­pies.
The Cam­bridge, MA-based genome edit­ing com­pa­ny on Thurs­day dis­closed its game plan for 2023 and 2024, start­ing with INDs for the in­clu­sion of US sites in stud­ies for NT­LA-2001 and NT­LA-2002 in transthyretin (AT­TR) amy­loi­do­sis with car­diomy­opa­thy and hered­i­tary an­gioede­ma (HAE), re­spec­tive­ly.
AT­TR amy­loi­do­sis with car­diomy­opa­thy is a dis­ease that af­fects the heart and ten­dons and is caused by the ac­cu­mu­la­tion of a wild-type pro­tein called transthyretin. In­tel­lia added that the goal is to kick off the piv­otal study by the end of this year, though those plans are still sub­ject to reg­u­la­to­ry feed­back.
An­oth­er goal is to gear up for a Phase III study in AT­TR amy­loi­do­sis with polyneu­ropa­thy, or AT­TRv-PN.
If things go ac­cord­ing to plan, a Phase II tri­al will start in the first half of this year for NT­LA-2002 in HAE. An on­go­ing tri­al is be­ing run in New Zealand, the Nether­lands, and the UK.
In­tel­lia of­fered a first look at its HAE treat­ment back in Sep­tem­ber, which di­rect­ly ed­its the gene un­der­ly­ing the pro­tein re­spon­si­ble for the swelling at­tacks in pa­tients. At the time, the com­pa­ny re­port­ed that two out of three pa­tients were at­tack-free, and a third was at­tack-free af­ter 10 weeks. A few months lat­er, CEO John Leonard claimed to End­points News that the treat­ment "may be a func­tion­al cure."
And while it costs to run piv­otal tri­als, In­tel­lia has a sub­stan­tial amount of cash on hand, end­ing 2022 with al­most $1.3 bil­lion in cash and mar­ketable se­cu­ri­ties.