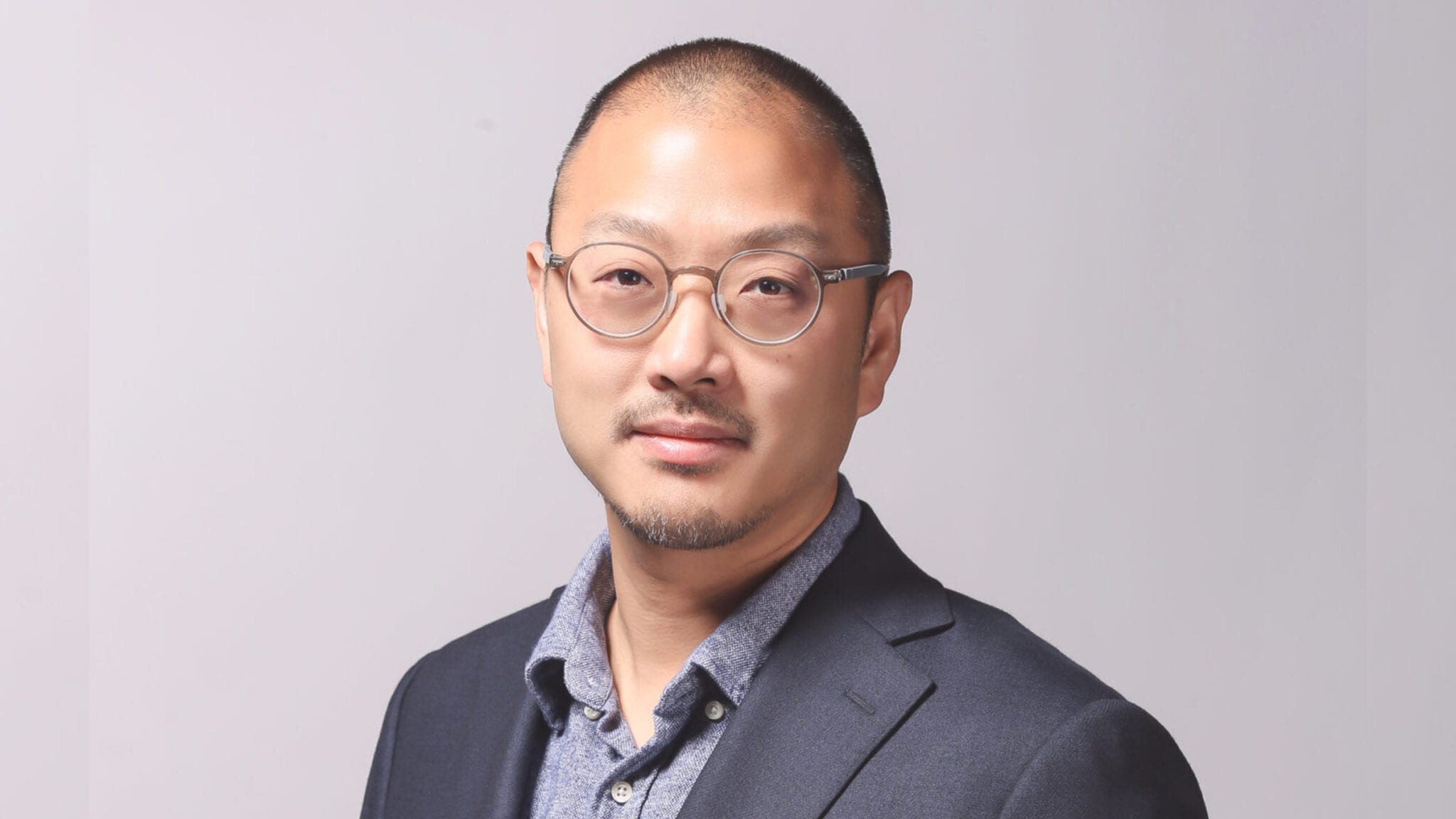 Sung Joo Lee, Orum Therapeutics CEO
In­vestors give Orum Ther­a­peu­tic­s' unique take on pro­tein de­graders an­oth­er nudge to­ward the clin­ic
While pro­tein de­graders have seen an in­flux of cash in re­cent years, small mol­e­cule drugs can run in­to tox­i­c­i­ty prob­lems, due to their dif­fi­cul­ty dif­fer­en­ti­at­ing healthy cells from can­cer­ous ones, Sung Joo Lee said. His com­pa­ny Orum Ther­a­peu­tics thinks it has a so­lu­tion — and the idea has in­vestors reach­ing a lit­tle deep­er in­to their pock­ets.
Orum closed its Se­ries B round for the sec­ond time on Wednes­day morn­ing, rak­ing in an ex­tra $54 mil­lion. The team had ini­tial­ly raised $30 mil­lion back in 2019, and the suc­ces­sive round came as the re­sult of on­go­ing "or­gan­ic dis­cus­sion" with ex­ist­ing in­vestors, ac­cord­ing to CFO Jae Won Kim.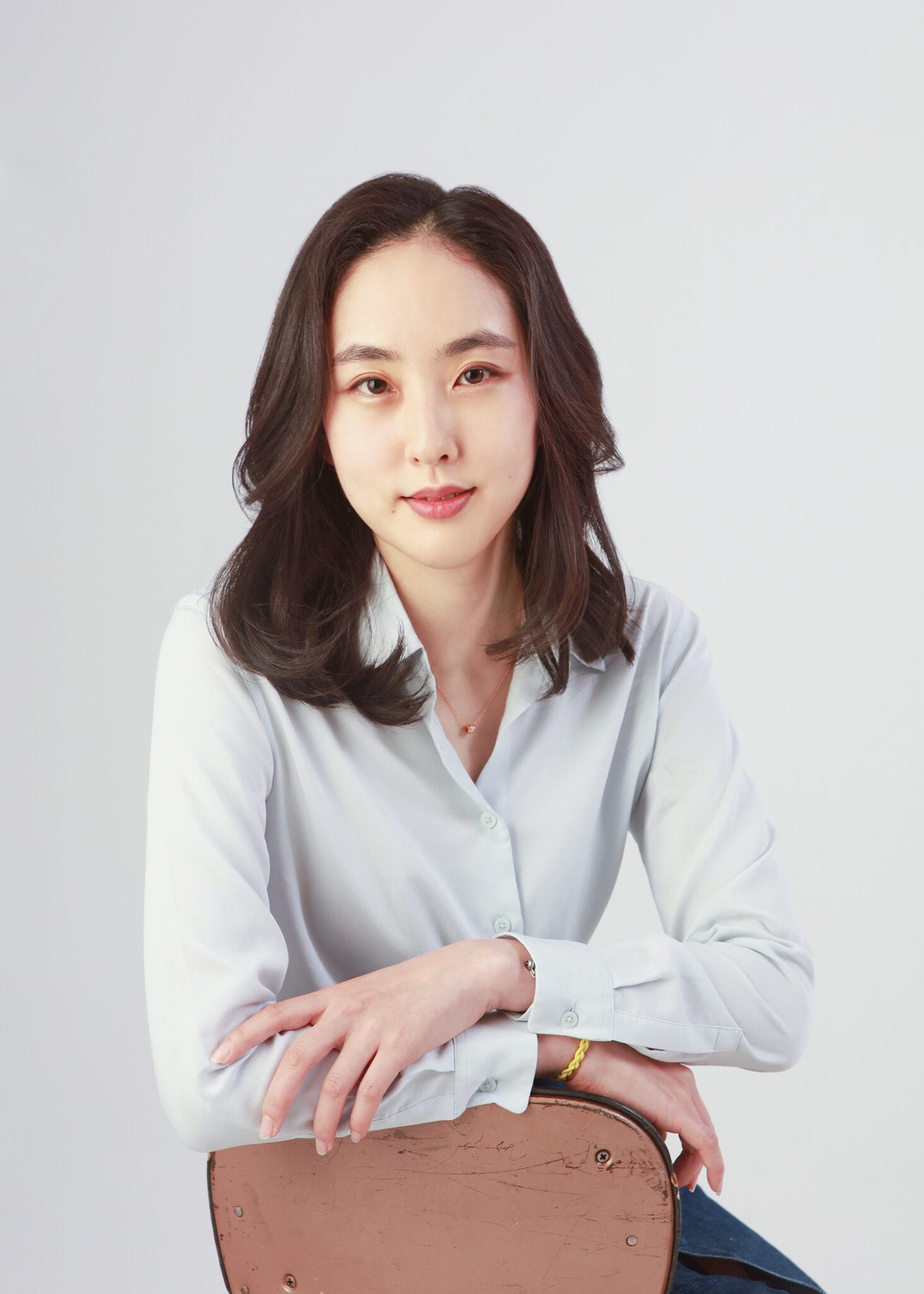 Jae Won Kim
The com­pa­ny is look­ing to con­ju­gate pro­tein de­graders to an an­ti­body, cre­at­ing first-in-class AD­Cs, or as Orum calls them, AnD­Cs: an­ti­body neode­grad­er con­ju­gates. The con­cept is sim­i­lar to tra­di­tion­al AD­Cs, which con­sist of a can­cer-killing tox­in at­tached to a spe­cif­ic an­ti­body us­ing a biodegrad­able link­er. Ex­cept in this case, the pay­load is a pro­tein de­grad­er.
With pro­tein de­graders, the idea is to make en­tire pro­teins dis­ap­pear us­ing the body's nat­ur­al garbage dis­pos­al sys­tem. Orum's pro­tein de­graders de­ploy ubiq­ui­tin tags, which sig­nal the pro­tea­some to pick up the tar­get pro­tein, un­fold it and de­grade it in­to small frag­ments. What's dif­fer­ent here is that the an­ti­body com­po­nent of the AnDC di­rects the pro­tein de­grad­er right to the cy­tosol — the aque­ous com­po­nent of the cy­to­plasm — of tar­get cells, which Lee thinks could make the drugs safer and more ef­fec­tive than oth­er can­di­dates.
"We are bring­ing a very unique pay­load," the CEO said. "What we're do­ing is we're con­ju­gat­ing to an an­ti­body that is in­ter­nal­ized specif­i­cal­ly to a tu­mor cell so ide­al­ly … with a low­er dose of the drug, we could achieve a high­er ef­fi­ca­cy and low­er risk of tox­i­c­i­ty."
The com­pa­ny has two lead can­di­dates in the works — ORM-5029 for sol­id tu­mors and ORM-6151 for hema­to­log­i­cal can­cers — which are ex­pect­ed to hit the clin­ic in 2022 and 2023, re­spec­tive­ly. Orum will use the new round — led by IMM In­vest­ment with KDB In­vest­ment, At­inum, In­ter­vest, KB In­vest­ment, and oth­ers chim­ing in — to ad­vance those two can­di­dates to­ward the clin­ic.
A steady stream of fund­ing flowed in­to pro­tein degra­da­tion last year. Back in March, Nurix and Kymera scooped up a to­tal of $222 mil­lion in con­sec­u­tive days. And a month lat­er, Am­phista launched with a $7.5 mil­lion Se­ries A and help from field ex­pert Alessio Ciul­li. C4 Ther­a­peu­tics made the jump to Nas­daq in Oc­to­ber.
Be­fore launch­ing Orum with an $8 mil­lion Se­ries A back in 2017, Lee worked at Sanofi, where he was head of re­search in the Asia Pa­cif­ic R&D unit.
"I felt that some in­no­v­a­tive nov­el plat­forms, they have a more vivid or vi­brant life in a small biotech, so I de­cid­ed to leave Sanofi and start a new com­pa­ny," he said. "So far it's been very fo­cused, very quick, and we've made a lot of progress so I'm quite hap­py I made that move."
The lede has been up­dat­ed to clar­i­fy that Lee was re­fer­ring to tox­i­c­i­ty re­lat­ed to small mol­e­cule drugs in gen­er­al.