IPO bound? Crossovers join big syn­di­cate back­ing Pre­ci­sion Bio­Sciences' $110M gene edit­ing round
With a base in Durham, NC, Pre­ci­sion Bio­Sciences has man­aged to stay off the gene-edit­ing radar that has spot­light­ed some of the lead­ing play­ers in the field. But that doesn't mean that in­vestors have been ig­nor­ing the work.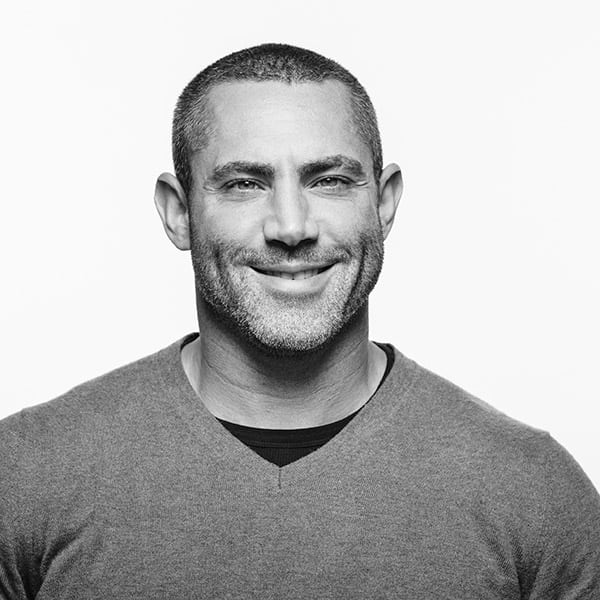 Matthew Kane, Pre­ci­sion CEO
On Wednes­day a broad mix of in­vestors — in­clud­ing some no­table crossovers — wrapped a $110 mil­lion raise for the biotech, putting them in the big leagues in terms of the mega-mon­ey flow­ing in that di­rec­tion these days. Once a rare sight, these big rais­es have be­come al­most rou­tine in biotech this year, es­pe­cial­ly when tied to some­thing as hot as a gene edit­ing plat­form.
The com­pa­ny has been re­fin­ing its work with hom­ing nu­cle­as­es, which they be­lieve can more pre­cise­ly ed­it a gene with­out off-tar­get ef­fects. And the com­pa­ny is not in the least shy in carv­ing out a big mis­sion state­ment. To wit:
Our mis­sion is to cure ge­net­ic dis­ease, over­come can­cer, and feed the plan­et.
Here's the full tal­ly in the syn­di­cate, in­di­cat­ing that an S-1 fil­ing may not be that far away:
Ar­row­Mark Part­ners led the deal and was joined by new in­vestors Franklin Tem­ple­ton In­vest­ments, Cowen Health­care In­vest­ments, Brace Phar­ma Cap­i­tal, Pon­tif­ax AgTech, OCV Part­ners, Adage Cap­i­tal Man­age­ment, Cor­morant As­set Man­age­ment, Gilead Sci­ences, Vi­vo Cap­i­tal, Alexan­dria Ven­ture In­vest­ments, Ridge­back Cap­i­tal, Agent Cap­i­tal, and en­ti­ties af­fil­i­at­ed with Leerink Part­ners. Ex­ist­ing in­vestors ven­Bio, F-Prime, RA Cap­i­tal Man­age­ment, Am­gen Ven­tures, Os­age Uni­ver­si­ty Part­ners, DU­MAC, and the Longevi­ty Fund al­so par­tic­i­pat­ed in the fi­nanc­ing.
Just a few days ago the com­pa­ny split off its ag op­er­a­tions in­to a sep­a­rate com­pa­ny, an­oth­er in­di­ca­tion of the fu­ture this com­pa­ny is plan­ning for it­self.