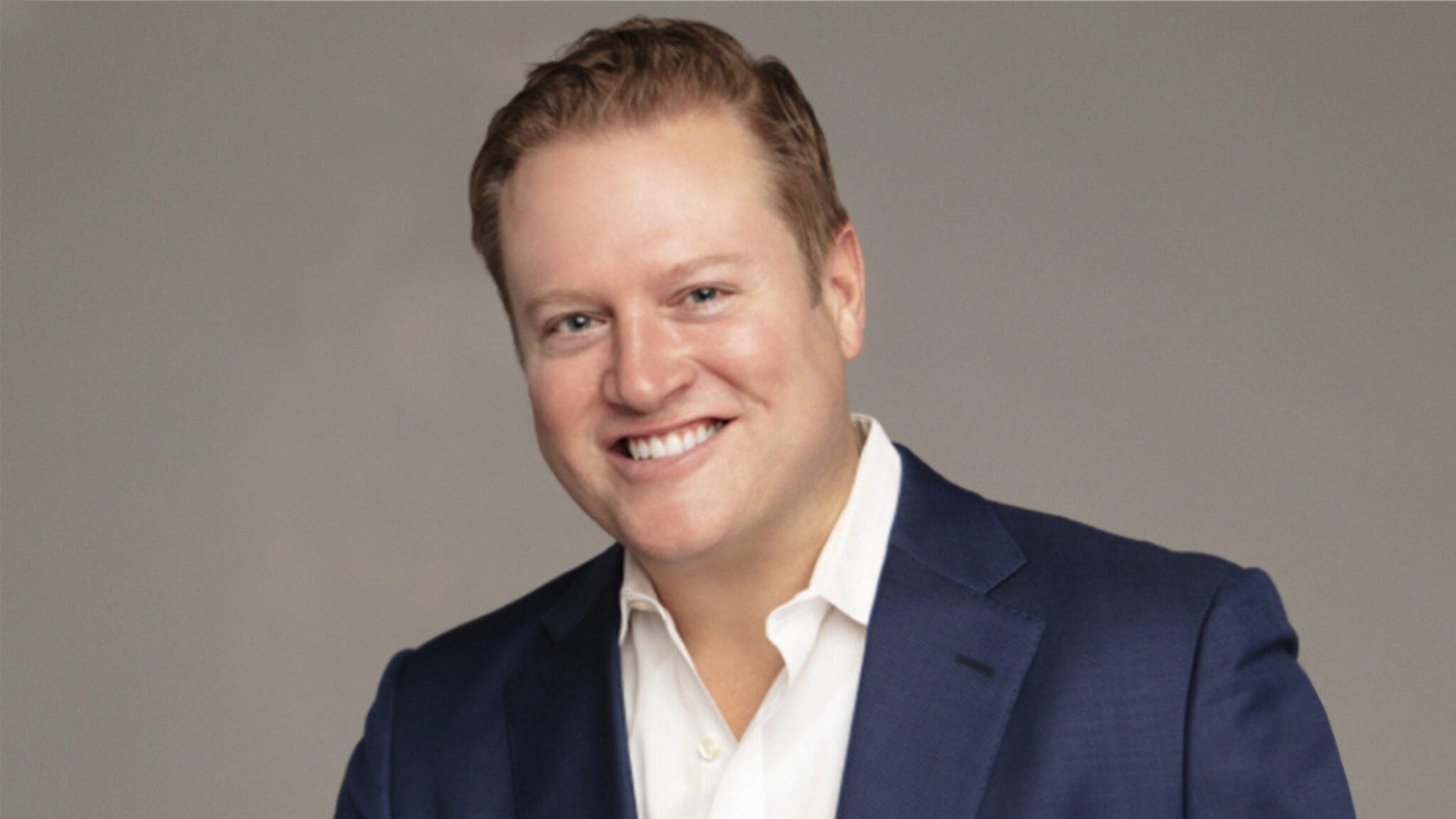 Shane Schaffer, Cingulate CEO
IPO fil­ings are back on the biotech menu as an AD­HD drug de­vel­op­er sub­mits its Nas­daq pa­per­work
Ed­i­tor's note: In­ter­est­ed in fol­low­ing bio­phar­ma's fast-paced IPO mar­ket? You can book­mark our IPO Track­er here.
The sum­mer months have brought the biotech IPO mar­ket to a near stand­still af­ter a record run, but ac­tiv­i­ty is slow­ly start­ing to ramp back up again as an­oth­er com­pa­ny is tak­ing the Nas­daq plunge.
AD­HD drug de­vel­op­er Cin­gu­late filed for an IPO on Thurs­day, pen­cil­ing in a mod­est $58 mil­lion for its raise. Based out of Kansas City, KS, Cin­gu­late has a Phase III-ready AD­HD pro­gram in ad­di­tion to a fol­low-up can­di­date soon to hit the clin­ic, as well as a third pro­gram still in ear­ly pre­clin­i­cal de­vel­op­ment for anx­i­ety.
Cin­gu­late got start­ed back in 2013 with a found­ing group of vet­er­an psy­chi­a­trists and a CEO in Shane Schaf­fer who spent more than 25 years in se­nior roles at Pfiz­er, No­var­tis and Sanofi. The group is pitch­ing an al­ter­na­tive de­liv­ery method for their AD­HD med­i­cines, bank­ing on "pre­ci­sion timed re­lease" to dif­fer­en­ti­ate it­self from oth­er play­ers.
Most AD­HD meds cur­rent­ly ap­proved, the biotech says in its S-1, are stim­u­lants tak­en in the morn­ing with quick-act­ing ef­fects, leav­ing pa­tients need­ing ad­di­tion­al pills in the af­ter­noon af­ter they ex­pe­ri­ence a "crash." It's a mar­ket Cin­gu­late be­lieves is ripe for dis­rup­tion, with stim­u­lants mak­ing up 91% of the $15 bil­lion-plus AD­HD pie.
Cin­gu­late's lead can­di­date, known as CTx-1301, is de­signed to slow­ly re­lease its ac­tive in­gre­di­ents in three phas­es through­out the day. The first por­tion is an im­me­di­ate re­lease, ac­count­ing for about 35% of the to­tal med­i­cine con­tained in the pill, and is de­liv­ered over 30 min­utes. The sec­ond part, com­ing about three to four hours lat­er, com­pris­es 45% of the to­tal and is de­liv­ered over a 90-minute pe­ri­od.
These first two re­lease sched­ules are com­pa­ra­ble to some meds on the mar­ket such as Fo­calin, Cin­gu­late says, but CTx-1301 has a third timed re­lease built-in as a "boost­er" mak­ing up the re­main­ing 20%. This boost­er re­leas­es about sev­en hours af­ter tak­ing the pill and en­ters the blood­stream over the fol­low­ing 30 min­utes.
The pro­gram has al­ready passed a Phase I/II test com­par­ing it to Fo­calin, and a Phase III pro­gram is planned to start in the fourth quar­ter look­ing at chil­dren, ado­les­cents and adults with AD­HD. Should the piv­otal stud­ies prove suc­cess­ful, an NDA is ex­pect­ed to fol­low in the first half of 2023.
Cin­gu­late's fol­low-up AD­HD can­di­date is aimed sole­ly at chil­dren, but re­lies on the same pre­ci­sion timed re­lease plat­form. For this pro­gram, which is ex­pect­ed to start a Phase I/II study in ear­ly 2022, re­searchers have de­signed the med­i­cine to re­lease in 45%-35%-20% por­tions, rather than the 35%-45%-20% sched­ule for the lead.
Funds from the IPO are ex­pect­ed to go to­ward both of these clin­i­cal pro­grams in ad­di­tion to a proof of con­cept study for the pre­clin­i­cal anx­i­ety med­ica­tion. Cin­gu­late hasn't list­ed how much in its S-1 just yet, how­ev­er.
Al­so on Thurs­day, two biotechs set terms for their re­spec­tive IPOs: Kevin Ju­dice's DiCE Ther­a­peu­tics and Tyra Bio­sciences. Both are ex­pect­ed to price next week with rais­es top­ping $100 mil­lion each, ac­cord­ing to Re­nais­sance Cap­i­tal.
Once DiCE and Tyra go pub­lic, biotech's com­bined IPO raise will eclipse $13 bil­lion for 2021, per the End­points News tal­ly. With about three and a half months left in the year, ac­tiv­i­ty will like­ly need to ramp back up to ear­li­er lev­els to sur­pass 2020's record raise of $16.5 bil­lion.