Iron­wood, Ab­b­Vie kick de­layed-re­lease Linzess for­mu­la­tion to the curb af­ter tri­al fail­ure
The de­layed-re­lease for­mu­la­tion of Iron­wood and Al­ler­gan's bow­el drug Linzess will not see the light of day.
The ex­per­i­men­tal drug, MD-7246, failed to help pa­tients with ab­dom­i­nal pain as­so­ci­at­ed with ir­ri­ta­ble bow­el syn­drome with di­ar­rhea (IBS-D) in a mid-stage study, prompt­ing the part­ners to aban­don the ther­a­py.
First ap­proved in 2012, Linzess (known chem­i­cal­ly as lina­clotide) en­hances the ac­tiv­i­ty of the in­testi­nal en­zyme guany­late cy­clase-C to in­crease the se­cre­tion of in­testi­nal flu­id and then tran­sit through the in­testi­nal tract, as well as re­duce vis­cer­al pain, to re­lieve pain and con­sti­pa­tion as­so­ci­at­ed with IBS.
MD-7246 was de­signed to sim­ply deal with the pain by tar­get­ing the de­liv­ery of lina­clotide to the colon, where the ma­jor­i­ty of the ab­dom­i­nal pain as­so­ci­at­ed with IBS is be­lieved to orig­i­nate, and to lim­it flu­id se­cre­tion in the small in­tes­tine for a min­i­mal im­pact on bow­el func­tion.
Ear­li­er this week, the part­ners said MD-7246 failed both the main and sec­ondary goals of the 388 pa­tient (IBS-D) Phase II study, but did not dis­close de­tails. Back in 2016, in a tri­al of 532 ir­ri­ta­ble bow­el pa­tients with con­sti­pa­tion (IBS-C), MD-7246 did help im­prove ab­dom­i­nal pain rel­a­tive to place­bo with no ef­fect on bow­el func­tion. In April, Cred­it Su­isse's Mar­tin Auster had mod­eled ~$300 mil­lion sales op­por­tu­ni­ty for MD-7246 for Iron­wood, based on the com­pa­ny's sales/re­im­burse­ment ap­por­tion­ment with part­ner Al­ler­gan (now a unit of Ab­b­Vie).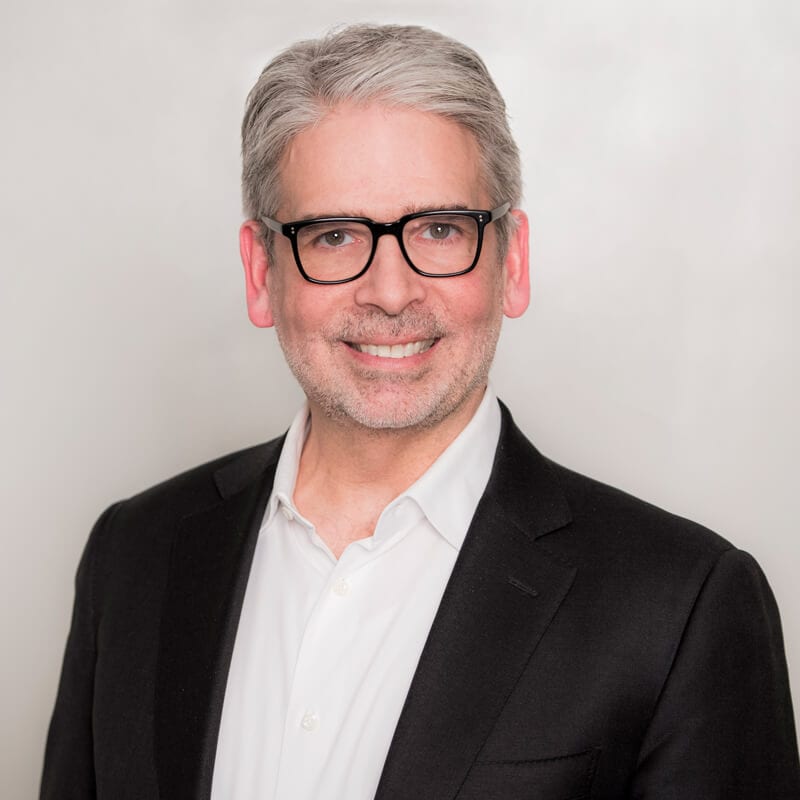 Mark Mal­lon
With MD-7246 in the scrap heap, Iron­wood is left with IW-3718 as the sole clin­i­cal-stage de­vel­op­ment pro­gram, which is cur­rent­ly in late-stage de­vel­op­ment for use in re­frac­to­ry gas­troe­sophageal re­flux dis­ease. An up­date on the pro­gram was ex­pect­ed in the sec­ond half of this year, but will like­ly slide in­to 2021 due to Covid-19-re­lat­ed de­lays.
"As Linzess faces a 2029 hori­zon for gener­ics based on ex­ist­ing set­tle­ments, we an­tic­i­pate the com­pa­ny will take steps to re­place the rev­enue from that fran­chise over the next sev­er­al years by in-li­cens­ing new as­sets. We be­lieve some val­ue-fo­cused share­hold­ers may dis­like this strat­e­gy," Cowen's Boris Peak­er wrote in a note on Wednes­day.
Linzess gen­er­at­ed about $803 mil­lion in sales in 2019.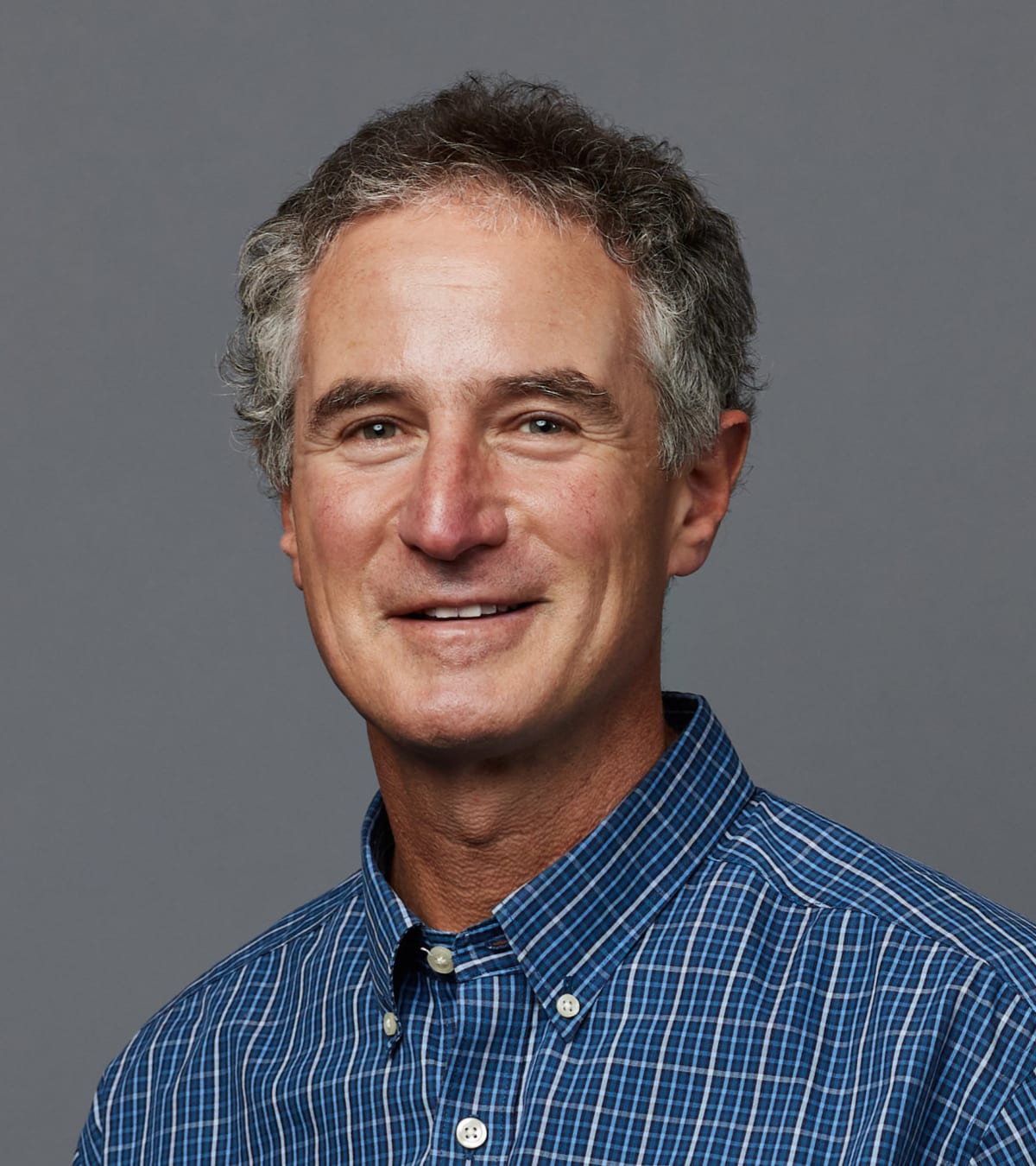 Pe­ter Hecht Cy­cle­ri­on
Last year, Iron­wood shed its oth­er pipeline prospects to fo­cus on GI dis­or­ders, by spin­ning out a com­pa­ny called Cy­cle­ri­on fo­cused on the sol­u­ble guany­late cy­clase (GC) — a key en­zyme in the ni­tric ox­ide sig­nal­ing path­way — busi­ness. The Boston drug­mak­er's chief Pe­ter Hecht left to head Cy­cle­ri­on, while Iron­wood brought As­traZeneca vet­er­an Mark Mal­lon to the helm.