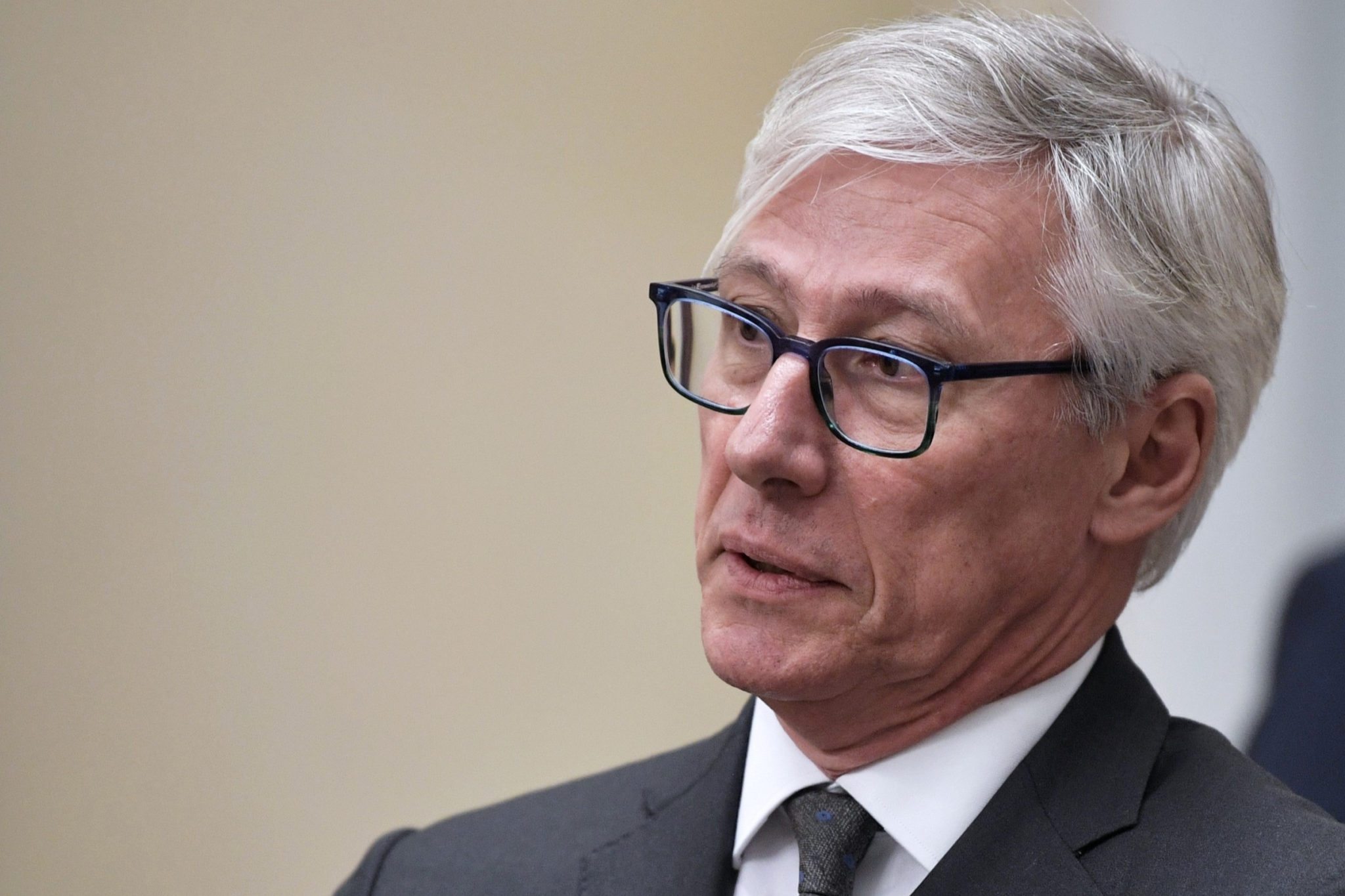 Is a new CEO in the cards at Sanofi as suc­ces­sion plan­ning heats up for top team?
The buzz is grow­ing about a po­ten­tial near-term change­up at the top at Sanofi.
Reuters is re­port­ing that talks about "the fu­ture of the group's man­age­ment" has been heat­ing up re­cent­ly, lead­ing to in­ter­nal dis­cus­sions about the suc­ces­sion plan­ning for Olivi­er Brandi­court, just 4 years af­ter he took the helm.
The com­pa­ny it­self marked this down as some­what rou­tine for any multi­na­tion­al like Sanofi.
"It is the re­spon­si­bil­i­ty of any com­pa­ny's board of di­rec­tors to con­sid­er and plan for the suc­ces­sion of its CEO and ex­ec­u­tive com­mit­tee mem­bers by iden­ti­fy­ing the next set of fu­ture lead­ers," a spokesper­son for Sanofi tells me. "With this per­spec­tive, the board has been con­sid­er­ing this suc­ces­sion plan for some time now, in agree­ment and con­sul­ta­tion with our CEO."
Brandi­court is re­quired by com­pa­ny rules to step aside at 65, slight­ly less than 2 years away.
This kind of hub­bub is not un­usu­al in big phar­ma. Re­cent­ly it was Pas­cal So­ri­ot who was in the spot­light, with the com­pa­ny re­port­ed­ly mak­ing plans on who would suc­ceed him when he stepped down. That fol­lowed an in­tense round of spec­u­la­tion that Te­va had once tried to re­cruit So­ri­ot as its next CEO.
Sanofi is al­so known for some tur­bu­lence at the top. Chris Viehbach­er was fired by the board, which is run by Chair­man Serge Wein­berg, in late 2014 af­ter he moved back to the states from the Paris head­quar­ters.
Over the last few years Brandi­court's team hit and missed on a slate of po­ten­tial buy­outs, then scored with their deals for Biover­a­tiv and Abl­ynx. John Reed was al­so re­cent­ly wooed in from Roche to take the reins at R&D, as Elias Zer­houni re­tired from the com­pa­ny.