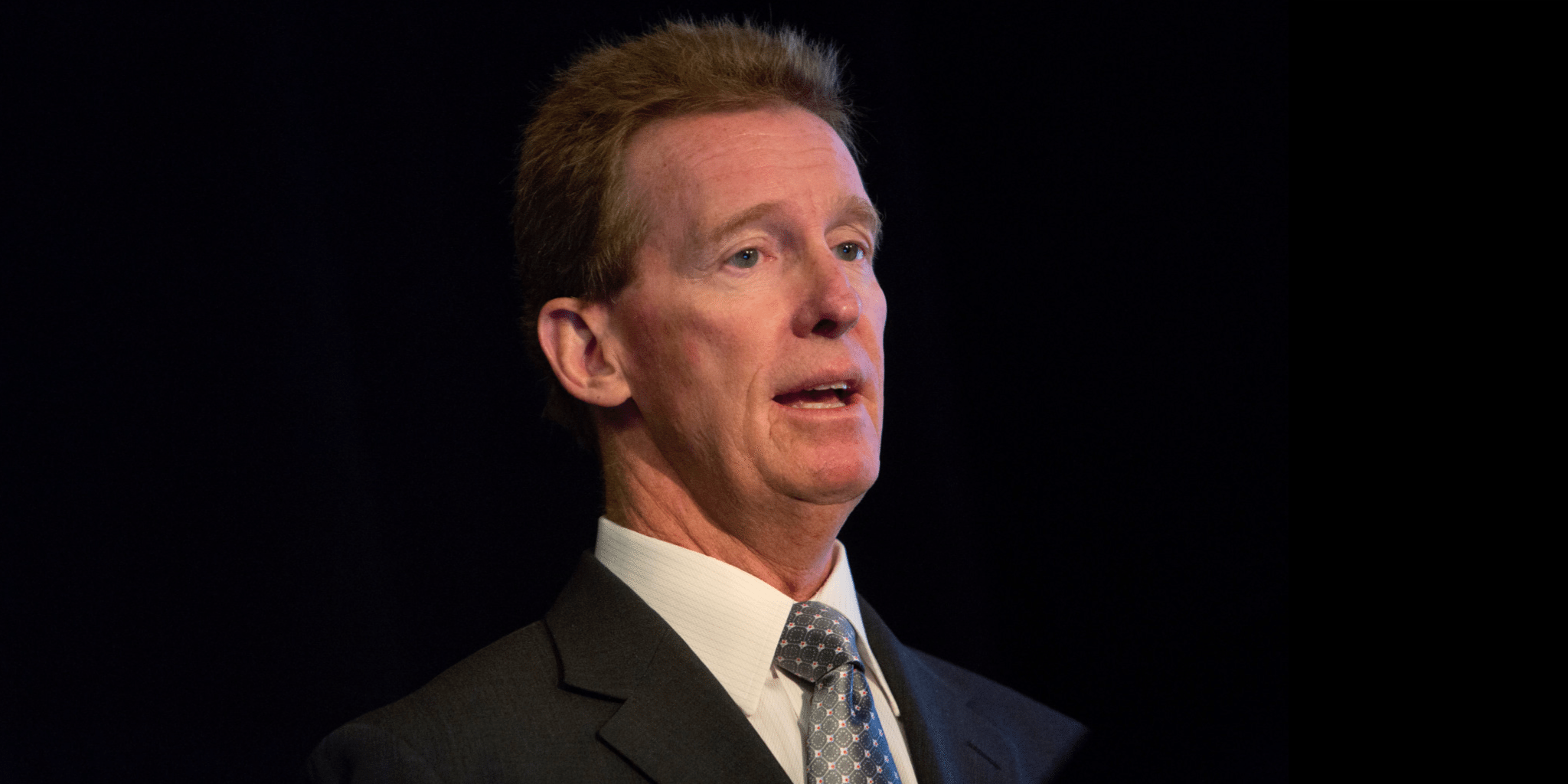 Is Neu­ro­crine primed for takeover? Rev­enue soars on In­grez­za sales
Kevin Gor­man, CEO of Neu­ro­crine Bio­sciences, presents at a Jef­feries in­vestor con­fer­ence in 2013. Bloomberg/via Get­ty Im­ages
---
Boom­ing sales of new­ly ap­proved drug In­grez­za is dri­ving Neu­ro­crine Bio­sciences' $NBIX stock steadi­ly north. The un­ex­pect­ed ear­ly suc­cess of the drug might bump Neu­ro­crine's sta­tus as a wor­thy takeover tar­get.
The San Diego com­pa­ny's share price closed at $72.78, up 20% com­pared to mar­ket close Wednes­day. All the fuss is over In­grez­za's im­pres­sive sales for Q3. Each quar­ter the com­pa­ny has out­paced an­a­lysts' ex­pec­ta­tions, and Q3 was no ex­cep­tion.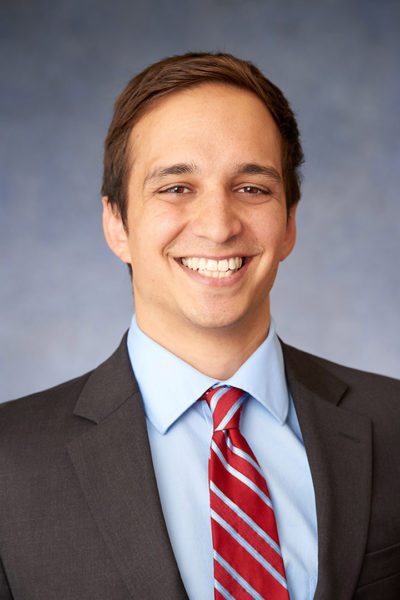 Paul Mat­teis
Leerink an­a­lyst Paul Mat­teis pre­dict­ed In­grez­za would reach sales of $13.1 mil­lion in Q3. In­stead, the drug con­tributed $45.8 mil­lion of Neu­ro­crine's quar­ter­ly rev­enue of $60.8 mil­lion. Leerink has now upped its Q4 rev­enue es­ti­mate from $13.9 mil­lion to $46 mil­lion.
In­grez­za was ap­proved by the FDA back in April to treat pa­tients with tar­dive dysk­i­ne­sia (TD). The con­di­tion is a ner­vous sys­tem dis­or­der that caus­es un­con­trol­lable stiff, jerky move­ments in the face and body (of­ten caused by long-term use of psy­chi­atric drugs). Be­fore In­grez­za, there were no treat­ments for TD pa­tients.
Once ap­proved, Neu­ro­crine slapped a $5,275 price tag on a 30-count bot­tle of once-dai­ly cap­sules, mak­ing the year­ly cost of the drug $63,300 for pa­tients.
The com­pa­ny's CEO Kevin Gor­man told me ear­li­er this year that Neu­ro­crine de­cid­ed In­grez­za should be com­pet­i­tive­ly priced with Te­va's drug Auste­do, a drug orig­i­nal­ly ap­proved for Hunt­ing­ton's dis­ease that just re­ceived its own TD ap­proval in Au­gust.
There's been spec­u­la­tion in the mar­ket that Neu­ro­crine is primed for a Big Phar­ma takeover. But Gor­man told me ear­li­er this year that he has no prob­lem go­ing for­ward alone.
"I've been in this busi­ness for 30 years now, and my de­f­i­n­i­tion of suc­cess has nev­er changed: Get in­to a po­si­tion where you are a free­stand­ing, in­de­pen­dent biotech com­pa­ny that dis­cov­ers, de­vel­ops, and com­mer­cial­izes your own drugs," Gor­man said. "That way, you don't have to de­pend on any­one else."