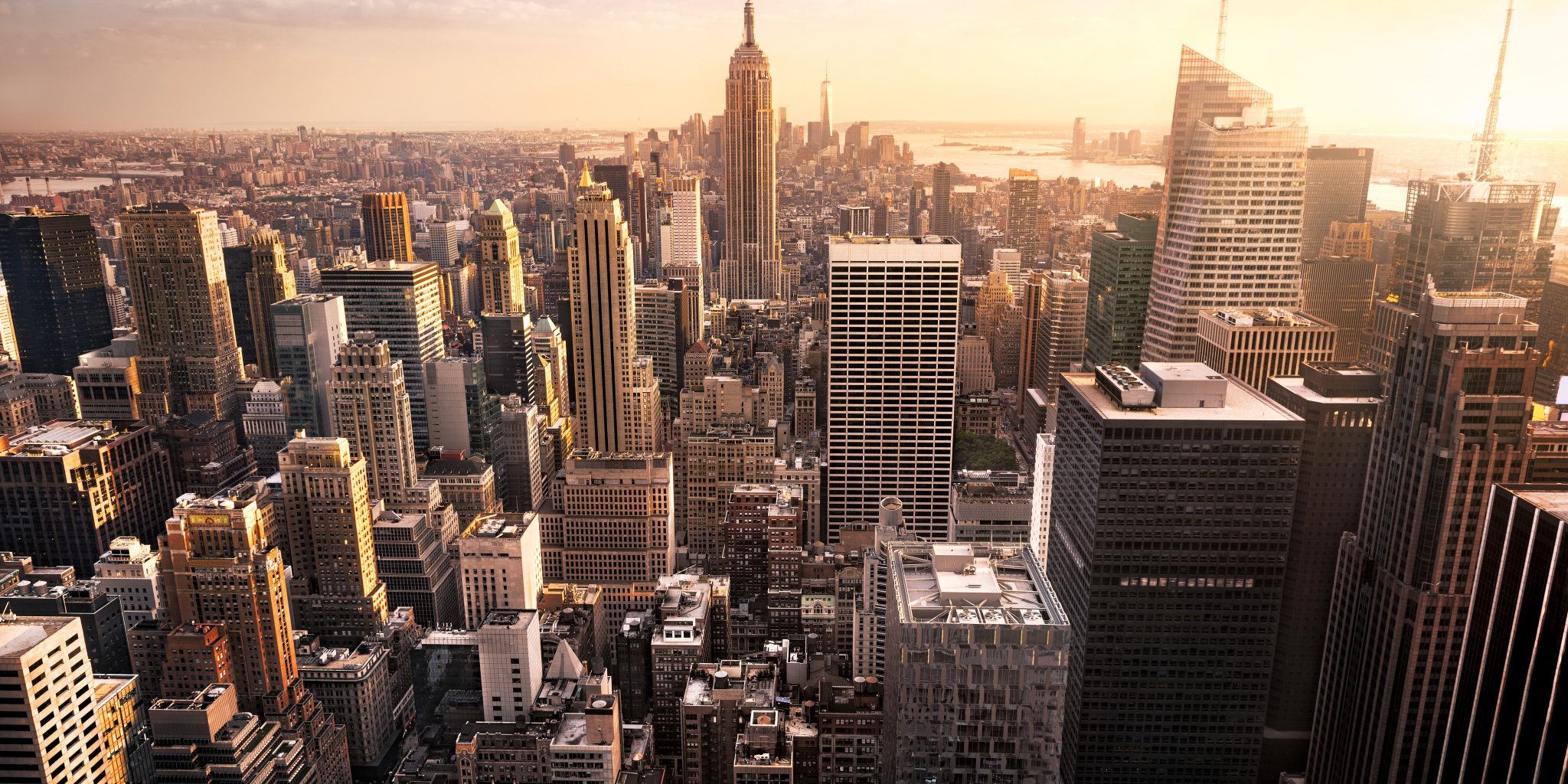 Is NYC a biotech hub? Gut-brain start­up Kally­ope, equipped with $66M in new mon­ey, says yes
In a win for New York City's hope­ful biotech scene, Co­lum­bia Uni­ver­si­ty spin­out Kally­ope has nailed down a $66 mil­lion fi­nanc­ing round with plans of grow­ing the start­up's staff in NYC's life sci­ence core.
The com­pa­ny got the Se­ries B cash from many of the same in­vestors that con­tributed to their A round, in­clud­ing Lux Cap­i­tal, The Col­umn Group, and Il­lu­mi­na Ven­tures, among oth­ers.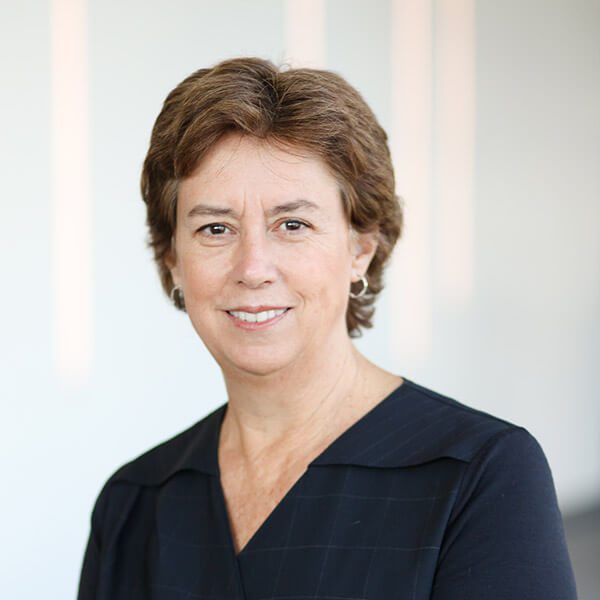 Nan­cy Thorn­ber­ry
Kally­ope is led by CEO Nan­cy Thorn­ber­ry, a long­time Mer­ck vet­er­an who joined the com­pa­ny in 2015 when there was on­ly six peo­ple on staff. To­day, the com­pa­ny em­ploys 44 and plans to grow its staff to 60 by the end of this year.
The com­pa­ny is try­ing to map out the com­mu­ni­ca­tion lines be­tween the gut and the brain. They call this bi-di­rec­tion­al con­vo the "gut-brain ax­is," and it's made up of hor­mon­al and neur­al cir­cuits. The field is still full of mys­ter­ies, Thorn­ber­ry tells me, but re­searchers do know the sys­tem mod­u­lates phys­i­ol­o­gy and be­hav­ior. De­fects in the gut-brain cir­cuits have been linked to meta­bol­ic and gas­troin­testi­nal dis­eases, as well as CNS dis­or­ders like autism and Parkin­son's.
"There re­al­ly has not been a com­pre­hen­sive un­der­stand­ing of the bi-di­rec­tion­al com­mu­ni­ca­tion be­tween the gut and the brain," Thorn­ber­ry said. "To the best of my knowl­edge, we're the first to ac­tu­al­ly have a goal of map­ping gut-brain cir­cuits and tar­get­ing them with small mol­e­cules that can be­come ther­a­peu­tics."
The com­pa­ny has "sev­er­al" pre­clin­i­cal pro­grams un­der­way, with a fo­cus on me­tab­o­lism and CNS dis­or­ders to start. Thorn­ber­ry was mum on the de­tails but in­di­cat­ed this re­cent Se­ries B should take some of these pro­grams to the clin­ic.
The start­up has set up shop at the Alexan­dria Cen­ter for Life Sci­ences on the East Side of Man­hat­tan (a rel­a­tive­ly new biotech hub), right along­side big play­ers like Eli Lil­ly, Roche, and Nes­tle Skin Health.
Thorn­ber­ry says the city has seen a boost of life sci­ence ac­tiv­i­ty in re­cent years, thanks to ef­forts made by the state and city to in­cen­tivize biotech to plant roots in New York. To put that thought in per­spec­tive, it's im­por­tant to note that Thorn­ber­ry is on the ad­vi­so­ry coun­cil for a $500 mil­lion eco­nom­ic de­vel­op­ment ef­fort to es­tab­lish NYC as a life sci­ence hub. And she's rather com­mit­ted to build­ing up the city's life sci­ence brand.
"NYC has proven to be an out­stand­ing place to re­cruit for biotech," Thorn­ber­ry tells me. "The scene is just be­gin­ning to grow here, and so there's an un­tapped pool of tal­ent of sci­en­tists from acad­e­mia who are in­ter­est­ed in work­ing in biotech. There's al­so a num­ber of in­di­vid­u­als want­i­ng to make tran­si­tion from phar­ma to biotech who want to live here in New York."
Still, Thorn­ber­ry ad­mits the city has had a his­tor­i­cal prob­lem with find­ing space for biotech.
"But the may­or and the state are mak­ing a big com­mit­ment to solve that prob­lem," she says. "That's re­flect­ed by a num­ber of fi­nan­cial in­cen­tives the city and state pro­vid­ed."
NYC's eco­nom­ic de­vel­op­ment group tells me it's post­ed a "want­ed ad" for an or­ga­ni­za­tion or joint ven­ture to de­vel­op and op­er­ate a life sci­ence R&D cam­pus in the city. New York is putting up $100 mil­lion in city cap­i­tal and city-owned land to spur the project, which has been coined "LifeSci NYC Hub," the EDC says.
---
Im­age: New York City. Shut­ter­stock