Is sec­ond time the charm for ozan­i­mod? Cel­gene starts to find out with EMA fil­ing
Cel­gene has of­fi­cial­ly em­barked on ozan­i­mod's come­back reg­u­la­to­ry jour­ney, sub­mit­ting an ap­pli­ca­tion to the EMA days be­fore it plans to knock on the FDA's door — just in time for the dead­line it has set for it­self.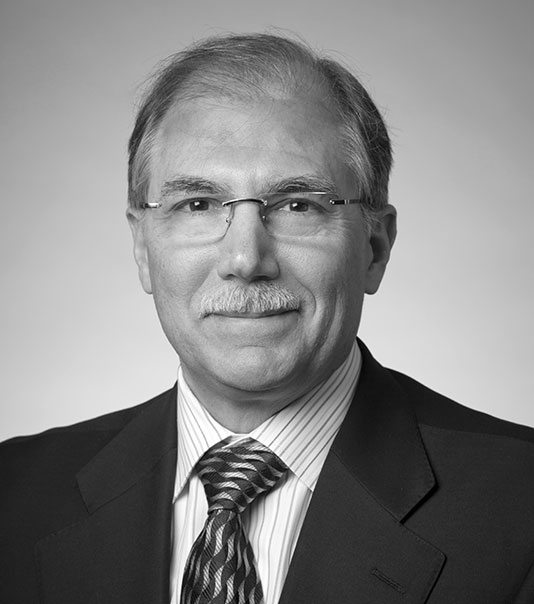 Jay Back­strom
Say­ing Cel­gene — and Bris­tol-My­ers, which is set to ac­quire the biotech as long as the grow­ing in­vestor op­po­si­tion doesn't de­rail the deal — has a lot rid­ing on the de­ci­sion would be an un­der­state­ment. Fol­low­ing an em­bar­rass­ing refuse-to-file episode with the FDA last Feb­ru­ary, pos­i­tive progress here is cru­cial not just to ma­te­ri­al­ize ozan­i­mod's block­buster promis­es as a cash cow as Revlim­id ap­proach­es a patent cliff, but to prove Cel­gene's team still pos­sess­es the de­vel­op­ment shrewd­ness that marked the com­pa­ny for years.
For the Eu­ro­pean ap­pli­ca­tion, Cel­gene has pro­vid­ed da­ta from the SUN­BEAM and RA­DI­ANCE Part B Phase III, which of­fered en­cour­ag­ing com­par­isons with Avonex in treat­ing pa­tients with re­laps­ing mul­ti­ple scle­ro­sis.
Back when the tri­al read out in 2017, up­beat an­a­lysts al­so ran their own cross-tri­al com­par­isons with No­var­tis' Gilenya and con­clud­ed that Cel­gene might leap out on­to the mar­ket with a sim­i­lar ef­fi­ca­cy pro­file but bet­ter safe­ty fea­tures.
One of them, Bri­an Sko­r­ney of Baird, re­mains op­ti­mistic — if slight­ly more cau­tious. From a re­cent note:
Man­age­ment cit­ed that they ex­pect to re­sub­mit the NDA for ozan­i­mod in March, file for ap­proval of liso-cel in the sec­ond half of this year, and se­cure ap­proval of bb2121 by EOY 2020. We con­tin­ue to be­lieve that the even­tu­al ap­proval of these three as­sets with­in the giv­en time­lines is more like­ly than not. Based on the avail­able clin­i­cal in­for­ma­tion and the an­tic­i­pat­ed time­lines of the on­go­ing clin­i­cal tri­al pro­grams, our es­ti­mates for the like­li­hood of suc­cess of each as­set are ~75% for ozan­i­mod, ~90% for liso-cel, and ~85% for bb2121.
Fresh from a ma­jor late-stage im­plo­sion sur­round­ing mon­gersen, Cel­gene shook in­vestors when it dis­closed the RTF more than a year ago. The FDA, it said back then, had de­ter­mined "that the non­clin­i­cal and clin­i­cal phar­ma­col­o­gy sec­tions in the NDA were in­suf­fi­cient to per­mit a com­plete re­view."
Then the com­pa­ny man­aged to at­tract side eyes again when a top ex­ec pinned the blame for the fi­as­co on Re­cep­tos, the orig­i­nal de­vel­op­er of the drug — which was bought out by Cel­gene 2.5 years be­fore the fil­ing, its ex-CEO point­ed out in re­sponse. In its glo­ry days, Cel­gene has said ozan­i­mod is worth $4 bil­lion to $6 bil­lion a year in peak sales, but that's be­com­ing an in­creas­ing­ly tough pitch with an­a­lysts, es­pe­cial­ly with new safe­ty tri­als now un­der way rais­ing ques­tions about po­ten­tial drug-drug in­ter­ac­tions.
Cel­gene, mean­while, still "be­lieves ozan­i­mod could be a best-in-class, oral op­tion for use ear­ly in the treat­ment of re­laps­ing forms of mul­ti­ple scle­ro­sis," CMO Jay Back­strom said in a state­ment.