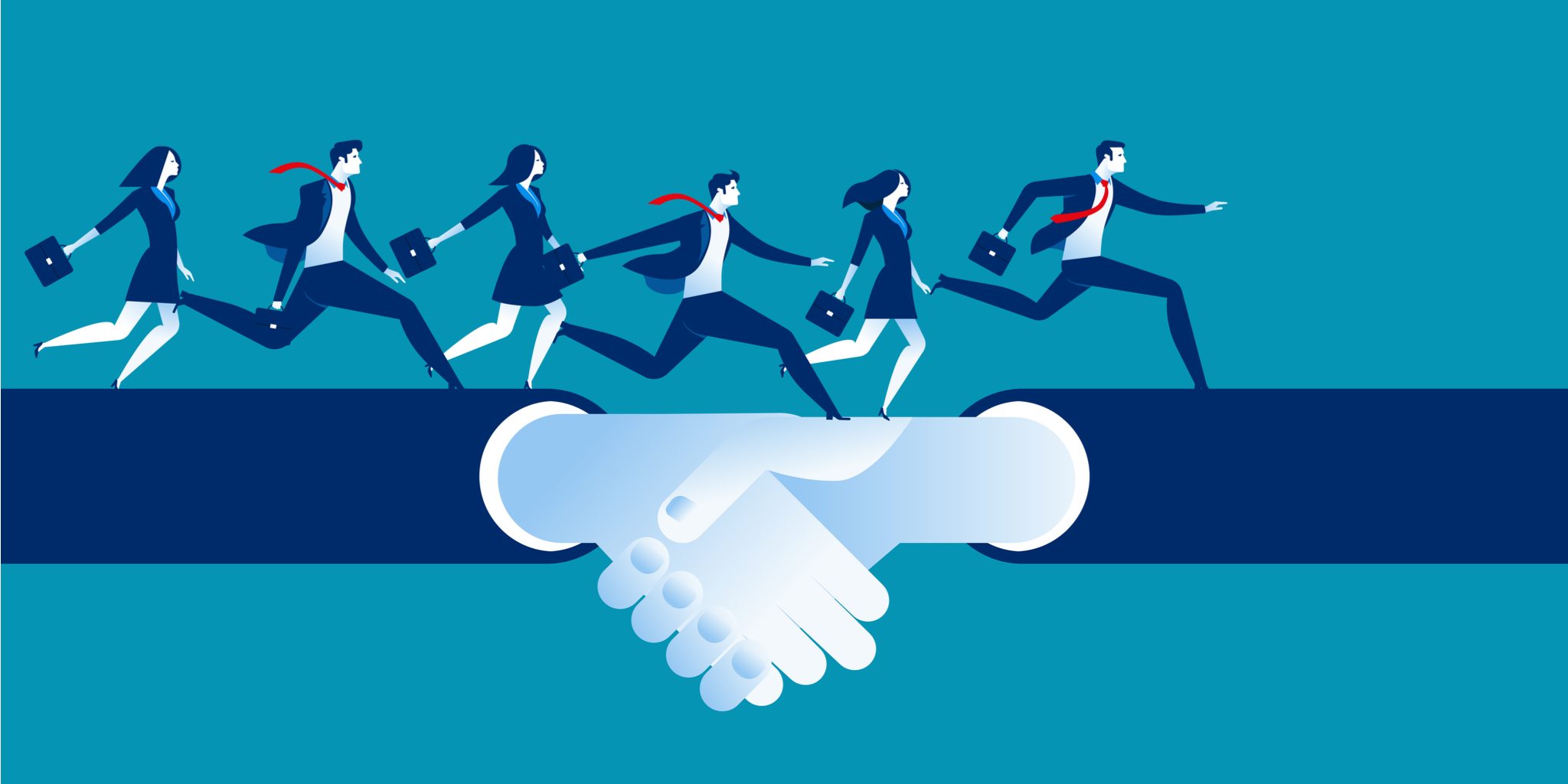 Is tech mon­ey bad for busi­ness? Sil­i­con Val­ley cash makes some bio­phar­ma VCs bris­tle, oth­ers cheer
Bioreg­num
The view from
Brit­tany Meil­ing
The emer­gence of new play­ers dab­bling in bio­phar­ma mon­ey has been the sub­ject of gid­dy (and some­times omi­nous) ob­ser­va­tions dur­ing fi­nan­cial boom times. As tech in­vestors, fam­i­ly of­fices, and oth­er rel­a­tive newbs to the space clam­ber to join bio­phar­ma deals, some in the in­dus­try aren't cer­tain the new­com­ers are good for busi­ness.
The top­ic arose dur­ing a pan­el dis­cus­sion I at­tend­ed last week at Bio­com's an­nu­al part­ner­ing con­fer­ence in San Diego. The pan­el — about the "fu­ture of ven­ture in­vest­ing" — in­clud­ed speak­ers from Or­biMed, Ven­rock, Lil­ly Ven­tures, Sanofi's ven­ture arm Sun­rise, and Do­main As­so­ci­ates.
Un­sur­pris­ing­ly, the top­ic of tech in­vestors en­ter­ing bio­phar­ma sur­faced. That's be­cause tech in­vestors have made a lot of head­lines this past year, in­clud­ing two sto­ries we wrote here at End­points about the 50 most ac­tive biotech VCs in 2017 and the 100 top VCs in the in­dus­try. Both re­ports not­ed the rapid rise of for­mer­ly tech-fo­cused play­ers, in­clud­ing GV (pre­vi­ous­ly Google Ven­tures), which climbed 75 spots in one year on our an­nu­al list rank­ing top VCs.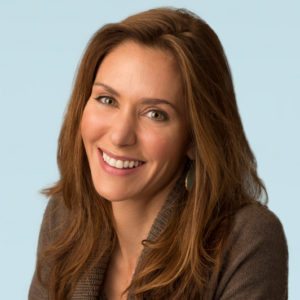 Camille Samuels
When the mod­er­a­tor not­ed the new in­ter­est of fam­i­ly of­fices and tech in­vestors in bio­phar­ma, Ven­rock part­ner Camille Samuels ex­pressed some skep­ti­cism over whether their emer­gence was a good thing for fundrais­ing star­tups.
"A lot of peo­ple are tak­ing tech mon­ey for their Se­ries A — of­ten at too high of a val­u­a­tion," Samuels said.
These star­tups of­ten turn to more tra­di­tion­al bio­phar­ma in­vestors by the time they need a Se­ries B round, she said, at which time they're "in a world of hurt." No one wants to touch them at such a high val­u­a­tion.
Ac­knowl­edg­ing her opin­ion might be con­tro­ver­sial, she added she'd rather in­vest along­side "these guys" (ges­tur­ing to the more tra­di­tion­al in­vestors sit­ting next to her) than tech in­vestors.
But oth­ers on the pan­el chal­lenged that thought. The fields of tech and bio­phar­ma of­ten merge and min­gle these days, like the re­cent­ly launched Sen­ti Bio­sciences. That com­pa­ny came out of the gate with $53 mil­lion last month, par­tial­ly from tech in­vestors.
"De­sign­ing ge­net­ic cir­cuits… re­quires a lot of en­gi­neer­ing and plat­form-build­ing to build, test and learn," Sen­ti's founder Tim­o­thy Lu told End­points. The au­toma­tion and com­pu­ta­tion­al tools need­ed to make it work was the kind of sto­ry that res­onat­ed with tech in­vestors, he said.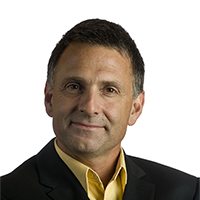 Ar­men Shanafelt
"I think it's great to get tech in­vestors in­volved," said Ar­men Shanafelt, gen­er­al part­ner at Lil­ly Ven­tures. These new play­ers can bring some­thing to the ta­ble that he and his part­ners can­not — savvy and con­nec­tions in a dif­fer­ent area, he said.
Plus, some star­tups may not have to wor­ry about val­u­a­tions too high for bio­phar­ma VCs. The cur­rent fundrais­ing en­vi­ron­ment gives star­tups lots of oth­er op­tions, said Kim Kam­dar, part­ner at Do­main As­so­ci­ates.
"The pool of cap­i­tal cur­rent­ly avail­able to these com­pa­nies is hard to ig­nore," Kam­dar said.
Look at Grail, she said. Grail is a high-fly­ing Sil­i­con Val­ley start­up found­ed by San Diego's Il­lu­mi­na that hauled in a mas­sive $900 mil­lion Se­ries B round last year. The com­pa­ny was backed in part by GV and oth­er big names in San Fran­cis­co tech (Ama­zon, Be­zos Ex­pe­di­tions, Bill Gates, etc). Now, there's ru­mors the start­up is con­sid­er­ing a $500 mil­lion IPO, list­ing on the Hong Kong pub­lic mar­kets — yet an­oth­er new av­enue of cap­i­tal for biotech up­starts.
Kathy Bowdish
Af­ter the pan­el, I talked the sub­ject over with Sanofi's Kathy Bowdish, VP of glob­al R&D and head of the VC arm Sun­rise. She said she's not too wor­ried about new en­trants to the bio­phar­ma in­vest­ing space in­creas­ing com­pe­ti­tion for deals.
"There's so much great sci­ence out there right now, so you try not to sweat it too much if you miss (a deal)," Bowdish said. "It just doesn't seem like there's a short­age of fan­tas­tic sci­ence."
Il­lus­tra­tion: SHUT­TER­STOCK