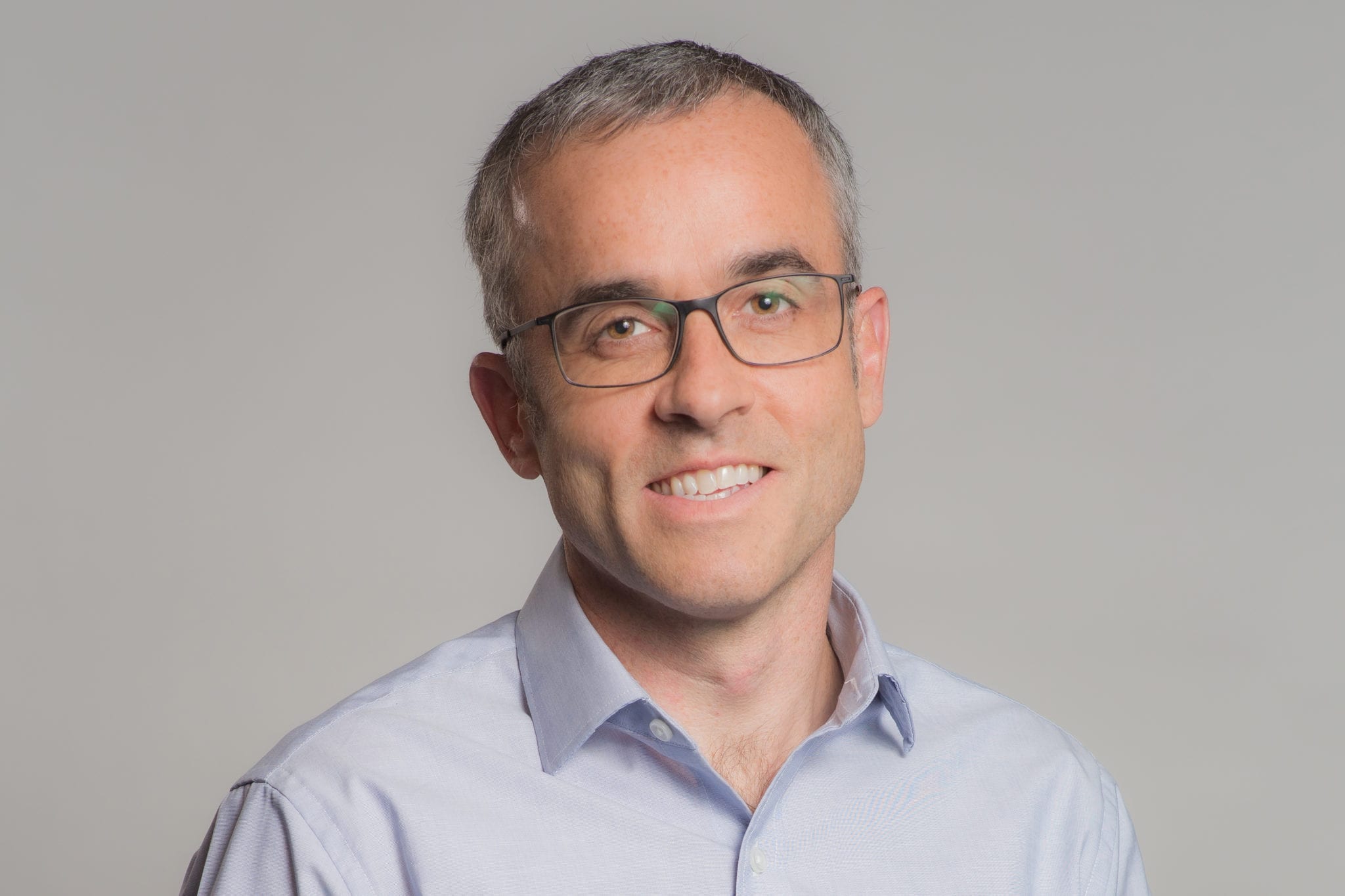 Is there room for a new way to drug RNA? ARCH, Fore­site join At­las, The Col­umn Group for $81M bet
By now, it ap­pears that drug hunters have ex­ploit­ed just about every ther­a­peu­tic an­gle hav­ing to do with RNA. Lever­ag­ing RNA as a ther­a­py? Check. Mak­ing an­ti­sense oligonu­cleotides that in­duce a par­tic­u­lar change? Check. Find­ing small mol­e­cules that bind to RNA, tar­get­ing the en­zymes that mod­i­fy it, or even cre­at­ing a way to ed­it it let­ter by let­ter? Check, check, check. But At­las and The Col­umn Group — both ac­tive in­vestors of those ef­forts — saw yet an­oth­er ap­proach to be tried.
About a year ago they seed­ed Remix Ther­a­peu­tics with $16 mil­lion to look at RNA pro­cess­ing, where the nu­cle­ic acid and its ex­pres­sion gets fine tuned. Tak­ing place post-DNA tran­scrip­tion but be­fore pro­teins are made, said pres­i­dent and CSO Pe­ter Smith, it's "re­al­ly core to de­ter­min­ing the fate of the mes­sage."
Now Fore­site, ARCH and Alexan­dria Ven­ture In­vest­ments are com­ing on board with a Se­ries A that's brought their to­tal haul to $81 mil­lion.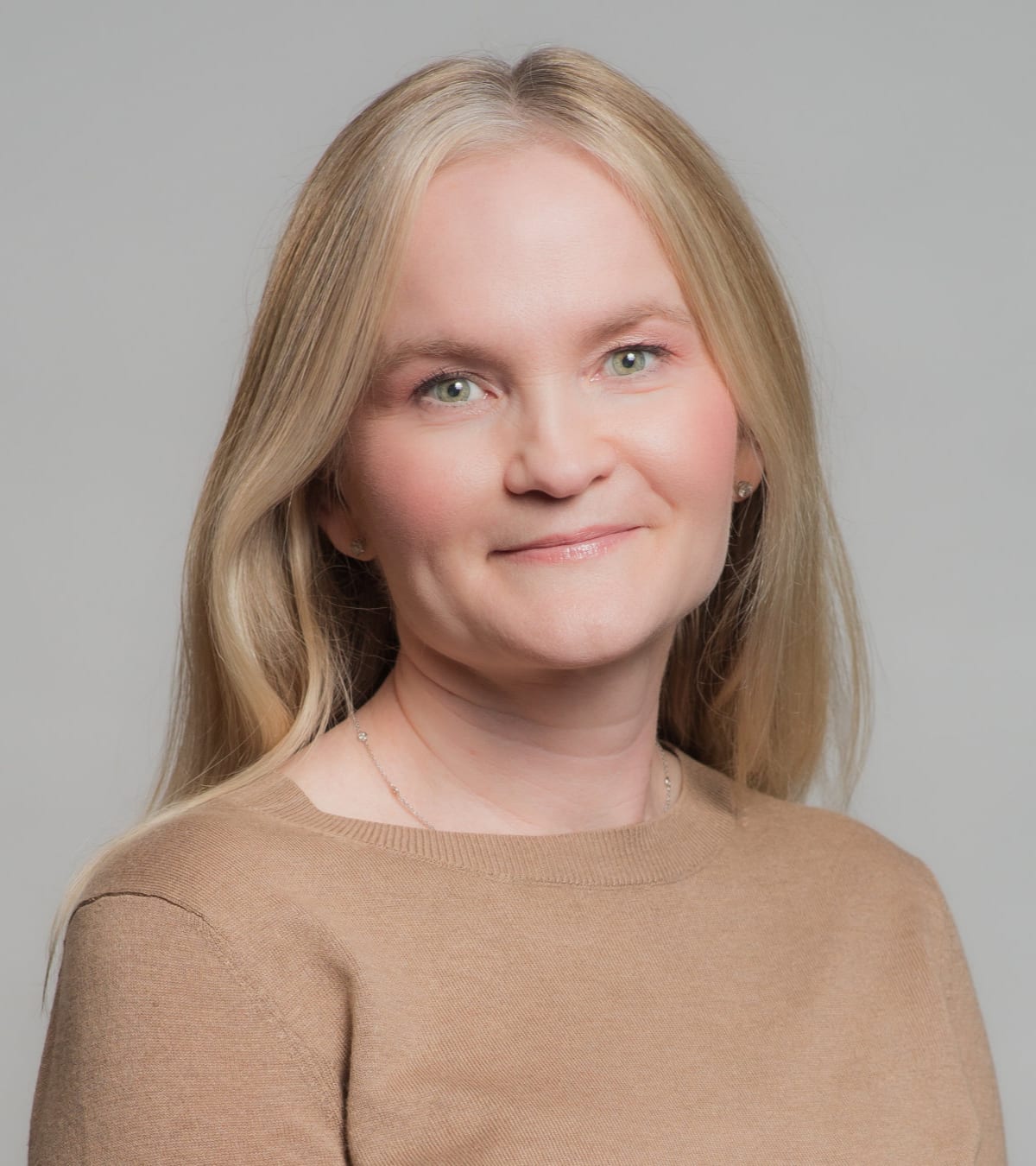 Heather Wasser­man
A com­bi­na­tion of da­ta an­a­lyt­ics, high-through­put screen­ing and new chem­istry means Remix has "a num­ber of dif­fer­ent av­enues" to mea­sure how RNA is processed, with the as­say sys­tems and bio­physics ex­per­tise to tease out how the com­pounds in their li­braries in­ter­act with tar­gets.
"So we're in­ter­est­ed in splic­ing, we're in­ter­est­ed polyadeny­la­tion, we're in­ter­est­ed in [5' end cap­ping]," Smith said. "We've got some great in­sights in­to the way we can use the tech to elim­i­nate RNA, to in­crease RNA ex­pres­sion, to cor­rect RNA dys­reg­u­la­tion."
Smith co-found­ed the start­up as en­tre­pre­neur-in-res­i­dence in At­las, a role he took up af­ter some years at Mil­le­ni­um and H3, the Ei­sai sub­sidiary fo­cused on pre­ci­sion on­col­o­gy. He is keep­ing those ex­act in­sights to him­self right now, but said they promise to hit both known un­drug­gable tar­gets and new ones in can­cer, cen­tral ner­vous sys­tem dis­or­ders, au­toim­mune dis­eases and rare ge­net­ic con­di­tions.
It's still ear­ly days, with just in vit­ro proof of con­cept da­ta for the most ad­vanced pro­grams. But the com­pa­ny has al­ready re­cruit­ed Heather Wasser­man — who un­til Au­gust was still a VP of cor­po­rate busi­ness de­vel­op­ment at Eli Lil­ly — to scout part­ner­ships as CBO and COO.
Big Phar­ma has warmed up to the idea of drug­ging RNA over the past few years, tee­ing up plat­form deals with Ar­rakis and Sky­hawk. Oth­ers like Ac­cent and Ex­pan­sion are qui­et­ly work­ing on ear­ly-stage pipelines with sig­nif­i­cant ven­ture back­ing.
"RNA has long been con­sid­ered a prime ther­a­peu­tic tar­get, but its in­nate com­plex­i­ties have made it no­to­ri­ous­ly dif­fi­cult to drug," At­las part­ner Kevin Bit­ter­man, who's chair­ing the board, said in a state­ment. "By fo­cus­ing on RNA pro­cess­ing, the Remix team has iden­ti­fied a com­pelling way to pur­sue pre­vi­ous­ly un­drug­gable dis­ease tar­gets."
For Smith, the past 12 months hasn't just been about gen­er­at­ing al­ready ex­cit­ing da­ta and chem­istry. It's al­so test­ed the re­silience nim­ble­ness of the team he's as­sem­bled — 18 and grow­ing — at the Alexan­dria Launch­Labs in Kendall Square, which has had to adapt to the new pan­dem­ic nor­mal and move the out­sourced work around the globe.
Aside from Bit­ter­man, Fore­site man­ag­ing di­rec­tor Michael Rome, The Col­umn Group's Leon Chen, Kristi­na Bur­row of ARCH and Scott Biller, ex-CSO of Agios, will be plot­ting the next steps with him on the board.