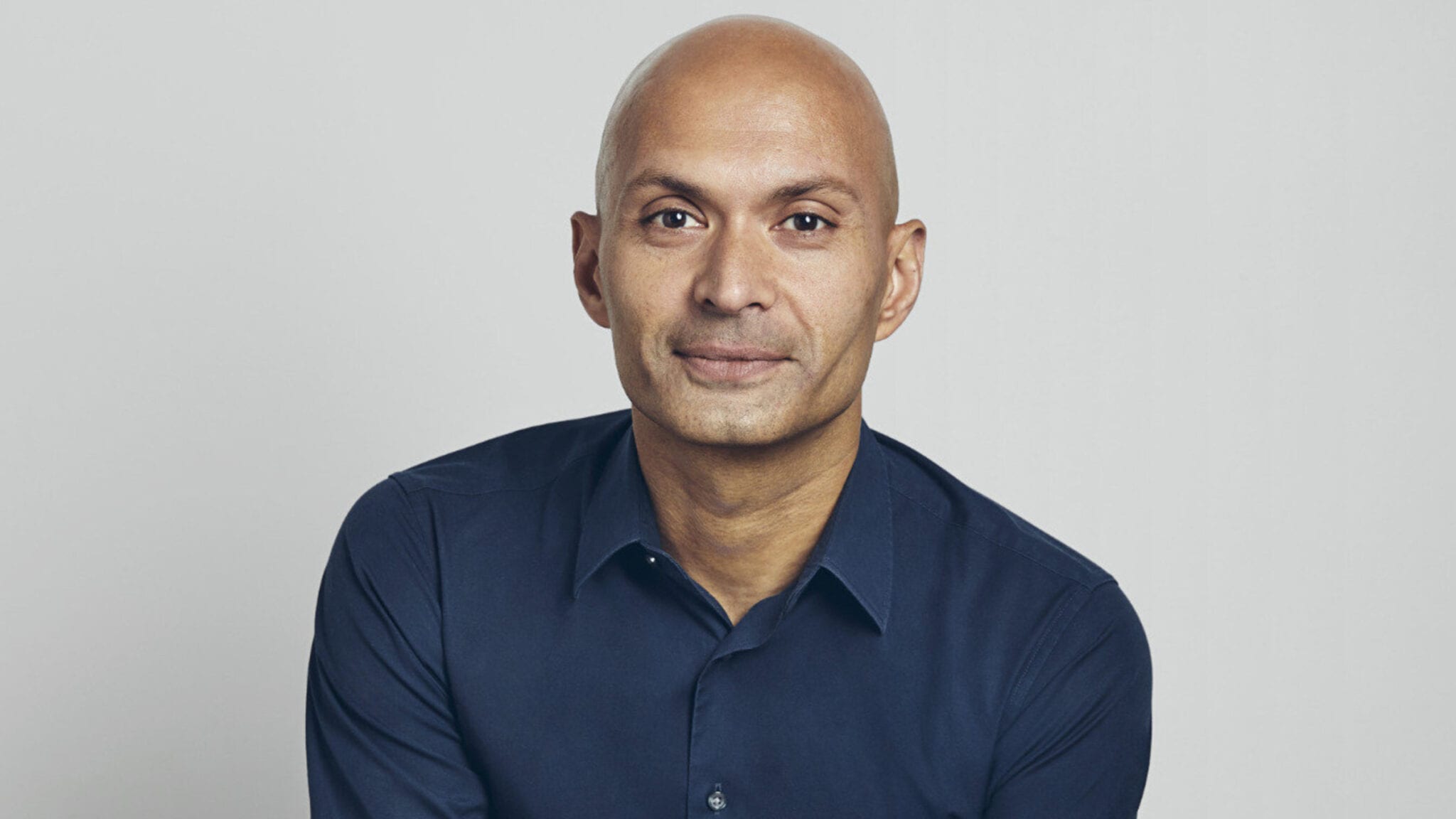 Usama Malik, Fore Biotherapeutics
A di­ag­nos­tics com­pa­ny com­pletes its phar­ma makeover, re­brand­ing as Fore with Im­munomedics vet at the helm
Fore! Watch out, there's a biotech in town that's got a new name.
The Is­raeli di­ag­nos­tics com­pa­ny Nov­el­lus has un­der­gone a re­brand­ing, mak­ing the tran­si­tion to phar­ma­ceu­ti­cals as Fore Bio­ther­a­peu­tics, the com­pa­ny an­nounced Mon­day. As part of the change in di­rec­tion, Fore has ap­point­ed Us­ama Ma­lik as CEO, a for­mer key play­er at Im­munomedics dur­ing their $21 bil­lion ac­qui­si­tion by Gilead.
Though they have made the full turn to­ward ther­a­peu­tics, Fore's busi­ness mod­el does not fo­cus on drug dis­cov­ery, Ma­lik told End­points News. Rather, the com­pa­ny is plan­ning to uti­lize its ge­nomics-based plat­form to in-li­cense pro­grams and screen them to see where they could be best put to use.
The process will fo­cus on pa­tients with "un­ad­dressed" tu­mor mu­ta­tions, Ma­lik said. Pre­vi­ous­ly, Fore had mar­ket­ed the plat­form to­ward acad­e­mia and phar­ma com­pa­nies as a di­ag­nos­tic prod­uct to see where cer­tain drugs may or may not work.
"The ex­ist­ing busi­ness mod­els are around new tar­get iden­ti­fi­ca­tion and drug dis­cov­ery," Ma­lik said. "We're start­ing by look­ing at ex­ist­ing tar­gets and iden­ti­fy­ing com­mer­cial­ly vi­able mu­ta­tions, where there's suf­fi­cient­ly built pa­tient pop­u­la­tions where we can make a re­al im­pact, and then find­ing drugs in the clin­ic where there's clin­i­cal da­ta."
Com­ing from Im­munomedics, Ma­lik wouldn't say whether or not he's fo­cused on steer­ing Fore to­ward a sim­i­lar buy­out di­rec­tion. He had served as CFO of the com­pa­ny when it was bought out by Gilead last Sep­tem­ber, in a deal that cen­tered around the biotech's re­cent­ly ap­proved drug Trodelvy.
Ma­lik is, how­ev­er, look­ing to ag­gres­sive­ly build up Fore's pipeline. The com­pa­ny al­ready owns a Class I/II BRAF in­hibitor that's com­plet­ed Phase I stud­ies, and Ma­lik says he wants to in-li­cense an­oth­er 2 to 4 ex­per­i­men­tal drugs by the end of 2022. These will like­ly be pro­grams that have failed tri­als in known tar­gets and can be redi­rect­ed to spe­cif­ic pop­u­la­tions.
That match­es up with how the com­pa­ny de­cid­ed on Fore as its new name. Ma­lik said he and his team went through sev­er­al names over the last few weeks, but de­cid­ed on Fore be­cause it evokes a for­ward-think­ing mind­set, like in the words "fore­cast" and "fore­sight."
The BRAF pro­gram, dubbed PLX8394, em­bod­ies Fore's new di­rec­tion as it seeks to ex­pand up­on the cur­rent BRAF space. Where­as most drugs on the mar­ket on­ly fo­cus on V600 mu­ta­tions, ac­count­ing for rough­ly 50% of pa­tients, PLX8394 is look­ing at tar­get­ing both V600 and "a good chunk" of non-V600 mu­ta­tions, Ma­lik said. It's here where the un­ad­dressed mu­ta­tions lie.
Most oth­er next-gen­er­a­tion BRAF pro­grams are still in the pre­clin­i­cal stage, but Ma­lik said he's ex­cit­ed about Fore's can­di­date be­cause it's al­ready been test­ed in hu­mans.
Fore raised $57 mil­lion to launch a Phase II tri­al for the drug last Sep­tem­ber, and is ex­pect­ed to launch the study by the end of the year once meet­ings with the FDA over the de­sign have con­clud­ed. No­var­tis and SR One both backed the ef­fort, and if all goes well Fore is hop­ing for a po­ten­tial ap­proval some­time in 2024.