It's all quite sat­is­fac­to­ry, mer­ci: Sanofi chair­man Serge Wein­berg shrugs off grow­ing calls for an M&A deal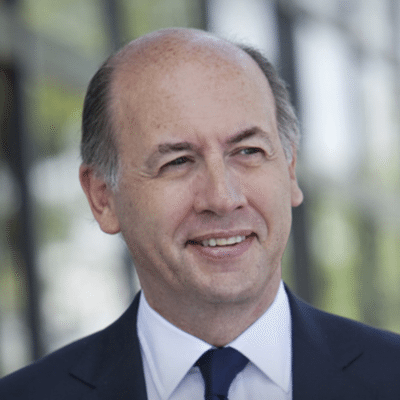 Serge Wein­berg
Sanofi has tried at least twice to land big ac­qui­si­tions need­ed to do some­thing to ad­dress the un­der­ly­ing prob­lems that plague the French phar­ma gi­ant. They got beat out twice, once pure­ly on Pfiz­er CEO's Ian Read's will­ing­ness to out­bid all com­ers for Medi­va­tion and the sec­ond time af­ter Acte­lion took of­fense at some per­ceived bad be­hav­ior on Sanofi's part. And they've been out in the mar­ket kick­ing tires and do­ing some road tests.
But don't let that make you think that the pow­ers that be at Sanofi feel that they need to buy any­thing. Oh, no.
"(T)here is no 'ab­solute ne­ces­si­ty' to con­duct these trans­ac­tions. The group's (in­ter­nal) dy­nam­ic is sat­is­fac­to­ry," Chair­man Serge Wein­berg told in­vestors at the an­nu­al meet­ing in Paris, ac­cord­ing to a re­port from Reuters.
If they do buy some­thing, he adds, you can ex­pect some Gal­lic dis­ci­pline to show through in the fi­nan­cials.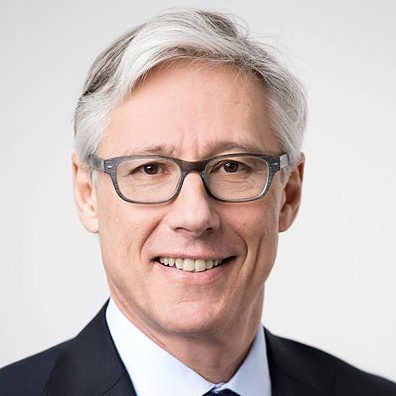 Olivi­er Brandi­court
Wein­berg is no pa­per tiger as chair­man. He or­ga­nized the ouster of Chris Viehbach­er as CEO — who was def­i­nite­ly not sat­is­fied with the in­ter­nal dy­nam­ics — and ex­er­cis­es re­al pow­er at Sanofi, where in­vestors have be­come in­creas­ing­ly restive over the multi­na­tion­al's in­abil­i­ty to close a deal. In the mean­time, its fran­chise di­a­betes fran­chise is flag­ging.
CEO Olivi­er Brandi­court needs a buy­out to help him re­or­ga­nize the com­pa­ny, at least some­what, look­ing be­yond their close pact with Re­gen­eron that has de­liv­ered some big prospects to the mar­ket. But he's al­so ex­pressed frus­tra­tion about the lack of tar­gets and the sky high val­u­a­tions that are be­ing as­signed to tempt­ing biotech tar­gets.
Wein­berg may have just ex­plained where the re­al ob­sta­cle to a deal may lie at Sanofi. Stay­ing dis­ci­plined and com­plet­ing a deal won't be easy, es­pe­cial­ly when the chair­man is ready to shrug off re­peat­ed shoves to­ward the bar­gain­ing ta­ble.