Its sale to Al­ler­gan was called off at the last minute. One year lat­er, a biotech co-found­ed by Hen­ri Ter­meer finds a new buy­er
Lyso­so­mal Ther­a­peu­tics went in­to JP Mor­gan 2017 with a sale all but sealed. With $100 mil­lion up­front and a $48 mil­lion cash in­fu­sion to ex­e­cute on the R&D plan, Al­ler­gan lined up an ex­clu­sive op­tion to buy the Cam­bridge, MA-based biotech once the Phase I safe­ty and proof-of-con­cept da­ta for its lead drug are in.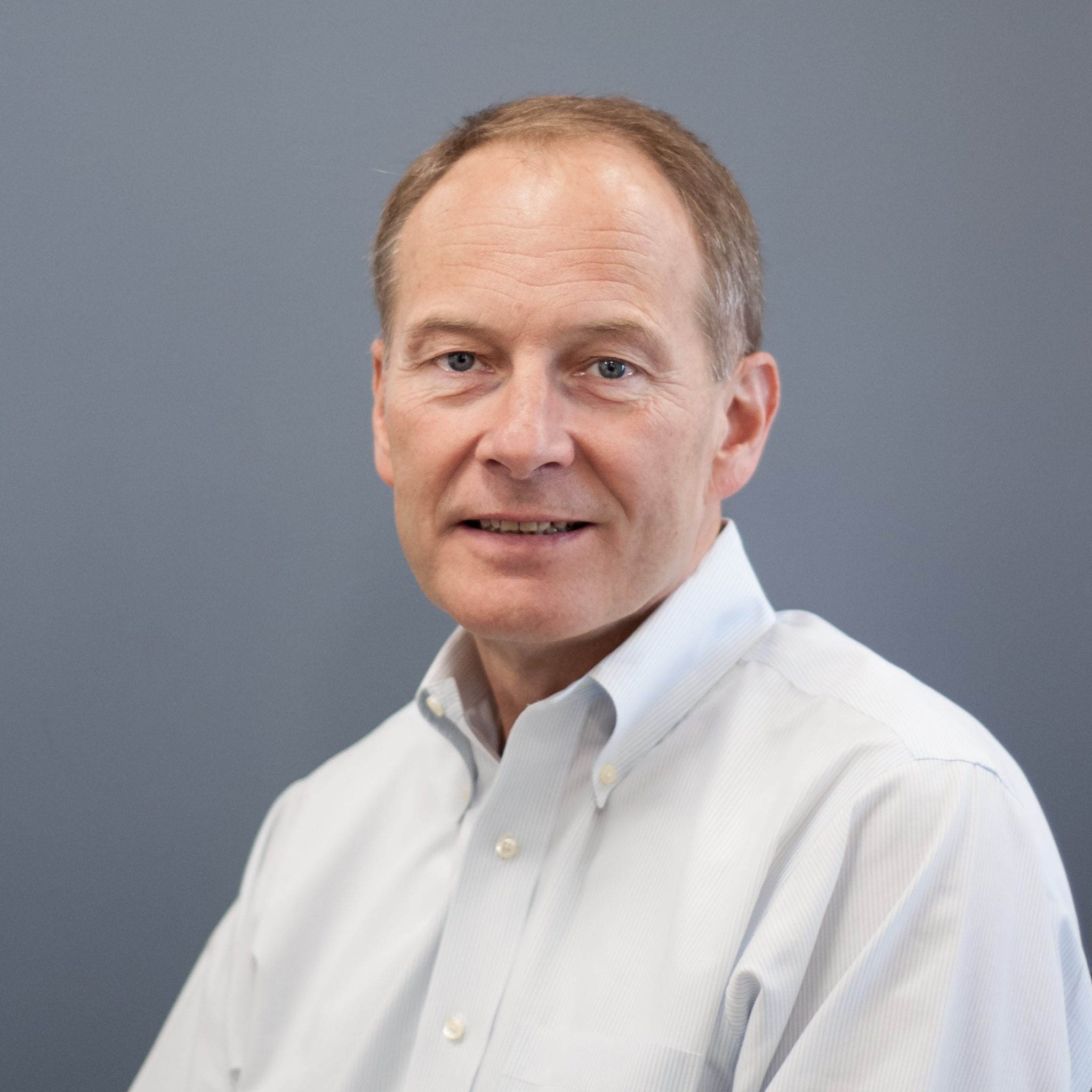 Kees Been
The team de­liv­ered the re­sults by the end of 2018, CEO Kees Been re­called, and af­ter sev­er­al months of ne­go­ti­a­tions they had shak­en hands over a June buy­out.
"We had agreed to be ac­quired by Al­ler­gan," he told End­points News. "And of course just a few days be­fore they were sup­posed to ac­quire us, they an­nounced their ac­qui­si­tion by Ab­b­Vie which ba­si­cal­ly ter­mi­nat­ed the deal."
At the urg­ing of in­vestors, he spent the next year scout­ing a new buy­er for LTI's slate of ex­per­i­men­tal Parkin­son's dis­ease treat­ment, led by a glu­co­cere­brosi­dase en­zyme ac­ti­va­tor. The com­pa­ny fi­nal­ly set­tled on BIAL, a Por­tuguese phar­ma com­pa­ny that's look­ing to set up a new re­search cen­ter in the US.
Been is keep­ing the up­front un­der wraps, but dis­closed that mile­stones would add up to $130 mil­lion.
All six staffers at LTI, in­clud­ing Been and CSO Pe­ter Lans­bury, have been re­tained to run the new­ly es­tab­lished BIAL Biotech.
Al­though the name has changed, the em­pha­sis re­mains on the pro­grams that LTI al­ready has go­ing, which are all dri­ven by ge­net­ic tar­gets.
The lead pro­gram, BIA 28-6156 or LTI-291, fo­cus­es on ac­ti­vat­ing one en­zyme that's lack­ing in Parkin­son's dis­ease pa­tients with cer­tain GBA mu­ta­tions.
"By nor­mal­iz­ing en­zyme ac­tiv­i­ty you re­store the lyso­so­mal func­tion in the cell," he said. "With that you re­store the gly­cosph­in­golipids lipid me­tab­o­lism in the cells of the brain, which should lead to a dis­ease mod­i­fy­ing ef­fect which hope­ful­ly trans­lates in­to re­duc­ing the pro­gres­sion of the dis­ease."
The plan for BIAL Biotech is to go straight in­to Phase II in the sec­ond half of 2021 once they nab an IND in the US (the ear­ly clin­i­cal work was done in the Nether­lands), set up reg­istries at clin­i­cal sites to iden­ti­fy the right pa­tients and com­plete long-term tox work.
One of the ways the par­ent BIAL stood out from oth­er phar­ma suit­ors, Been added, was that they agreed with this plan while oth­ers in­sist­ed on do­ing an ex­tra study with a brain imag­ing agent.
While this marks BIAL's first of­fi­cial US foot­print, the Por­tuguese drug­mak­er al­so boasts of two out-li­censed drugs avail­able in the coun­try: Neu­ro­crine's On­gen­tys, an add-on treat­ment to lev­odopa/car­bidopa in pa­tients with Parkin­son's dis­ease ex­pe­ri­enc­ing "off" episodes; and the par­tial seizures drug Ap­tiom now mar­ket­ed by Sunovion.
But it's keen to go deep­er in­to Parkin­son's by lever­ag­ing grow­ing knowl­edge of ge­net­ic mu­ta­tions to craft a tar­get­ed ap­proach, Been said.
"They want to be­come a leader or a ma­jor play­er in the field of Parkin­son's dis­ease fo­cused on all these sub­seg­ments of Parkin­son's dis­ease," he said.
That could al­so mean part­ner­ing on ge­o­gra­phies where BIAL, whose neu­ro­log­i­cal port­fo­lio is al­ready avail­able in Eu­rope, isn't quite as ac­tive.
Co-found­ed by Hen­ri Ter­meer and Bob Car­pen­ter, LTI has ac­crued a stel­lar slate of in­vestors over the years, in­clud­ing Hat­teras Ven­ture Part­ners, At­las Ven­ture, Lil­ly Ven­tures, Sanofi-Gen­zyme BioVen­tures, Roche Ven­ture Fund and Part­ners In­no­va­tion Fund.