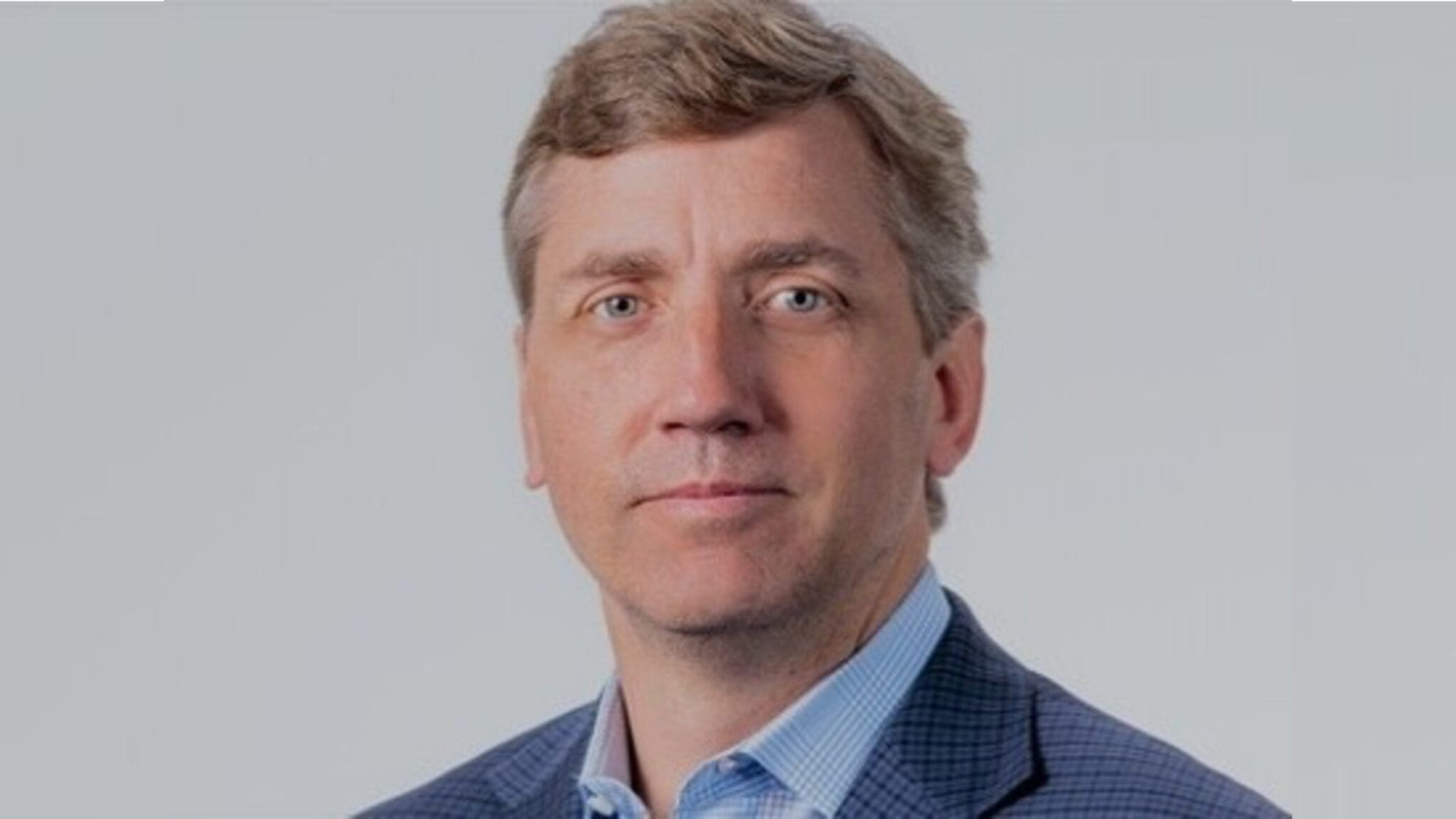 Bill Lis, Jasper Therapeutics
Jasper and its stem cell con­di­tion­ing an­ti­body earn a tick­et to Nas­daq in lat­est SPAC re­verse merg­er
Ed­i­tor's note: In­ter­est­ed in fol­low­ing bio­phar­ma's fast-paced IPO mar­ket? You can book­mark our IPO Track­er here.
An­oth­er biotech SPAC deal has land­ed as the glut of blank-check com­pa­nies con­tin­ues to make waves in the in­dus­try.
Thurs­day's win­ner is Jasper Ther­a­peu­tics, join­ing forces with Am­pli­tude Health­care Ac­qui­si­tion Corp. in a $100 mil­lion re­verse-merg­er, Jasper an­nounced. The deal al­so comes with a PIPE fi­nanc­ing of an ad­di­tion­al $100 mil­lion, set­ting Jasper up with a $490 mil­lion mar­ket cap once the merg­er clos­es in the third quar­ter.
Funds from the SPAC will be used to ad­vance Jasper's an­ti-CD117 an­ti­body and their stem cell plat­form, CEO Bill Lis said in a state­ment.
Orig­i­nal­ly launched out of Stan­ford in late 2019, Jasper's main fo­cus has been around that an­ti­body, which it's de­vel­op­ing as a con­di­tion­ing agent for all sorts of stem cell trans­plants in or­der to make the pro­ce­dures safer and more ac­ces­si­ble. The com­pa­ny had re­ceived $35 mil­lion as part of that Se­ries A thanks to the dis­cov­ery of a Stan­ford grad stu­dent show­ing an eas­i­er way to de­plete stem cells in mice be­fore trans­plan­ta­tion.
Stan­ford sci­en­tist Ju­dith Shizu­ru then helped turn that dis­cov­ery in­to the an­ti­body around which Jasper has spent so much ef­fort. It al­so led Jasper to see whether or not oth­er com­pa­nies had start­ed look­ing at this type of pro­ce­dure in hu­mans, lead­ing them to a col­lab­o­ra­tion with Am­gen. Rather than us­ing chemother­a­py or ra­di­a­tion to re­move old stem cells, the pro­gram works by re­duc­ing stem cells from with­in their hard-to-reach pock­ets in the bone mar­row.
Ear­li­er this year, Jasper's lead pro­gram JSP191 re­port­ed pre­lim­i­nary da­ta from an open-la­bel Phase I study. In six pa­tients aged 65 to 74 with myelodys­plas­tic syn­dromes or acute myeloid leukemia that are un­der­go­ing blood cell trans­plan­ta­tion, all in­di­vid­u­als showed suc­cess­ful en­graft­ment of the stem cells, Jasper said in Feb­ru­ary.
Re­searchers al­so saw donor myeloid chimerism of at least 95% in five of six evalu­able pa­tients at 28 days. Three of the five al­so showed that resid­ual dis­ease could not be found, in­di­cat­ing a "com­plete erad­i­ca­tion," Jasper said at the time.
Jasper's merg­er is the eighth an­nounced SPAC deal so far in 2021, per the End­points News tal­ly, and the sec­ond this week af­ter Vivek Ra­maswamy's Roivant took Jim Mom­tazee's blank check com­pa­ny to Nas­daq in a $611 mil­lion deal. In ad­di­tion to those eight, there have been an­oth­er 31 SPACs fo­cused on health­care to go pub­lic this year, look­ing for a biotech ready to make the pub­lic leap.
Health­care SPACs in 2021 got start­ed with a bang when Richard Bran­son's blank-check out­fit said it would merge with 23andMe, the com­pa­ny known for its cot­ton-swab an­ces­try pro­gram. 23andMe, how­ev­er, has made a piv­ot to­ward drug de­vel­op­ment in re­cent years af­ter part­ner­ing with Glax­o­SmithK­line, and is seek­ing to use some of the SPAC funds to boost those ef­forts.
Af­ter 23andMe came deals for Se­ma4, So­ma­Log­ic, Bet­ter Ther­a­peu­tics, Tan­go Ther­a­peu­tics and Sur­rozen, fol­lowed up by Roivant on Mon­day. The com­bined cash raised among all SPACs in 2021 that have priced or an­nounced their in­tents to merge is ap­proach­ing $11.5 bil­lion with Jasper's Thurs­day deal.
Am­pli­tude Health­care Ac­qui­si­tion Corp. comes from the syn­di­cate led by Howard Hof­fen, CEO of in­de­pen­dent VC firm Metal­mark, and Bala Venkatara­man, found­ing part­ner of Avego since 2014.