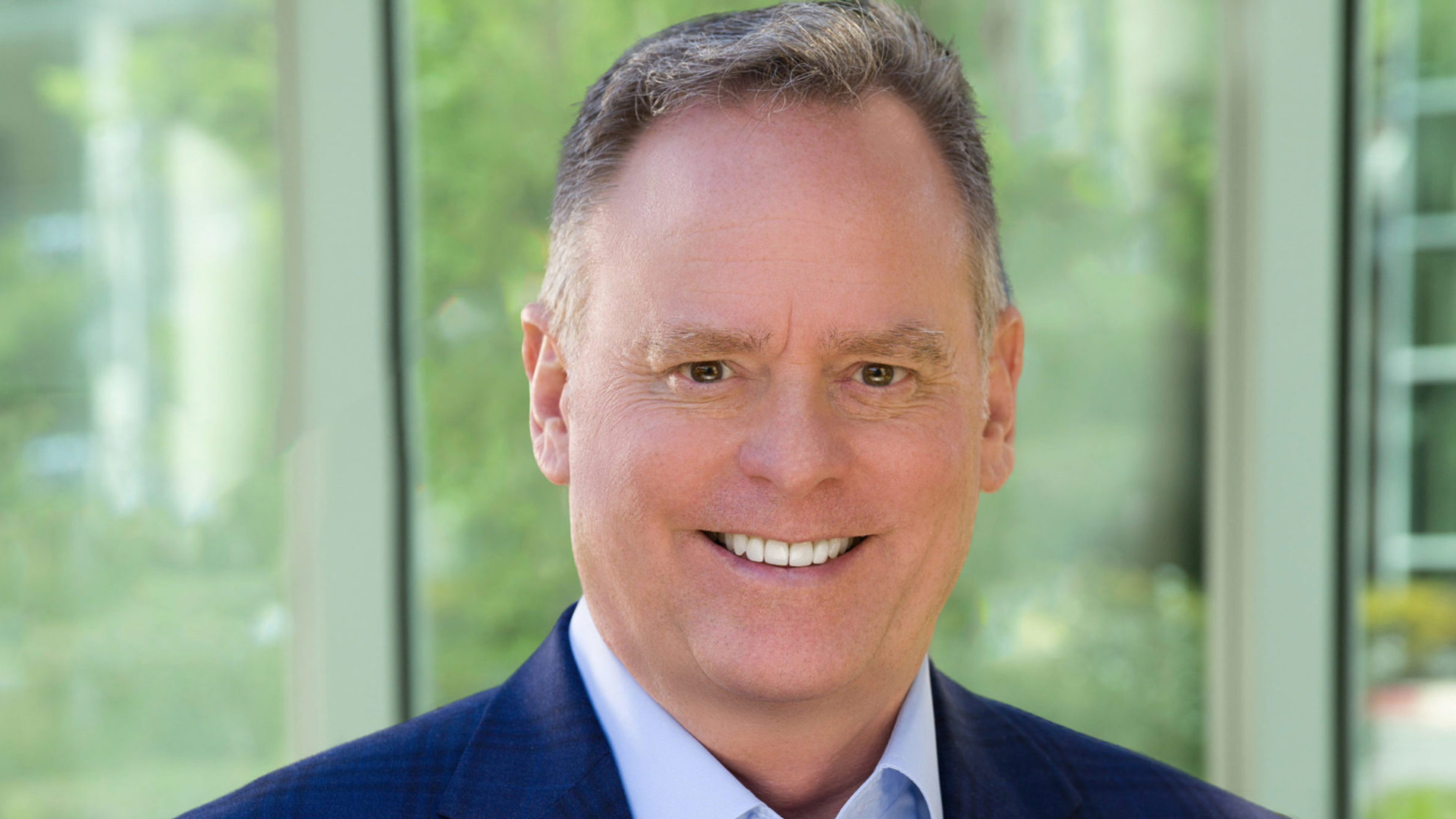 Ronald Martell, Jasper Therapeutics CEO
Jasper scraps piv­otal plans but adds a new in­di­ca­tion as more biotechs re­vise pipelines
A suite of bio­phar­mas dis­closed cuts to their pipelines this week as the in­dus­try gets a sweep­ing up­date of drugs in the works as part of the an­nu­al JP Mor­gan Health­care Con­fer­ence.
Jasper Ther­a­peu­tics, Ac­ti­cor Biotech, NGM Bio and An­nex­on were among those to slash parts of their de­vel­op­ment plans.
The moves fol­low a rough 2022 for the mar­ket, in which dozens of biotechs shift­ed pri­or­i­ties to con­serve cash and stay afloat. Bio­phar­mas rou­tine­ly fine-tune their pipelines, but the con­sis­ten­cy of culls and lay­offs last year stood out.
For Jasper, the ad­just­ment to its clin­i­cal plans has sent the stock price $JSPR soar­ing near­ly 28% af­ter Tues­day's open­ing bell, con­tin­u­ing a share price rise from last week fol­low­ing a Phase I/II da­ta read­out in sick­le cell dis­ease (SCD) and be­ta tha­lassemia. The biotech had for near­ly a year been talk­ing about a reg­is­tra­tional study of the drug, briquil­imab, in pa­tients with myelodys­plas­tic syn­dromes (MDS) and acute myeloid leukemia (AML). But those piv­otal plans, still in ex­is­tence as of a No­vem­ber up­date, are now shelved, ac­cord­ing to a Tues­day up­date.
"We be­lieve fo­cus­ing on the most well-char­ac­ter­ized op­por­tu­ni­ties with the clear­est and po­ten­tial­ly fastest path­way to mar­ket is in the best in­ter­est of pa­tients and our share­hold­ers," pres­i­dent and CEO Ronald Martell said in a press re­lease.
The re­fined pipeline will fo­cus on ex­ist­ing stud­ies in SCD, Fan­coni ane­mia and se­vere com­bined im­mun­od­e­fi­cien­cy and launch­ing a tri­al in chron­ic low­er-risk myelodys­plas­tic syn­drome. The biotech is al­so adding a new in­di­ca­tion: chron­ic ur­ticaria, or hives and itchy skin welts that last for weeks on end.
"Based on pre­clin­i­cal and clin­i­cal stud­ies show­ing in­hi­bi­tion of c-Kit sig­nal­ing, de­ple­tion of mast cells in skin and lung and ex­tend­ed phar­ma­co­ki­net­ics of sub­cu­ta­neous dos­ing, the Com­pa­ny has pri­or­i­tized rapid­ly start­ing a clin­i­cal study in se­vere chron­ic ur­ticaria," the Red­wood City, CA biotech said.
Ear­li­er in the week, Paris-based Ac­ti­cor said it would post­pone a Phase II study of glen­zocimab in pul­monary em­bolism. The drug will con­tin­ue in two on­go­ing Phase II/III stud­ies for stroke and one Phase IIb for my­ocar­dial in­farc­tion. One of those stud­ies is meant to sup­port a fast track des­ig­na­tion with the FDA and will be the ba­sis of a po­ten­tial mar­ket­ing au­tho­riza­tion fil­ing in the EU.
NGM Bio, af­ter reel­ing from an axed eye drug pact with Mer­ck last month, said it will seek a new part­ner for the drug, known as NGM621. The South San Fran­cis­co biotech will al­so shop around its NASH and bile acid dys­reg­u­la­tion can­di­date aldafer­min and a bis­pe­cif­ic (NGM936) in­tend­ed for pa­tients with mul­ti­ple myelo­ma and acute myeloid leukemia.
Au­toim­mune, neu­rode­gen­er­a­tive and oph­thalmic dis­or­ders biotech An­nex­on said it would end work in warm au­toim­mune he­molyt­ic ane­mia, or wAI­HA, in which healthy red blood cells are de­stroyed ear­ly. The Cal­i­for­nia biotech said it made the move "fol­low­ing an as­sess­ment of the mar­ket op­por­tu­ni­ty in wAI­HA and a range of ad­di­tion­al au­toim­mune in­di­ca­tions."