Codiak CEO Doug Williams has notched his first collaboration deal.
The biotech exec and his team are collecting a $56 million upfront from Jazz Pharmaceuticals $JAZZ as Codiak ramps up 5 translational programs using its exosome platform, with two of the cancer targets in public sight — NRAS and STAT3. There's another $20 million on the table for near-term preclinical goals, with a $200 million package of milestones per target and a royalty arrangement for success.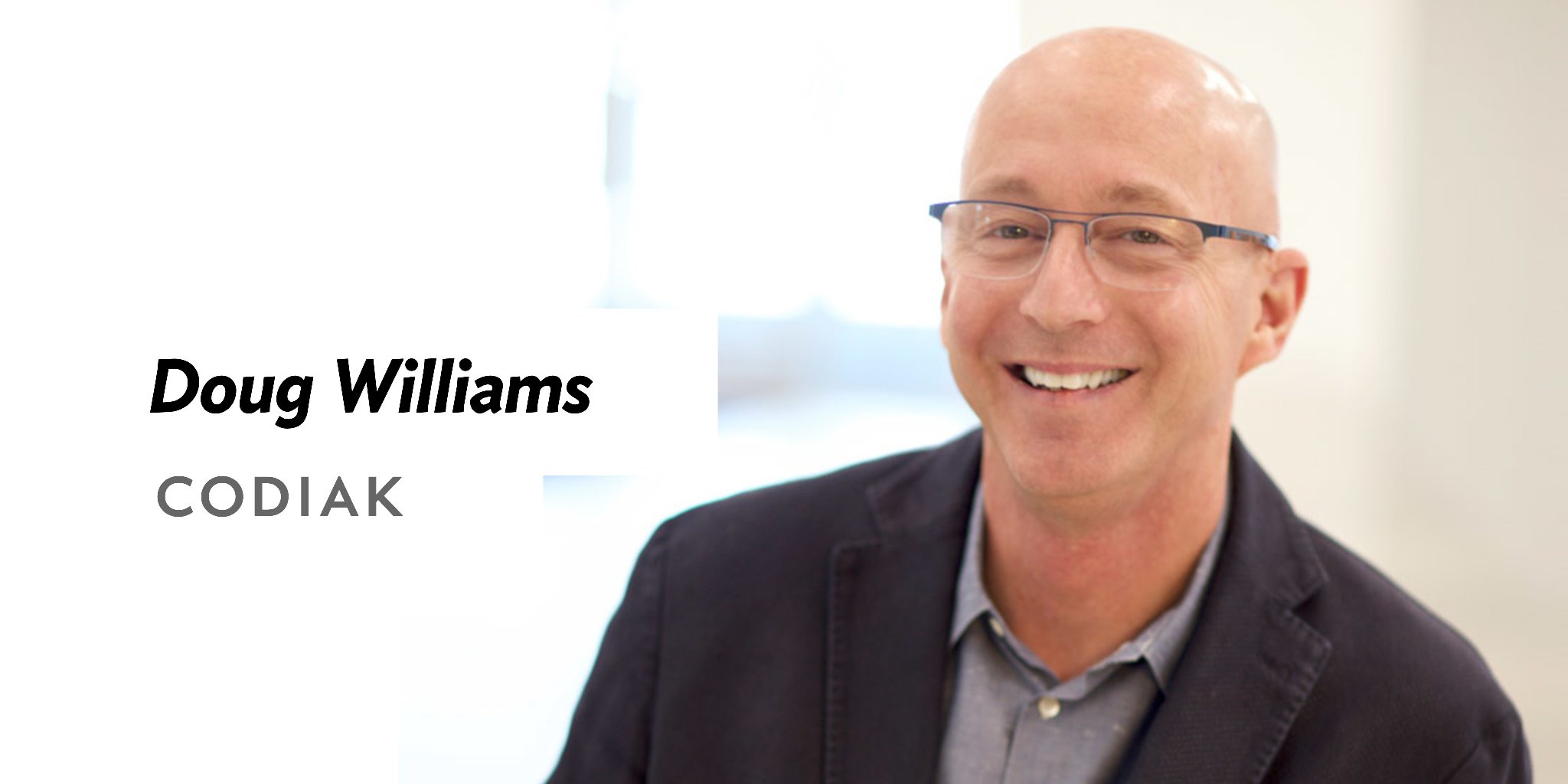 ---
Significantly, Williams says that the alliance includes an opt-in on 2 programs that Codiak can co-commercialize, which would mark a major change for the biotech. 
Williams, a longtime biotech exec who managed Biogen's R&D ops for one stretch, says he's known Jazz CFO Matt Young for quite awhile now, which helped opened the door to this deal.
"There's a growing realization in Jazz and globally that exosomes are an interesting approach to developing therapeutics," he notes. And it's a good add-on for Jazz as they explore new ways to "drug the undruggable" in oncology and other therapeutic fields.
It's a good development for Codiak, Williams adds, allowing some extra financing on top of the $168.5 million he's already raised for the company, expanding the pipeline and staff — which now sits at 60.
They've been working on using exosomes as a kind of cellular freight service, carrying payloads of nucleic acids, proteins, small molecules and more through the various roadblocks your body uses to check the spread of threatening substances. By hijacking the system, Codiak is looking to create a whole new way to drug the currently undruggable. And their first in-house effort focused on jumping on board these nanoparticles with an siRNA targeting KRAS that has shown promise in a variety of models for pancreatic cancer.
That should set up a move into the clinic with their own product in 2020.
The deal with Jazz, meanwhile, leaves Codiak in charge of maneuvering the 5 programs through Phase I/II studies, with Jazz left in charge of any additional clinical work they elect to pursue.
---
The best place to read
Endpoints News

? In your inbox.

Comprehensive daily news report for those who discover, develop, and market drugs. Join 51,200+ biopharma pros who read Endpoints News by email every day.

Free Subscription
---
---
---