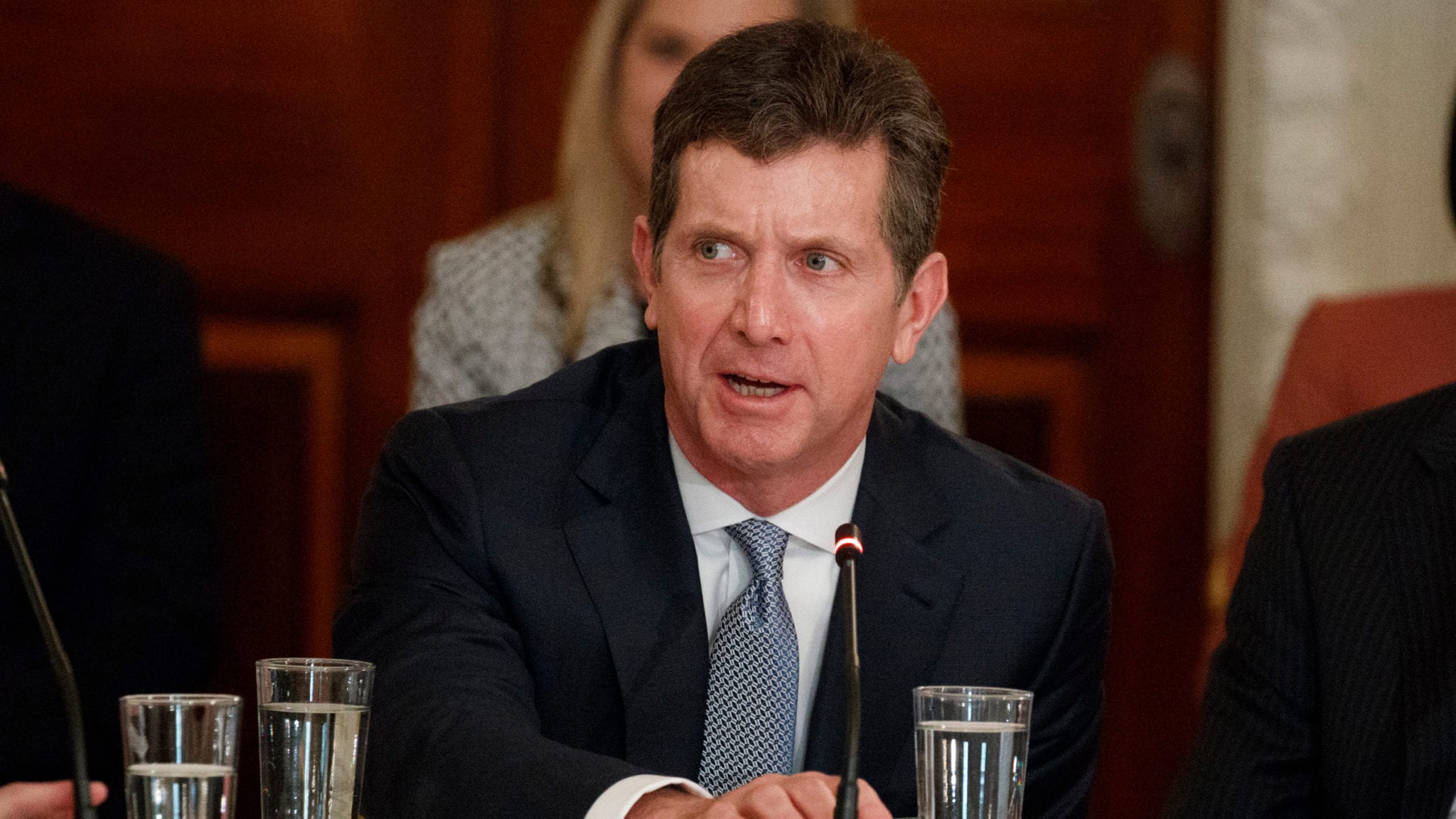 J&J chief Alex Gorsky suf­fers a big drop in com­pen­sa­tion, but still comes out way ahead of most ma­jor league CEOs
J&J CEO Alex Gorsky took home a se­ri­ous­ly di­min­ished com­pen­sa­tion pack­age for 2018, but there's no need to add him to your prayer list as he still brought home one of the biggest CEO pay­days record­ed so far this year in the gi­ant phar­ma cat­e­go­ry.
Add it all up and the bio­phar­ma con­glom­er­ate chief earned a pack­age worth a bit over $20 mil­lion. That's a steep drop from $29.8 mil­lion record­ed for 2017, with a de­cline of $2 mil­lion for his stock op­tions and a wipe­out on pen­sion val­ue. His salary ticked up a tee­ny bit to $1.64 mil­lion, but it's the eq­ui­ty por­tions that of­fer the up­side when you play in the big leagues.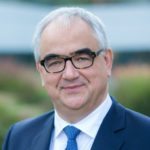 Paul Stof­fels
That change on pen­sions was re­flect­ed for the en­tire top team at J&J, in­clud­ing CSO Paul Stof­fels, who net­ted $10.6 mil­lion, down from $13.6 mil­lion. Joaquin Du­a­to, the vice chair­man of the ex­ec­u­tive com­mit­tee, grabbed a com­pen­sa­tion pack­age worth $9.3 mil­lion, a $10 mil­lion plunge.
Run­ning a glob­al Big Phar­ma com­pa­ny like J&J has its ups and downs. Like the rest of the top 15 play­ers in the busi­ness, J&J has to con­tend with some fierce blow­back on US prices. Its big drug Xarel­to saw a sig­nif­i­cant dip in sales in Q4 due to dis­count­ing. And its old­er drugs are no longer tapped for an­nu­al price hikes, flat­ten­ing rev­enue pro­jec­tions for 2019.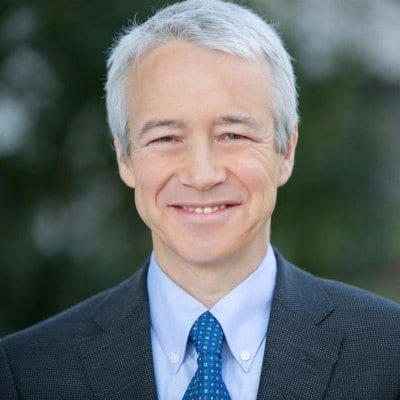 Joaquin Du­a­to
J&J, though, has some suc­cess­es it can boast about, in­clud­ing a re­for­mu­lat­ed nasal spray ver­sion of ke­t­a­mine for se­vere de­pres­sion, re­cent­ly ap­proved by the FDA.
Gorsky's de­cline in for­tunes still leaves him a close sec­ond on the list of top earn­ers in his ech­e­lon of ex­ecs, right be­hind Ab­b­Vie chief Richard Gon­za­lez, who's been rid­ing the Hu­mi­ra gravy train while de­vel­op­ing new drugs. And he's way ahead of last-place fin­ish­er Em­ma Walm­s­ley, with a $7.67 mil­lion com­pen­sa­tion pack­age at GSK.
---
Im­age: Alex Gorsky dur­ing a meet­ing with Pres­i­dent Don­ald Trump, 2017. AP IM­AGES