Will J&J come up with a big enough trea­sure trove to win an Acte­lion buy­out?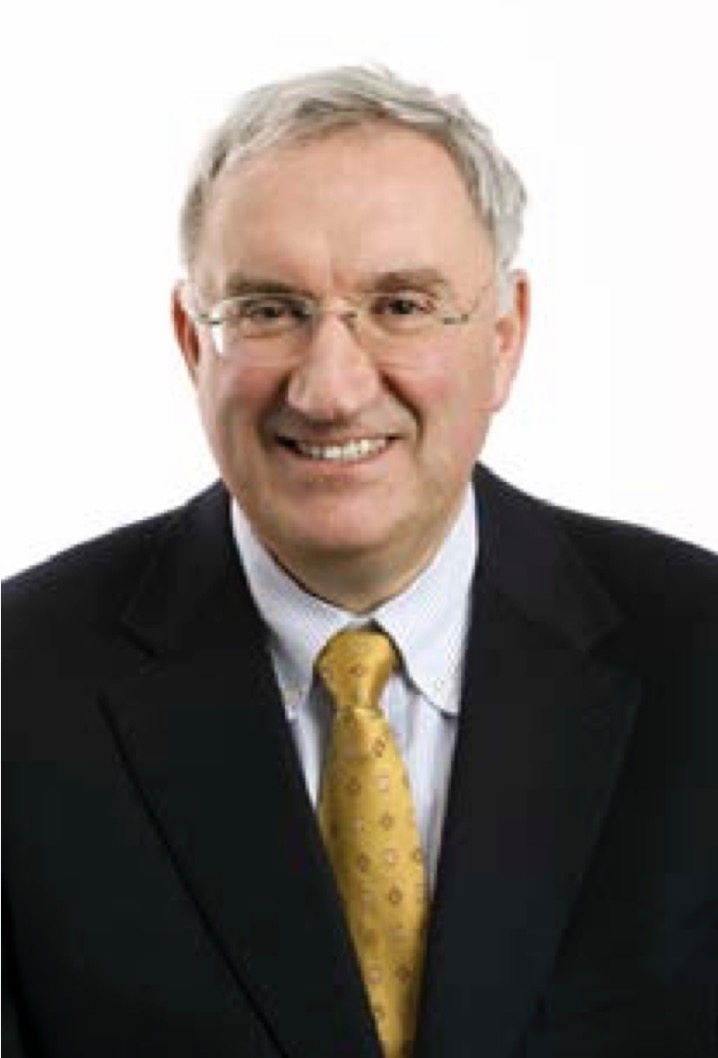 Jean-Paul Clozel, Acte­lion CEO
J&J and Acte­lion have made it of­fi­cial. The phar­ma gi­ant is in­volved in talks to ac­quire the Swiss biotech, which had a mar­ket cap of $16.4 bil­lion, be­fore word of the buy­out talks first sur­faced in Bloomberg.
"There can be no as­sur­ance any trans­ac­tion will re­sult from these dis­cus­sions," notes J&J $JNJ , which could eas­i­ly re­quire up to a 50% pre­mi­um to com­plete a deal like this. Acte­lion's mar­ket cap, mean­while, surged to about $20 bil­lion as in­vestors bet that a deal would come through.
CEO Jean-Paul Clozel, who split away from Roche to es­tab­lish the com­pa­ny, a spe­cial­ist in pul­monary ar­te­r­i­al hy­per­ten­sion, has spent years pooh-poohing talks about a po­ten­tial buy­out. But Acte­lion (SIX: ATLN) has al­so been a con­stant­ly cit­ed takeover tar­get for the likes of J&J and Sanofi, which would both be at­tract­ed by ris­ing sales for new prod­ucts Op­sum­it and Up­travi, which have come on­line as Tr­a­cleer rev­enue has be­gun to fade.
Clozel isn't like­ly to give up his com­pa­ny with­out bat­tling for a big pay­out. He's squared off against a share­hold­ers re­volt in the past and stuck to his guns on the com­pa­ny's R&D strat­e­gy, which has paid off hand­some­ly.
"Sim­i­lar deals have been at a 40+% pre­mi­um and we view CHF240/share as a pos­si­ble floor take­out val­ue," notes Jef­feries Pe­ter Welford to­day. "We still view 2H17-18E as per­haps a more like­ly time­line and see hur­dles to an agreed deal, but the high­ly prof­itable and long life­cy­cle PAH fran­chise is like­ly at­trac­tive."
"We at Acte­lion–the board of di­rec­tors, the man­age­ment, the em­ploy­ees–are all build­ing a com­pa­ny and not think­ing about be­ing sold the next day," Clozel told Bloomberg back in the spring. "If we want to con­tin­ue to cre­ate share­hold­er val­ue, the best for us is to re­main in­de­pen­dent."
J&J man­age­ment, which has its own sound rea­sons for pay­ing top dol­lar for the com­pa­ny, may per­suade him oth­er­wise. But they're al­so like­ly to take their time on get­ting a deal done, es­pe­cial­ly if Clozel throws up the bar­ri­cades.