J&J hands Ar­row­head a plum $3.7B deal for hep B-plus 3 — cor­ralling a pos­si­ble game-chang­ing RNAi drug
Two years af­ter Ar­row­head Phar­ma­ceu­ti­cals $AR­WR con­ced­ed that a sub­stan­tial seg­ment of their RNAi pipeline was hope­less­ly com­pro­mised and had to be jet­ti­soned, crip­pling their stock price, the biotech is stag­ing a ma­jor come­back.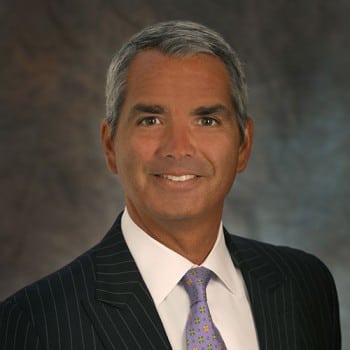 Chris An­za­lone
In the wake of an ear­ly look at pos­i­tive ear­ly re­turns for their he­pati­tis B can­di­date, J&J is step­ping up with one of their fa­mous li­cens­ing pacts, fork­ing over $250 mil­lion in cash for an up­front and eq­ui­ty stake, sea­son­ing it with a $50 mil­lion near-term plum and promis­ing much, much more for a break­through per­for­mance in a key dis­ease tar­get.
In the deal, J&J is get­ting world­wide rights to ARO-HBV, a "po­ten­tial­ly cu­ra­tive ther­a­py for pa­tients with chron­ic he­pati­tis B virus in­fec­tion." The pact comes just weeks af­ter Ar­row­head shares rock­et­ed up on pos­i­tive da­ta from just 8 pa­tients.
But that was enough for J&J, which has a busy BD group with a long track record for scour­ing the plan­et for break­through drug can­di­dates that do great things for core dis­eases.
Here's the break­down on the deal.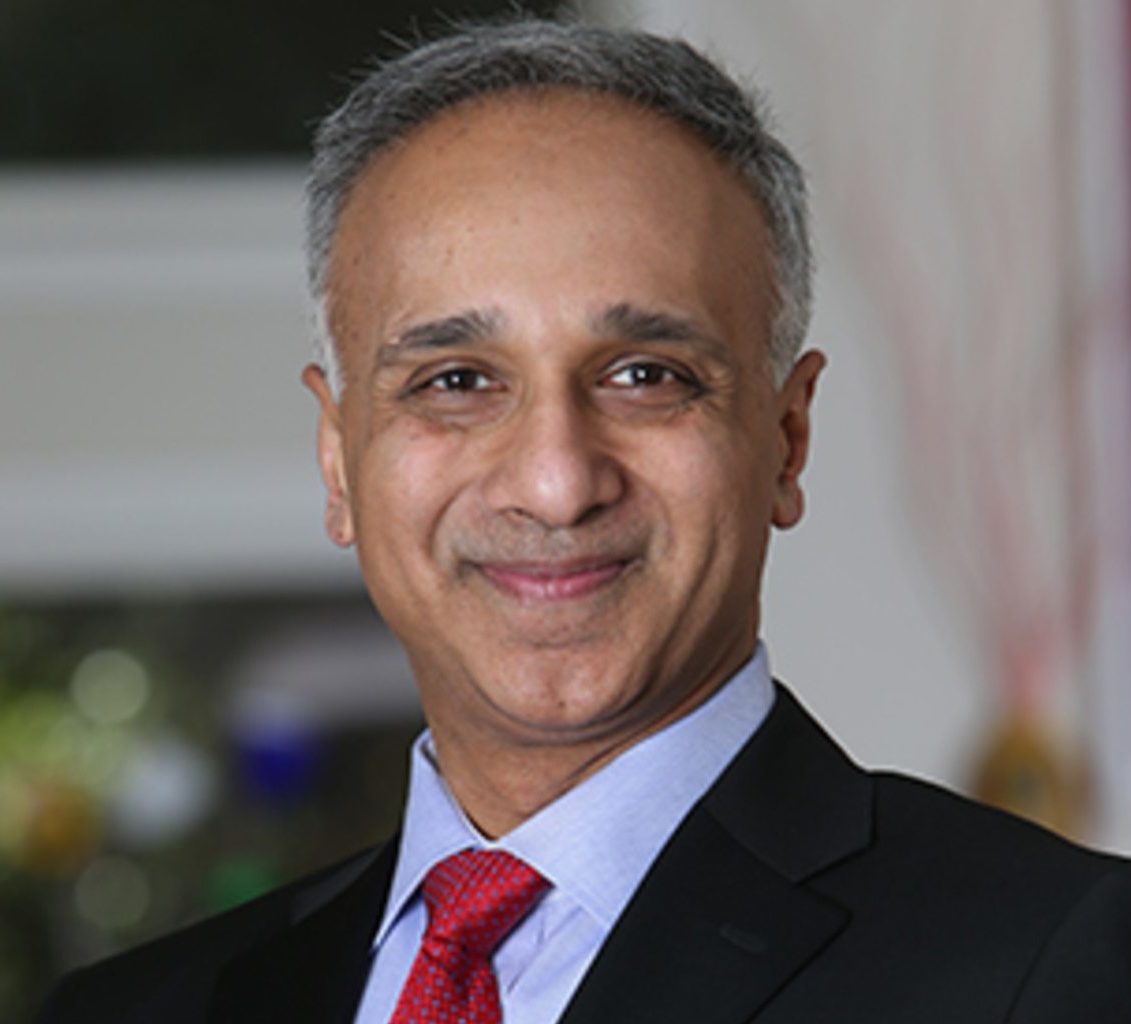 Math­ai Mam­men
Aside from the Big Phar­ma val­i­da­tion, which is worth plen­ty, Ar­row­head gets $175 mil­lion up­front plus $75 mil­lion in an eq­ui­ty stake at a pre­mi­um share price. There's an­oth­er $3.5 bil­lion in po­ten­tial mile­stones, which has a $50 mil­lion mile­stone in goal mon­ey added for the Phase II start — which Ar­row­head had ini­tial­ly pen­cilled in for ear­ly 2019, ac­cord­ing to CEO Chris An­za­lone.
Al­most half of that mile­stone mon­ey — $1.6 bil­lion — is fo­cused sole­ly on the hep B pro­gram.
"I think we have done what no oth­er com­pa­ny could have done: go­ing from a stand­ing start to a Phase I/II read­out in less than 2 years," says the CEO. "This is a re­al­ly good time to hand off the da­ta, go­ing for­ward to en­ter in­to a very com­pli­cat­ed, very ex­pen­sive glob­al set of stud­ies. We think that Janssen is bet­ter tooled to do that. Speed is go­ing to be crit­i­cal here; the glob­al or­ga­ni­za­tion is go­ing to be crit­i­cal."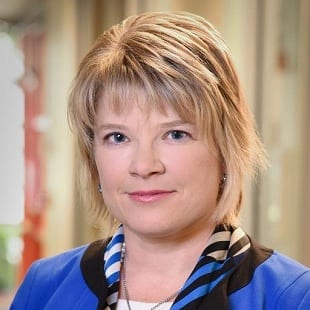 Mar­i­anne De Backer
What brought J&J to the ta­ble at the end?
Less than a month ago Ar­row­head saw its share price rock­et up 43% af­ter the com­pa­ny un­veiled new da­ta that it says sup­port the work they're do­ing on an RNAi ther­a­py for he­pati­tis B.
Their state­ment:
The da­ta demon­strate that three month­ly dos­es of ARO-HBV led to a max­i­mum re­duc­tion in cir­cu­lat­ing HBV sur­face anti­gen (HB­sAg) of 4.0 log10, with mean re­duc­tions of ap­prox­i­mate­ly 2.0 log10 on day 85 in the 100 mg co­hort and 1.4 log10 on day 71 in the 200mg co­hort (cur­rent­ly the last com­plete da­ta point avail­able). All eight pa­tients achieved greater than 1.0 log10 re­duc­tions in cir­cu­lat­ing HB­sAg.
J&J has been on the hunt for a break­through he­pati­tis B pro­gram for years, buy­ing Novi­ra in 2015 while lat­er ink­ing pacts with Sino and Arc­turus. This deal, though, ranks as one of the biggest in the space, in­di­cat­ing that J&J wasn't the on­ly bid­der at the ta­ble.
An­za­lone adds that J&J is al­so get­ting the rights to up to 3 ad­di­tion­al RNAi pro­grams, a help­ful en­dorse­ment from a phar­ma gi­ant that's been known to ante up a sig­nif­i­cant amount of cash to snag the big drug can­di­dates it wants to add to its mid- and late-stage pipeline.
Across from the bar­gain­ing ta­ble, says An­za­lone, J&J was rep­re­sent­ed by R&D chief Math­ai Mam­men, who al­so bet big re­cent­ly on a BC­MA can­di­date from Chi­na's Leg­end, and Mar­i­anne De Backer, a long­time deal­mak­er at the com­pa­ny.
J&J is well known for cre­at­ing a glob­al net­work of deal­mak­ers in­ter­est­ed in a wide va­ri­ety of de­vel­op­men­tal prod­ucts at every stage of de­vel­op­ment. But it's the late-stage stars where it's will­ing to go big.
That hasn't changed.