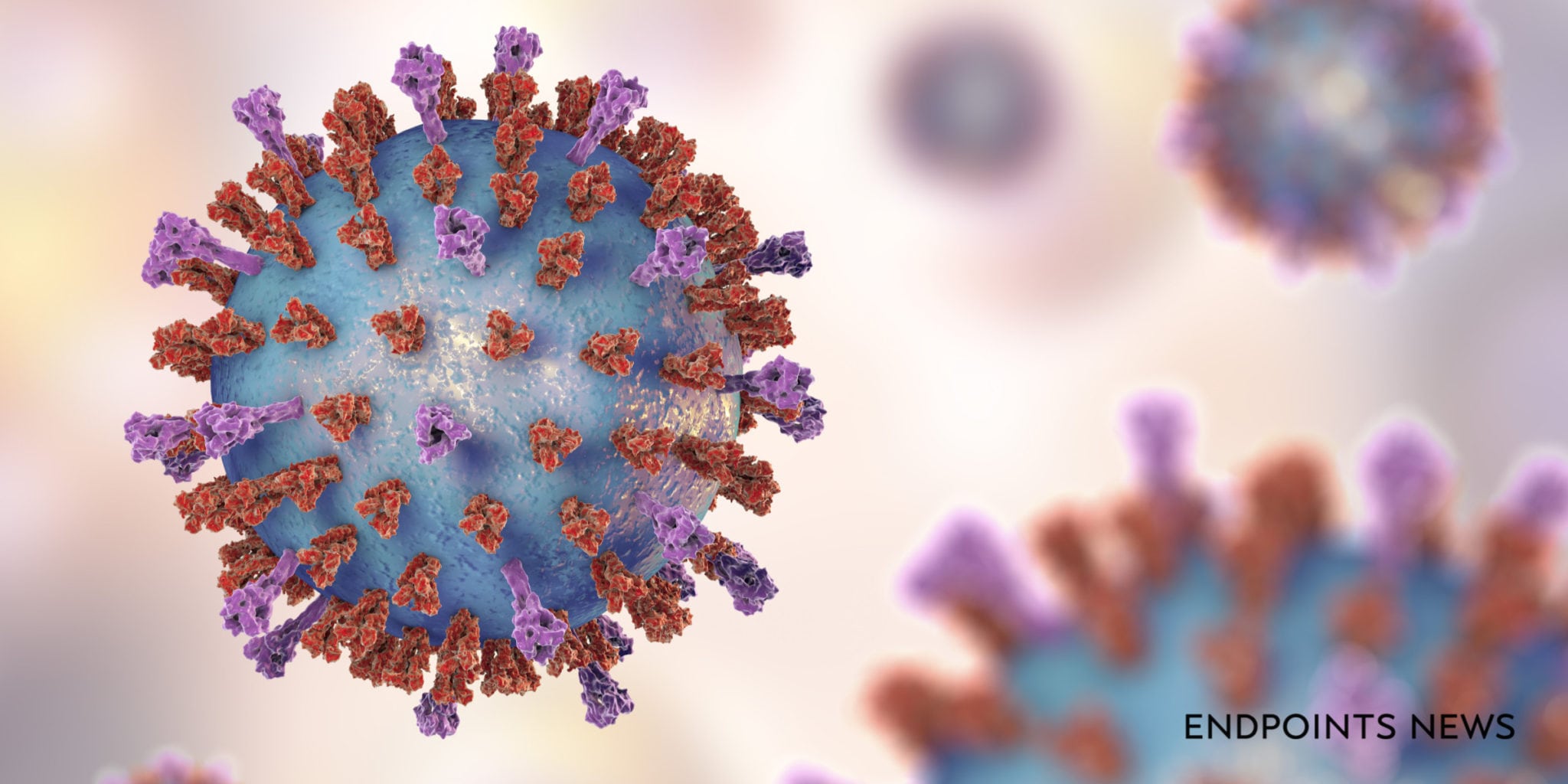 J&J mops up $900M in waste, writ­ing off the last big chunk of the $1.75B it spent to ac­quire Alios
Back in the fall of 2014, Alios looked like quite a find for J&J, with its lead RSV drug and some ear­ly stage hep C pro­grams as a group of ri­vals fought over the block­buster mar­ket that await­ed the win­ner of that con­test.
Now, more than 4 years af­ter J&J plunked down $1.75 bil­lion in cash to ac­quire lit­tle Alios, J&J is fold­ing its hand and walk­ing away from what proved a bad bet. Af­ter writ­ing off $630 mil­lion for AL-8176 last year, the phar­ma gi­ant has come back to to elim­i­nate the re­main­ing $900 mil­lion, with noth­ing to show for it.
The news was taste­ful­ly buried in a qui­et SEC fil­ing.
We learned last fall that J&J had shut­tered the Phase IIb tri­als for RSV as they re­turned to a pre­clin­i­cal stage of de­vel­op­ment. J&J had not­ed:
This de­ci­sion was made due to the on­go­ing analy­sis of new pre­clin­i­cal da­ta and the need to per­form fur­ther pre-clin­i­cal stud­ies. Gen­er­a­tion and analy­sis of these da­ta is an­tic­i­pat­ed to re­quire ad­di­tion­al time.

A de­ci­sion on fur­ther clin­i­cal tri­als for lu­mic­itabine will be made once the eval­u­a­tion of the da­ta has been com­plet­ed.
J&J bought out the biotech af­ter tak­ing a close look at its Phase II da­ta.
As for hep C, Gilead won that race, com­ing up with a pain­less cock­tail to cure the dis­ease. Af­ter reach­ing a quick sales peak, that moun­tain of rev­enue has been dwin­dling away, with lit­tle left for the re­main­ing com­mer­cial ri­vals in the field.
RSV, mean­while, has been a grave­yard for drug de­vel­op­ers, claim­ing a line­up of failed pro­grams in re­cent years.