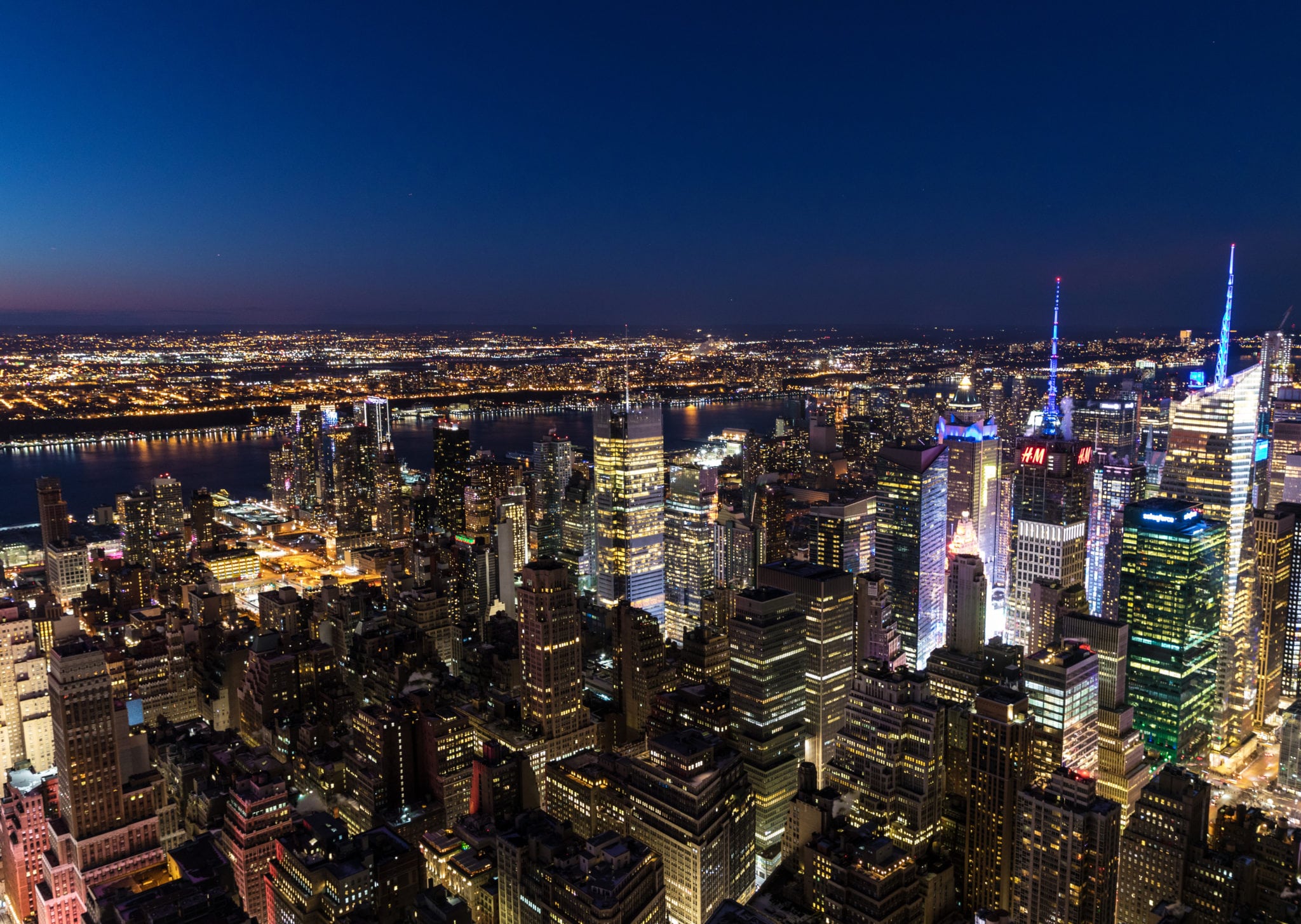 J&J opens up a new biotech in­cu­ba­tor, pol­ish­ing the Big Ap­ple's am­bi­tions to cre­ate a ma­jor hub
The move­ment to make New York City the next big biotech hub is get­ting a boost through the of­fi­cial open­ing of a new JLABS in­cu­ba­tor in trendy So­Ho. This rib­bon-cut­ting makes J&J's 10th JLABS cen­ter, with oth­ers al­ready help­ing hun­dreds of biotechs get start­ed from Boston/Cam­bridge through Toron­to, the Bay Area and Shang­hai.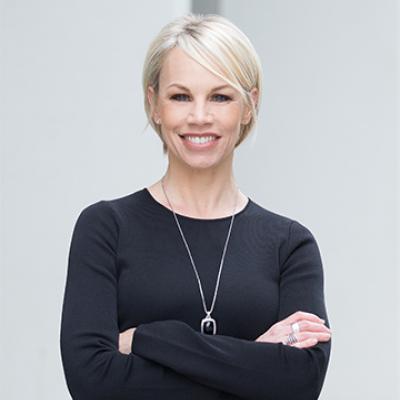 Melin­da Richter
Glob­al Head of JLABS
The phar­ma gi­ant is tech­no­log­i­cal­ly promis­cu­ous — with in­ter­ests in drugs, de­vices and con­sumer prod­ucts — and has worked un­der CSO Paul Stof­fels to cre­ate a glob­al net­work of BD teams and start-up fa­cil­i­ties aimed at work­ing with fledg­ling com­pa­nies out to do some­thing new and unique. And they've been known to fol­low up with ven­ture in­vest­ments and part­ner­ships if they see some­thing with the kind of po­ten­tial they're in search of.
This new JLABS opens with 26 up­start res­i­dents work­ing on every­thing from AI to car­ti­lage im­plants and CNS dis­eases. And there's room for a few more. You can see the whole list here.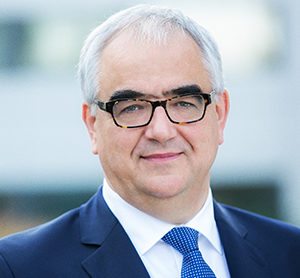 Paul Stof­fels
New York's hub as­pi­ra­tions have been en­cour­aged through a se­ries of ini­tia­tives like this, though it re­mains well be­hind Boston/Cam­bridge and the Bay Area in terms of ven­ture in­vest­ing. A few months ago the fam­i­ly-of­fice backed Bea­con Cap­i­tal launched a new in­cu­ba­tor of its own with plans to seed star­tups with up to a mil­lion dol­lars in cash. And the city's list of top re­search in­sti­tu­tions like Memo­r­i­al Sloan-Ket­ter­ing promis­es to de­liv­er plen­ty of new sci­en­tif­ic in­no­va­tions that could be used to launch new play­ers.
The new crowd should be watched close­ly. Af­ter all, if they can make it here, they can make it any­where.
Right?
---
Im­age: New York City Shut­ter­stock