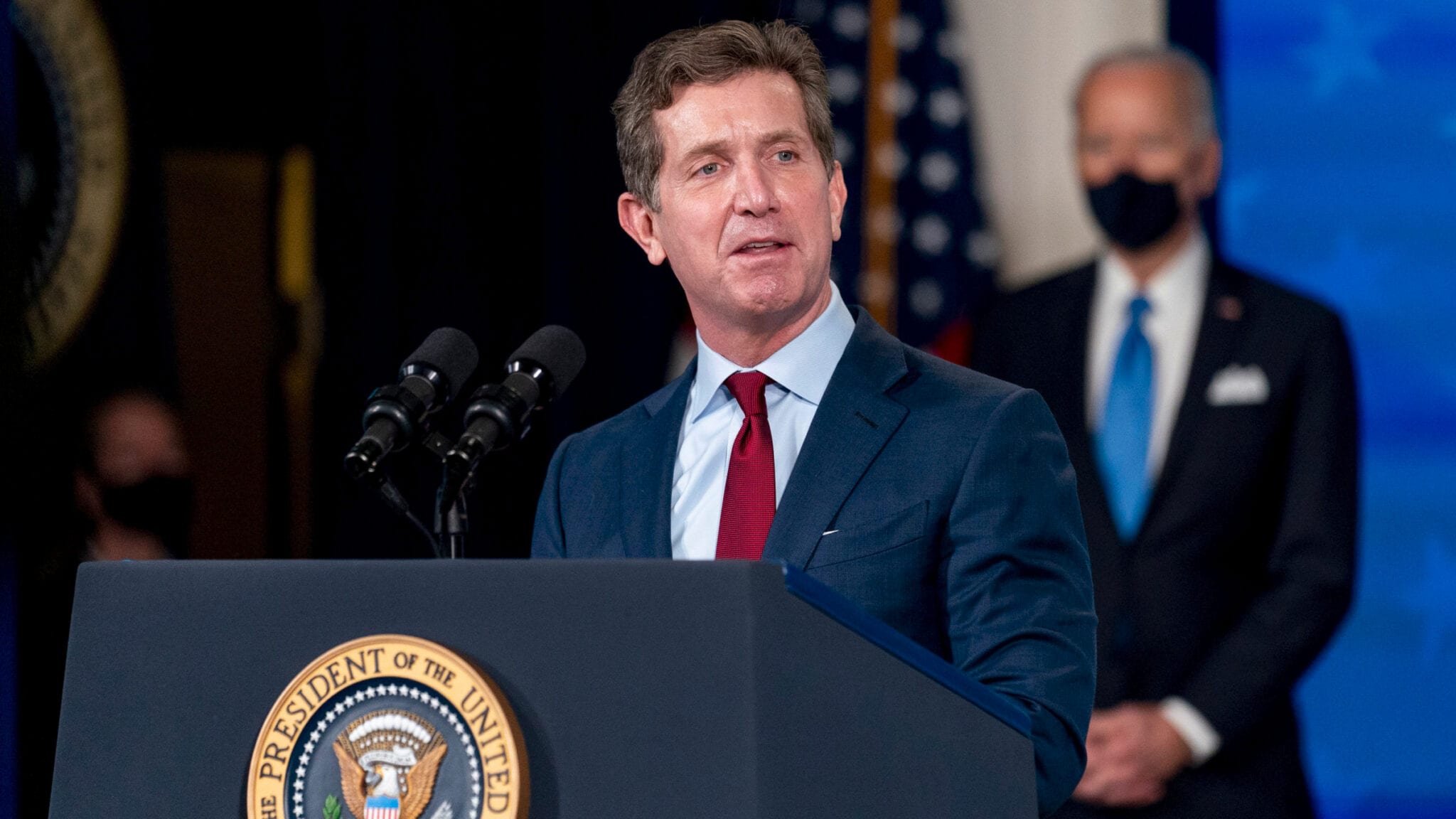 Alex Gorsky, former J&J CEO (AP Photo/Andrew Harnik)
J&J set­tles gen­der dis­crim­i­na­tion and re­tal­i­a­tion al­le­ga­tions in­volv­ing for­mer CEO and R&D head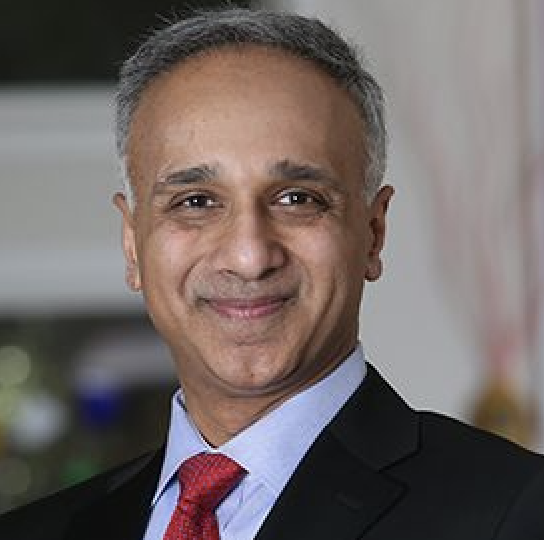 Math­ai Mam­men
J&J has set­tled a case with a for­mer em­ploy­ee who ac­cused top ex­ecs — in­clud­ing for­mer CEO Alex Gorsky and for­mer R&D head Math­ai Mam­men — of gen­der dis­crim­i­na­tion and re­tal­i­a­tion lead­ing up to her even­tu­al ter­mi­na­tion af­ter 25 years with the phar­ma gi­ant.
The case was dis­missed with prej­u­dice on Aug. 8, af­ter the dis­pute had been "am­i­ca­bly re­solved," ac­cord­ing to court doc­u­ments re­leased a week ago. J&J has not re­spond­ed to mul­ti­ple re­quests for com­ment as of press time.
Al­though the set­tle­ment doc­u­ments are dat­ed the same day as the an­nounce­ment of Mam­men's abrupt de­par­ture from J&J, the for­mer ex­ec says there's "no re­la­tion­ship at all."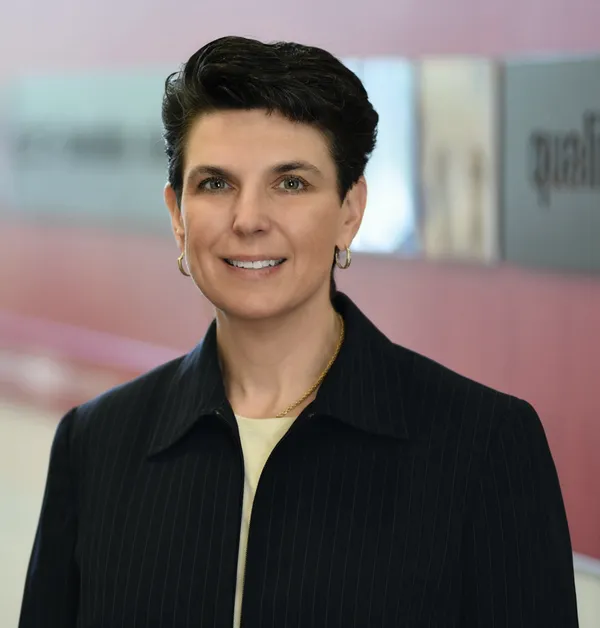 Gi­na Bilot­ti
"I de­cid­ed to leave JNJ and tran­si­tion out as I want to run my own com­pa­ny," he said in a mes­sage to End­points News, though his next role re­mains un­known. In a LinkedIn post about his de­par­ture, Mam­men said he be­lieves "strong­ly in in­clu­sive­ness, and in the re­sult­ing di­ver­si­ty of teams."
Gi­na Bilot­ti filed suit against J&J back in De­cem­ber 2020. Over her 25-year ca­reer, she rose through sup­ply chain, com­mer­cial and R&D to vice pres­i­dent roles. How­ev­er, Bilot­ti said in her com­plaint that "every­thing changed" when she be­gan re­port­ing to two new­ly placed ex­ecs at the time: cur­rent CFO Dar­ren Snell­grove and Mam­men.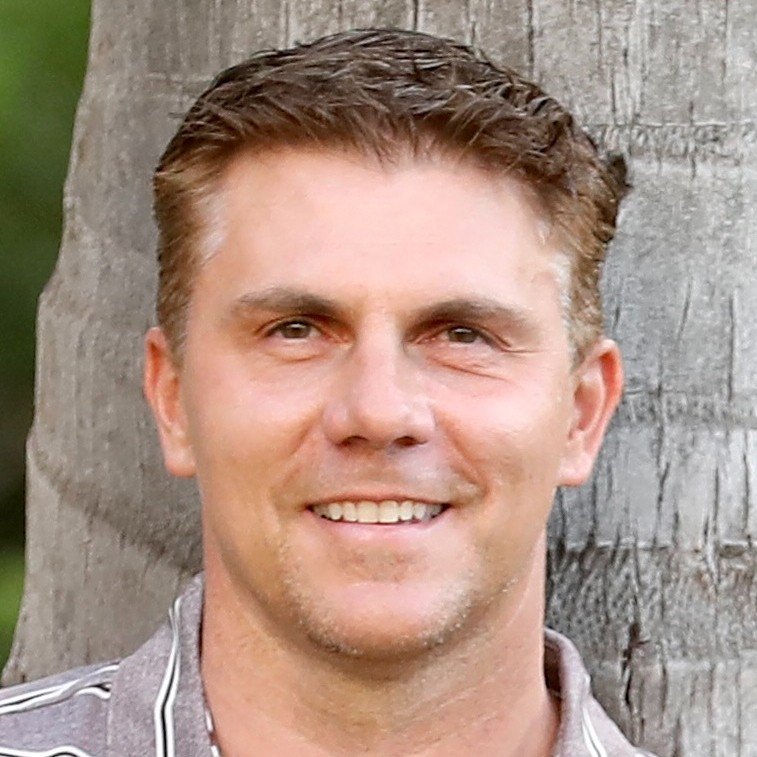 Dar­ren Snell­grove
Bilot­ti ac­cused Snell­grove of treat­ing her in a "sex­ist, ha­rass­ing and de­mean­ing way," al­leged­ly mak­ing re­marks such as "Did I tell you you could talk?" and "Ob­vi­ous­ly I need to ex­plain this to you in words you will be able to un­der­stand."
When she com­plained to man­age­ment about the "old boys club" cul­ture, Bilot­ti al­leges that ex­ecs os­tra­cized her, and par­tic­i­pat­ed in and con­doned in re­tal­i­a­tion, in­clud­ing her re­moval from de­part­ments and man­age­ment com­mit­tees, bud­get re­duc­tions and a "bo­gus and ma­li­cious au­dit of her ex­pens­es" days af­ter she com­plained to then-CEO Gorsky.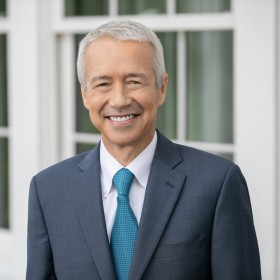 Joaquin Du­a­to
"The re­tal­ia­to­ry abuse and be­tray­al left Plain­tiff phys­i­cal­ly and emo­tion­al­ly ill, and with­out a ca­reer," the com­plaint states.
Gorsky an­nounced last Au­gust that he would hand the reins to Joaquin Du­a­to as he stepped aside in­to the ex­ec­u­tive chair­man role, where he cur­rent­ly serves.
Bilot­ti al­so ac­cused Mam­men, who va­cat­ed his role as R&D chief last month, of mak­ing "a num­ber of in­ap­pro­pri­ate com­ments to her" and "sys­tem­at­i­cal­ly re­plac­ing se­nior fe­male ex­ec­u­tives with white males thus cre­at­ing and fos­ter­ing an en­vi­ron­ment where gen­der dis­crim­i­na­tion at the high­est lev­els of R&D could thrive," ac­cord­ing to the com­plaint.
"One should be judged by one's con­tri­bu­tions, and noth­ing else. I al­so be­lieve strong­ly in col­lab­o­ra­tion with­in com­pa­nies and across the ecosys­tem of com­pa­nies, in­sti­tu­tions, acad­e­mia and gov­ern­ment. We are all in this to­geth­er," Mam­men wrote in the LinkedIn post about his de­par­ture.
Bilot­ti claims she was wrong­ful­ly ter­mi­nat­ed in 2020. Her at­tor­ney has not re­spond­ed to a re­quest for com­ment.