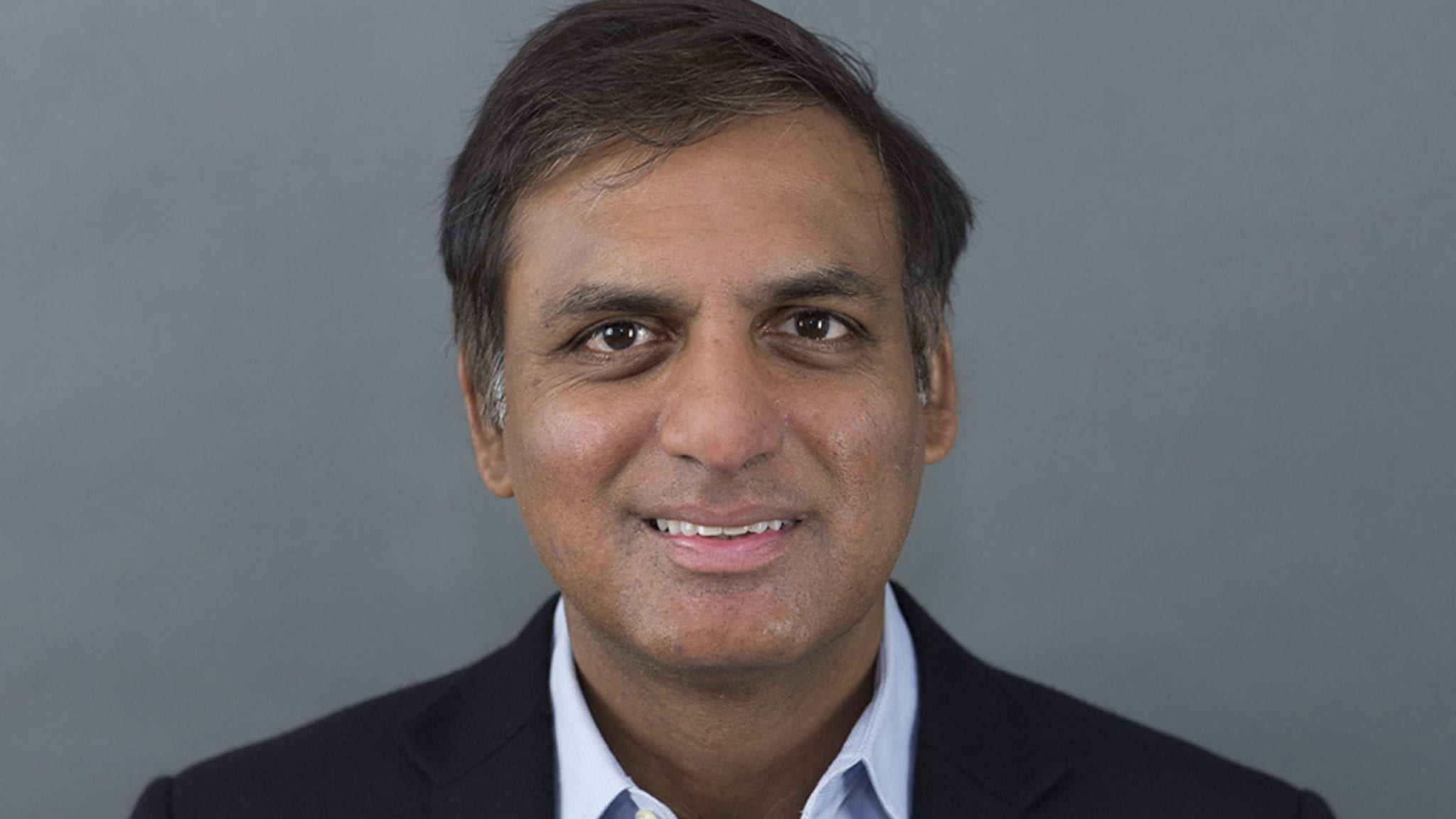 J&J steps up along­side Ab­b­Vie to part­ner with fast-grow­ing Mor­phic on its small mol­e­cule ap­proach to in­te­grins
The last six months have marked an im­por­tant turn­ing point for Mor­phic, a start­up biotech work­ing with new tech­nol­o­gy out of the lab of Har­vard's Tim Springer.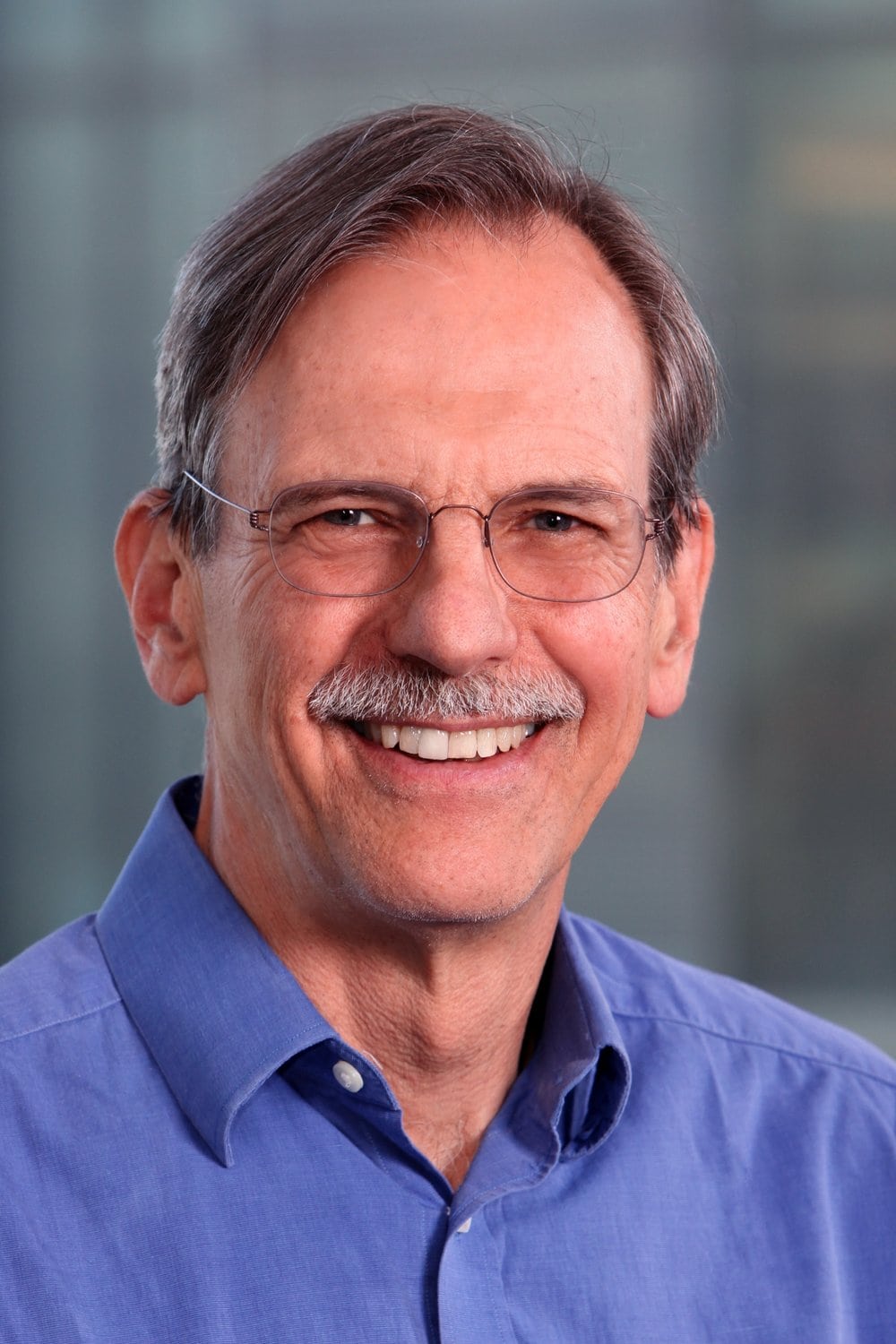 Tim Springer
An $80 mil­lion B round in the fall of 2018 topped up the cash re­serves, with a $100 mil­lion up­front from Ab­b­Vie com­ing weeks lat­er, of­fer­ing some big phar­ma val­i­da­tion and a bet­ter run­way on the fi­nan­cials. And this morn­ing an­oth­er piece of the start­up puz­zle fell in­to place as J&J stepped in with an ear­ly dis­cov­ery deal and col­lab­o­ra­tive plans as Mor­phic mapped out the full range of its ex­plo­ration plan.
Mor­phic CEO Praveen Tipir­neni has to han­dle this in re­verse or­der from the Ab­b­Vie deal. With Ab­b­Vie, he got the chance to head­line the up­front mon­ey but had to keep the mile­stones un­der wraps. With J&J, it's the up­front that stays un­der cov­er, the de­vel­op­ment and com­mer­cial mile­stones add up to $725 mil­lion-plus.
"It's a very big deal, but it's a much ear­li­er stage deal," says the CEO. (Trans­la­tion: Ab­b­Vie paid more up­front to get at a late-stage pre­clin­i­cal de­vel­op­ment pro­gram. J&J back end­ed much more of their deal, which is SOP in biotech for a dis­cov­ery deal.)
Tipir­neni, though, is just as hap­py about this new al­liance, as it brings them in­to close part­ner­ship with a J&J team, which will work along­side them in go­ing af­ter some tar­gets in mind — al­so not dis­closed.
The way the CEO de­scribes it, the deal fills in some of the miss­ing pieces for their work on in­te­grins, re­cep­tors that break down in­to 4 ba­sic sub­types which play a va­ri­ety of roles, in­clud­ing wreak­ing hav­oc. A va­ri­ety of in­te­grin in­hibitors are out on the mar­ket, like Tysabri and Xi­idra. But Mor­phic's plat­form tech out of Har­vard fo­cus­es on build­ing small mol­e­cule block­ers to pre­vent that dam­age.
Mor­phic isn't the on­ly com­pa­ny work­ing on in­te­grins. But they'd like to be rec­og­nized for be­ing the leader in the small mol­e­cule field.
Mor­phic's staff has swelled to 50 in re­cent months, and now Tipir­neni plans to ramp that up to 80 by the end of this year. But don't look for a lot of deal news for awhile. The plan is to tap the brakes on deals, get their al­liances up and run­ning and fo­cus on the in­ter­nal pipeline as well.
There's lots of work ahead.
---
Im­age: Praveen Tipir­neni. MOR­PHIC