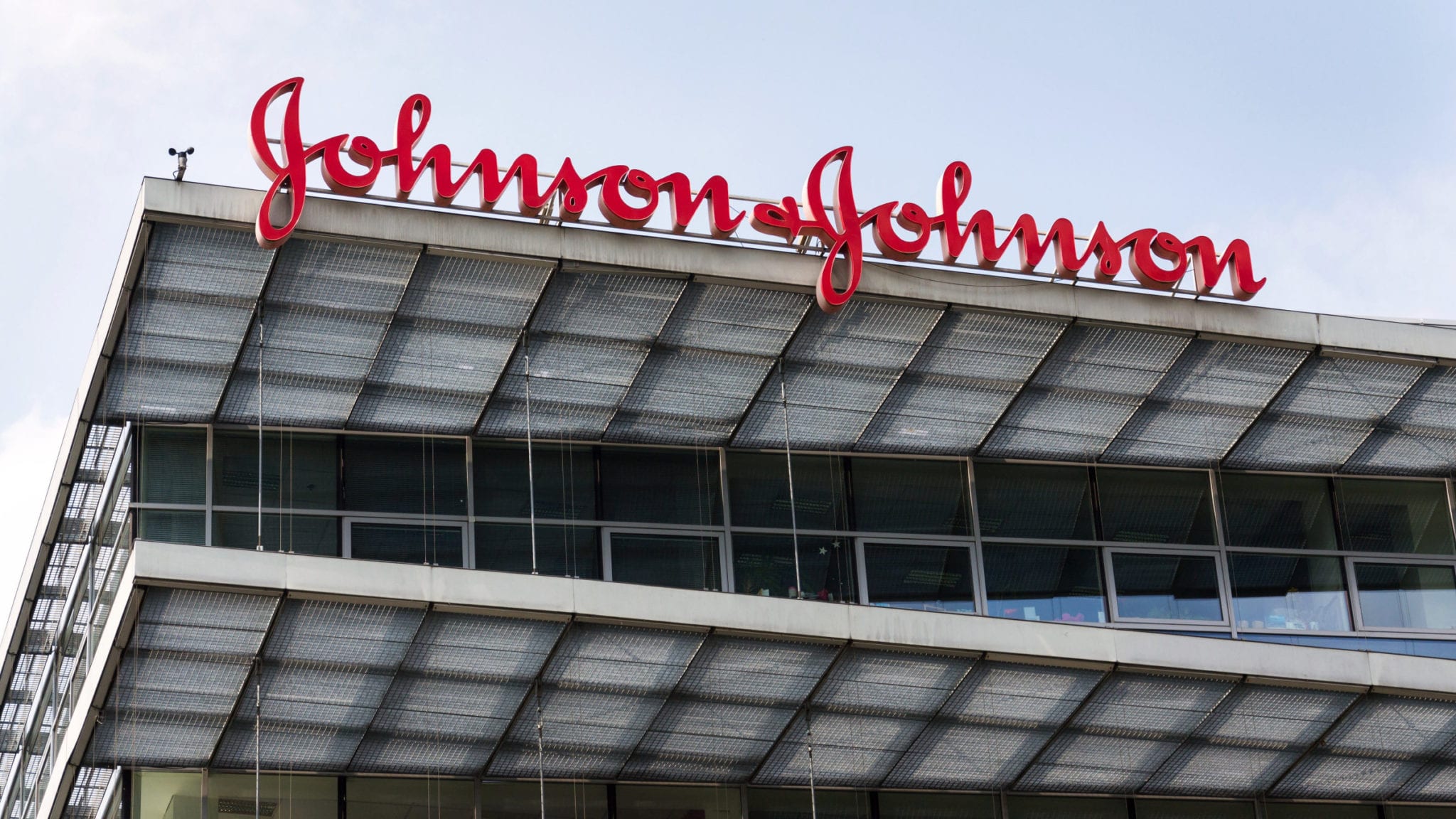 J&J's Spra­va­to gets no love from NICE, jeop­ar­diz­ing its prospects in the UK
UK's cost-ef­fec­tive­ness watch­dog NICE is tak­ing the same track laid out by ICER — J&J's phar­ma­ceu­ti­cal ver­sion of the hal­lu­cino­genic anes­thet­ic ke­t­a­mine, Spra­va­to, is low val­ue for mon­ey. On Tues­day, the agency re­fused to en­dorse the ther­a­py for in­clu­sion as a re­im­bursable drug on the UK's Na­tion­al Health Sys­tem.
Cog­nizant of the myr­i­ad of ap­proved an­ti­de­pres­sants that of­ten don't work, EU reg­u­la­tors en­dorsed J&J's low-dose, nasal-spray for­mu­la­tion of ke­t­a­mine last month for treat­ment-re­sis­tant de­pres­sion.
Due to its side-ef­fect pro­file, the ther­a­py is de­signed to be ad­min­is­tered in the pres­ence of a health­care prac­ti­tion­er, a lim­i­ta­tion that seem­ing­ly played a role in NICE's math on Spra­va­to's over­all cost.
"In­tro­duc­tion of es­ke­t­a­mine in­to clin­i­cal prac­tice in the NHS will be com­plex be­cause the struc­ture and de­liv­ery of ser­vices would need to be changed. Es­ti­mates of the costs of pro­vid­ing the clin­i­cal ser­vice for es­ke­t­a­mine were high­ly un­cer­tain, as are the costs of re­peat­ed cours­es of the drug," said Mein­dert Boy­sen, di­rec­tor of the cen­ter for health tech­nol­o­gy eval­u­a­tion at NICE, in a state­ment.
NICE ac­knowl­edged that while the drug may be more ef­fec­tive at re­liev­ing the symp­toms of de­pres­sion than place­bo and oral an­ti­de­pres­sants — Spra­va­to's cur­rent list price ex­ceeds a com­mon cost-ef­fec­tive­ness thresh­old con­sid­ered ac­cept­able, the agency said, not­ing that ac­cord­ing to the com­pa­ny's eco­nom­ic mod­el, an av­er­age course costs £10,554.25.
Most an­ti­de­pres­sants usu­al­ly take a few weeks to work – and half of the pa­tients fail to ful­ly re­spond. Ke­t­a­mine (some­times re­ferred to as a par­ty drug Kit Kat or Vi­t­a­min K) can lift de­pres­sion in many pa­tients with­in hours, must be ad­min­is­tered through in­fu­sion but can have pro­found dis­so­cia­tive side-ef­fects, and pa­tients typ­i­cal­ly re­lapse af­ter treat­ment ends.
Like ICER, NICE high­light­ed it wasn't clear whether Spra­va­to pro­vid­ed a ben­e­fit over oral an­ti­de­pres­sants if they are ad­min­is­tered with ad­junc­tive ther­a­py, or ver­sus elec­tro­con­vul­sive ther­a­py or an­tipsy­chotics — as these dif­fer­ent reg­i­mens have not been com­pared di­rect­ly with the J&J ther­a­py. There is al­so un­cer­tain­ty im­prove­ments will linger af­ter Spra­va­to ther­a­py is ceased, the agency added.
J&J is deeply dis­ap­point­ed by the rec­om­men­da­tion, the com­pa­ny said in a state­ment, vow­ing to ad­dress NICE's con­cerns and to find a way to get the nasal spray on the NHS.
NICE's de­ter­mi­na­tion came as part of its draft guid­ance. Feed­back from dif­fer­ent stake­hold­ers will be ac­cept­ed for an­oth­er month be­fore a fi­nal de­ter­mi­na­tion is made.